Through a reinforced sustainable supply and value chain, the initiative will assist both islands in achieving greater self-reliance on local production.
Mauritius and Seychelles import 77% and 90% of their food needs, respectively, demonstrating the susceptibility of the two Small Islands Developing States (SIDS) food systems to outside shocks. With the disruption in the food supply and the sharp rise in food costs, the Ukraine crisis has made the food crisis worse in both countries. The Joint SDG Fund Development Emergency Modality issued a call for proposals in June 2022, and the United Nations Country Team (UNCT) in Mauritius and the Seychelles successfully raised funds to assist the governments of Mauritius and the Seychelles in establishing resilient food systems in both nations.
Supporting the manufacturing in Mauritius of low-cost bio-fertilizers made from seaweed.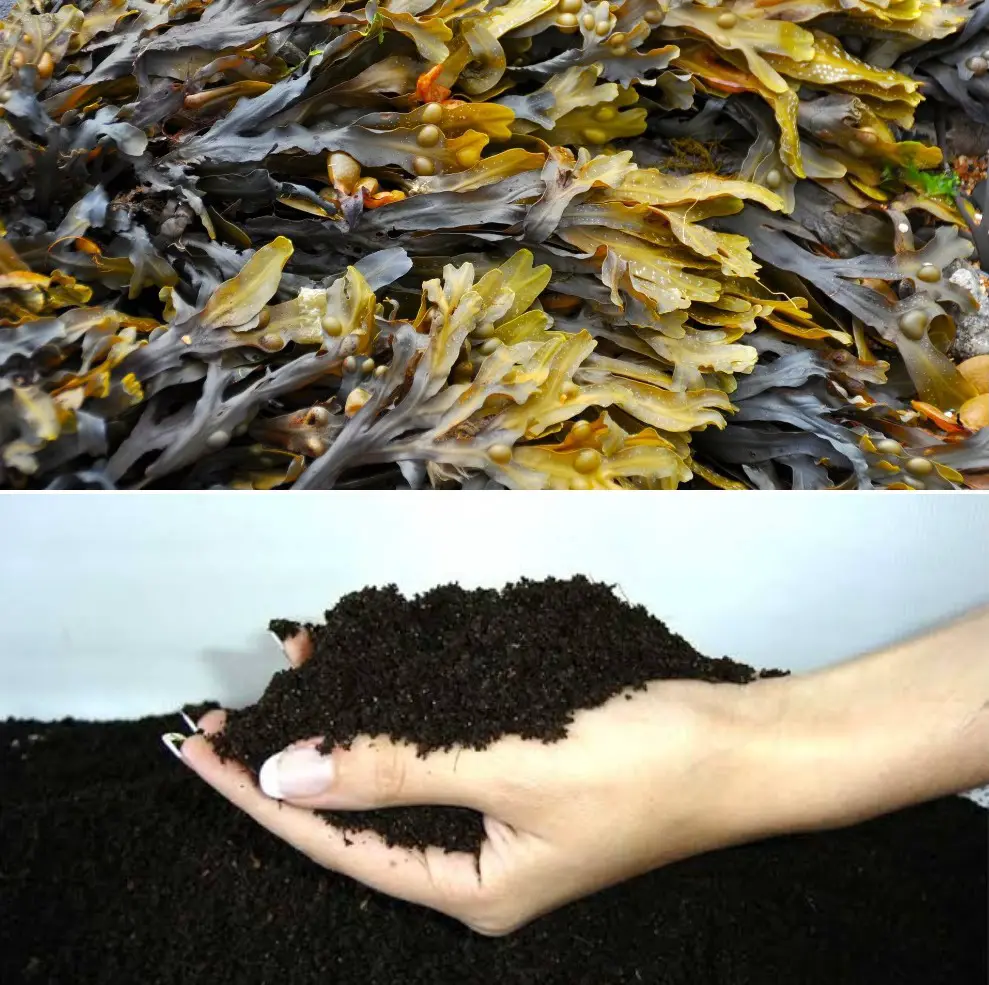 Building the Resilience of Food Systems in Mauritius and Seychelles by Leveraging on Sustainable Agricultural Practices. A project supported by the Joint Sustainable Development Goals (SDG) Fund, will help Mauritius produce affordable bio-fertilizers from seaweeds to meet its needs for food security.
It seeks to lessen their reliance on foreign chemical fertilizers and the susceptibility of their food systems to shocks from the outside world. In order to investigate the technical and economic potential of using seaweed as fertilizers in Mauritius, a feasibility study will be conducted. The goal of this project is to increase the ability of small farmers, fishermen, and small and medium-sized businesses (SMEs) to produce and use seaweed fertilizers. 
The project also lays a lot of attention on women's empowerment and gender equality in the agriculture industry. In this regard, on August 22, a group of experts from the UN Women Regional Office for East Africa visited various locations in Mauritius. They went to a manufacturer of pellets, topsoil, and liquid seaweed fertilizers in Gros Cailloux first. They were able to gain a deeper comprehension of the manufacturing process and learn about opportunities that already existed to include more local women throughout the entire value chain. They then had the chance to speak with a woman business owner in La Laura who runs a hydroponic farm.
encouraging the implementation of climate-smart agriculture practices.
Additionally, the initiative is  carried out in Seychelles, where it will help the nation to encourage the use of climate-smart agriculture practices. These will focus on smallholder farmers and households and include practices like aquaponics, hydroponics, and sheltered farming. The goal is to improve local food production and decrease reliance on imported goods. The investigation of the technical, economic, and financial obstacles to the adoption of climate wise farming practices and techniques in Seychelles will be one of the interventions made as part of this project. Building the ability of smallholder farmers, households, and vulnerable populations including young people and women without jobs is a key component of the project. Additionally, a demonstration project for climate-smart agricultural methods will be established.
From August 25–27, the UN Women mission to the Seychelles conducted a number of site visits on Mahe and Praslin. They conducted diplomatic discussions with the Minister of Family Affairs and Youth, visited Val d'Endorre on site visits, spoke with watershed communities. And had meetings with women's groups and NGOs working in the agricultural sector. They had the chance to tour four farms, including two run by women. As well as a facility that produces seaweed fertilizer while on their excursion to the outer island of Praslin. The farmers agreed that automated farming, which is still underdeveloped on the island and now provides a problem for women, need to be upgraded. The group used this chance to research how farmers, particularly women farmers, are implementing climate smart agriculture techniques. Additionally, it allowed them to research fields that need training and where the college could be able to help in the future.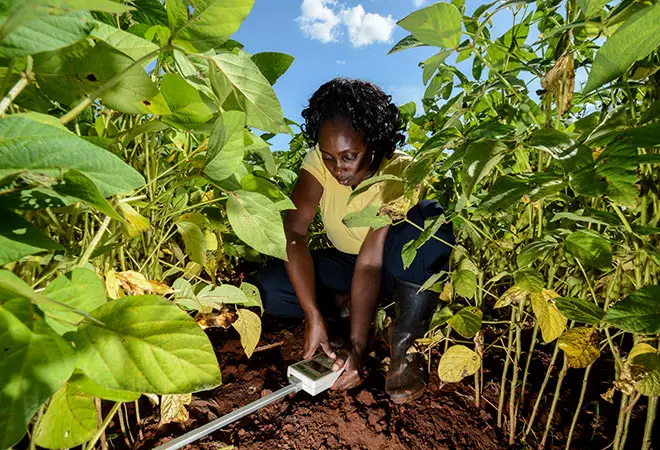 a chance for Seychelles and Mauritius to collaborate on projects in the south.
The first technical meetings for the project "Building the Resilience of Food Systems in Mauritius and Seychelles by Leveraging on Sustainable Agricultural Practices" under the Joint Sustainable Development Goals (SDG) Fund took place on August 23, 2022, in Mauritius, and on August 25, 2022, in Seychelles. The technical conception meetings aimed to jumpstart execution because the SDG joint plan only lasted 6 months (from July to December 2022).
In Mauritius, the technical inception meeting was attended by key Government technical officers from the Ministry of Agro Industry and Food Security, Ministry of Blue Economy, Fisheries, Marine Resources and Shipping, the Ministry of Environment, Climate Change and Solid waste management, the Ministry of Gender and Children Welfare, the Food and Agricultural Research and Extension Institute (FAREI), Mauritius Research and Innovation Council (MRIC) as well as key Non-Governmental Organizations. In Seychelles, it was comprised of officers from Ministry of Family, Youth and Sport, Ministry of Agriculture, Climate Change and Environment, Seychelles Institute of Agriculture and Horticulture (SIAH), University of Seychelles, and Small Grant Programme (SGP).
Officials from the United Nations Development Programme (UNDP), UN Women, and the Food and Agriculture Organization of the United Nations (UNFAO) facilitated both meetings. Which were organized by the UNRCO for Mauritius and the Seychelles. Through this project, Mauritius and Seychelles will be better equipped to work together on climate-smart agriculture and other South-South initiatives.