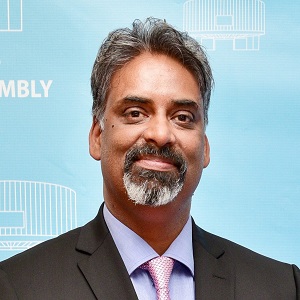 After the several blockades and problems encountered by world during the years of 2020 and 2021. It would seem that 2022 has been the year of rejuvenation and achievements. On Thursday 8th of December 2022, Minister Maneesh Gobin had a meeting with the press at the seat of the Ministry in Port-Louis. In order to showcase the major milestones achieved in 2022. The Minister of Agro-Industry and Food Security, highlighted on agro-processing. Agro-processing remains a crucial pillar of the local agricultural landscape. Therefore the African Development Bank will be providing support to Mauritius to further develop this sector.
In addition, Maneesh Gobin informed that the Food and Agricultural Research and Extension Institute has approved a total of 500 projects for a total amount of Rs 67.9 million since January 2021, while the Small Farmers Welfare Fund has spent Rs 155 million for several schemes this year. He also pointed out that these organizations have an antenna in Rodrigues in order to allow planters and farmers there to be able to use and benefit from these facilities.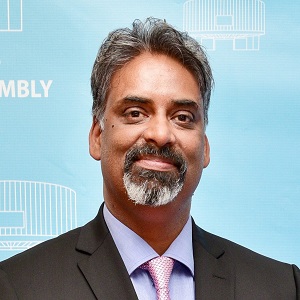 The Minister also spoke about the sugar sector. He pointed out that at the end of June 2022, about 579 planters have benefitted from the Cane Replantation Scheme and 377.5 hectares of fields have been replanted. Furthermore, 138 planters have benefitted of the scheme for rehabilitation of abandoned lands. The Minister also mentioned that the Mauritius Cane Industry Authority (MCIA) has acquired three new tractors at the price of Rs 36 million to help sugar cane planters.
0