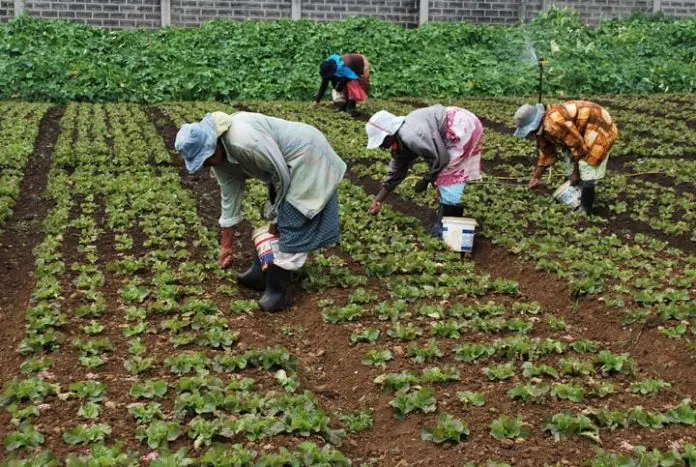 Smart Agriculture: Farmers use 38% fewer pesticides
Alternative approaches for controlling fruit flies
Proposed new solutions include automated weeding or mulching
Following steps taken to limit the usage of pesticides, herbicides, and chemicals, the Chamber of Agriculture has seen very good results as part of its Smart Agriculture programme. By using the agroecological methods advised by the project, the chamber's Smart Agriculture team assisted the 13 beneficiaries between 2017 and 2021 in changing their posture to transition to sustainable agriculture.
It should be noted that the farmers who benefited from the project decreased their overall chemical consumption by 38% with regard to the application of pesticides and other chemical products, and the Treatment Frequency Interval (TFI), which describes the use and frequency of use of phytosanitary products, including pesticides. 
The implementation of alternative fruit fly management techniques, such as the placement of augmentorium (hermetic tarpaulin where infected vegetables are placed to allow flies to develop while keeping them in captivity) associated with sanitation on the plots and the wise installation of pheromone traps to trap harmful flies, led to the most notable progress being noted on the cultivation of calabash with a 94% reduction in TFI.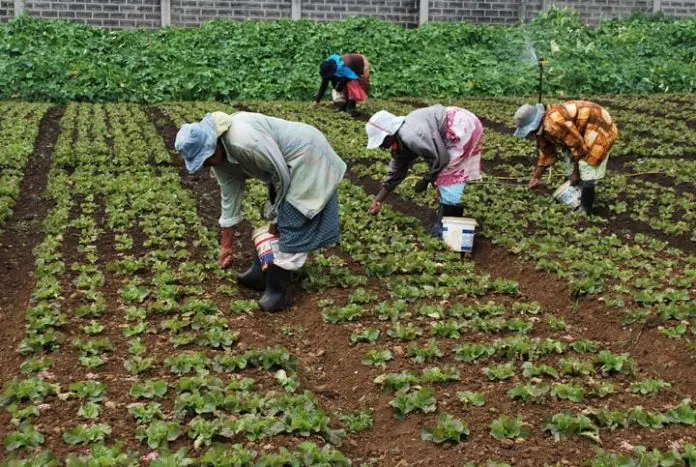 Beans (72%), pumpkin (70%), toffee apple (60%), radish (60%) and butternut (60%) are also down on this IFT. The reductions were made possible by the use of alternative treatment methods, such as mechanical weeding or mulching to prevent the use of chemical weed killers, or sensitization for the careful application of the right dosages to prevent overdoses, environmental discharges, or risks associated with operator product exposure. The 300 growers surveyed on the data comparison between 2015 and 2021 likewise observed an overall decline in TFI. Utilization decreased from 241 points in 2015 to 152 in 2021. 
In general, the lowering of the IFT on the calabash indicates the effectiveness of the integrated management against the fruit fly. The project team scientifically observed a cucurbit fly control system installed in La Laura, Plaine-Sophie, Mapou, Senneville, and Bel-Ombre to thoroughly evaluate its viability. The effects are obvious: a substantial decrease in insecticide use—from 12 to 3—while crop loss dropped from 60% to only 20%–25%. Pheromone traps or augmentoriums were used, among other things, to make this happen.