National Agricultural Development Program to enhance food security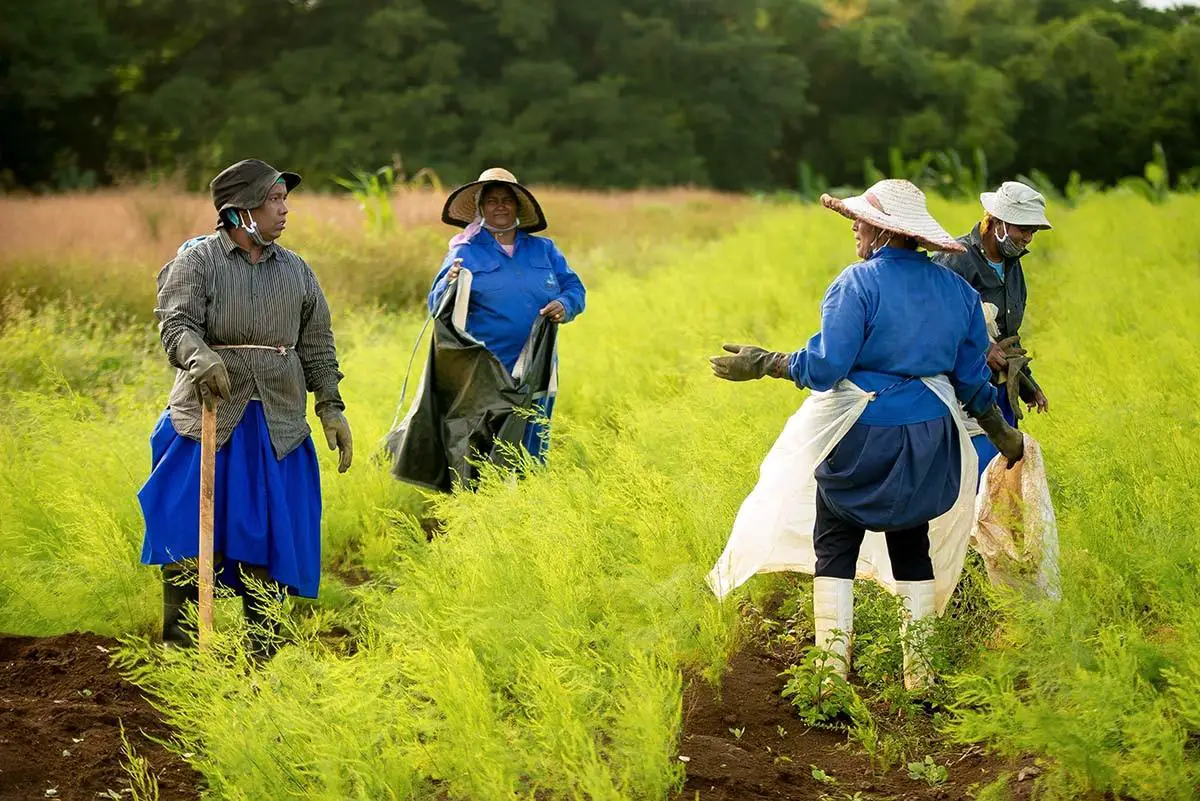 The State proposes to establish a National Agricultural Development Program for the purpose to be as independent as possible. The Minister of Finance explained: "We need more cultivable land.
The following section explains that there must be a link between the landowner and the producer. This will be the role of the State Land Bank and private agricultural land platform. In addition, 20,000 acres of abandoned state land will be put to use right on this coast. The state, through Landscope Mauritius, can also purchase private agricultural land.
In addition, a small planter with up to 10 arpents of agricultural land can convert 10% of his land for residential or commercial use.
The Agricultural Marketing Department will have to rethink its role. He will have to establish a food production plan according to local needs. Other tasks:
completion of the national wholesale market by the end of 2020. It will also involve the development of storage areas to extend the shelf life of vegetables such as tomatoes.
The onion and potato seed purchase subsidy will increase to Rs 25,000, while it is currently Rs 5,000.
Companies in the agricultural sector will also be able to benefit from loans from the Mauritius Development Bank at a preferential interest rate of 0.5% per annum.
Sugarcane growers are not forgotten. They will receive a guaranteed price of Rs 25,000/ton for the first 60 tons of sugar. 63. The premium paid by growers to the Sugar Institute Fund Board will be waived for this crop. While the import sugar tax will increase from 80% to 100%.