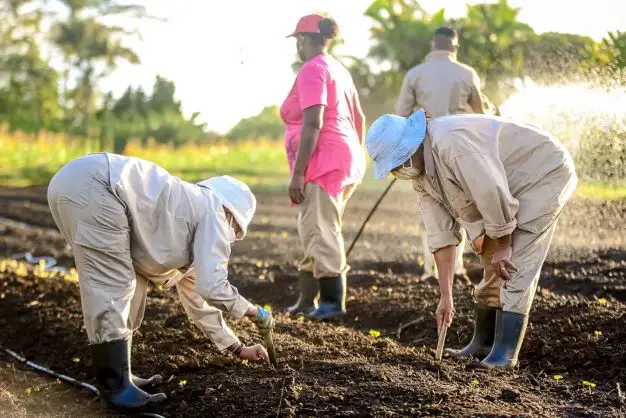 In the face of rising fertilizer and seed prices, the Mauritian government  will support the planters.
They'll assist the planters in making the switch to locally sourced and sustainable inputs.
A total of Rs 75 million has been allocated to registered planters to pay 50% of their fertilizer costs.
On the purchase of liquid fertilizers, bio-fertilizers, and composts manufactured by cooperatives, a 75 percent subsidy will be offered.
Planters and cooperatives will be eligible for a 50% subsidy on the purchase of composting equipment, up to a maximum of Rs 500,000.
A Micro Propagation and Seed Production scheme is being created, which will provide seed producers with a grant of 50% of their expenses up to Rs 500,000.