Get our banana chips from our online market store for only 22.00 MUR.
method of cooking :
– Peel the green banana skin and cut the fruit into thin stripes. Then add salt and chili to the banana stripes and let sit for 5 mins. Deep fry in hot oil.
HOW TO STORE OUR BANANA CHIPS AT HOME:
– Store in a cool and dry place. Avoid sunlight. Do not refrigerate. 
1. Bananas contain a fair amount of fiber, as well as several antioxidants.
2. Bananas contain nutrients that moderate blood sugar levels.
3. It may improve digestive health.
4. Help in weight loss.
5. Banana may help in heart health.
6. Banana may help you to feel more full.
7. Unripe bananas may improve insulin sensitivity.
8. May improve kidney health.
9. Are easy to add to your diet.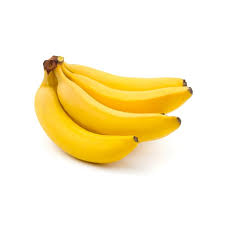 Bananas are a popular fruit that happens to provide numerous health benefits. Among other things, they may boost digestive and heart health due to their fiber and antioxidant content. They may even aid weight loss, as they're relatively low-calorie and nutrient-dense. Ripe bananas are a great way to satisfy your sweet tooth. What's more, both yellow and green bananas can keep you healthy and feeling full.