Watermelon, pitaya, lychee, longan, and mango… Better yield of local fruits is predicted this summer.
The harvest will be about 40 tons.
Producing 20 to 30 tonnes in 2021 and 2022.
A 35–40 tonne output estimate is made for 2022–2023.
Time on Market: Between the end of August and the beginning of April.
Price per unit for sale ranges from Rs 15 to Rs 60, depending on size, quality, and variety.
Export: Fruit fly is the main reason why fresh mangoes aren't shipped. But the Mauritian diaspora in France and the United Kingdom has a big appetite for green mango pickles.
It's useful to note that in Mauritius, mango is primarily grown in backyards and a few orchards.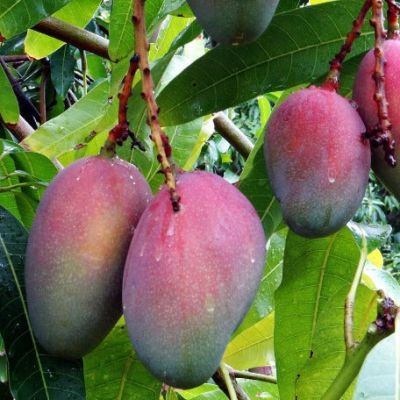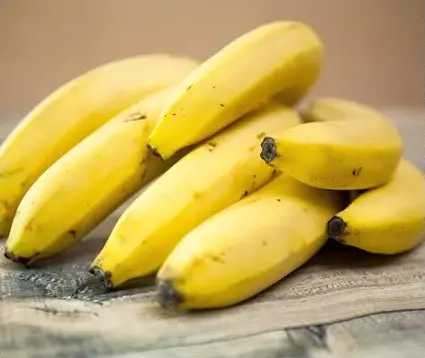 Lower-quality manufacture.
9,628 tonnes will be produced in 2021.
8,000 to 8,500 tonnes will be produced in 2022.
Time on Market: Available throughout the year.
Depending on size and quality, the selling price ranges from Rs 5 to Rs 8 per unit. The cost may increase to Rs 10 per unit during times of scarcity. Depending on the quality, supermarkets charge between Rs 25 and Rs 50 every half-kilo.
Banana exports are not made by Mauritius.
It's good to know that production will decrease despite a little rise in the area used for banana production this year. This is as a result of the cyclone damage (in January/February 2022) and the production-impacting cold winter.
200 to 500 rupees per half kg for longans.
Production each year: 150 to 180 tons.
80 tonnes will be produced in 2021.
Market availability: From mid-February through mid-March.
Selling price per half kilo: Rs 200 to Rs 500
Longans cannot be exported.
It's useful to know that most longans are cultivated in backyards.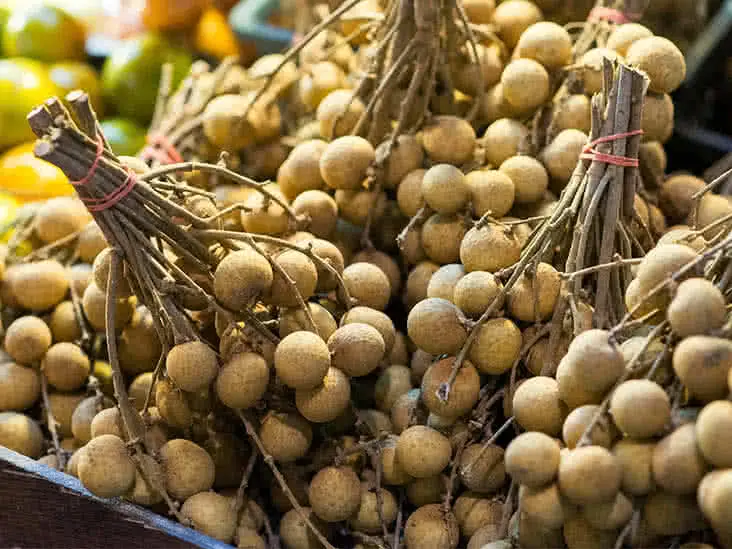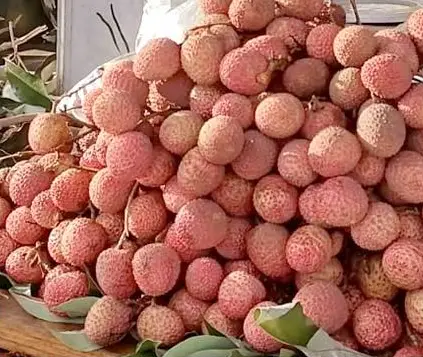 A good crop is anticipated if the current circumstances hold.
Production each year ranges from 1,200 to 3,000 tonnes.
1,500 tonnes will be produced in 2021 and 2022.
Production forecast for 2022–2023: This year, the island as a whole experienced excellent litchi flowering. The Food and Agricultural Research and Extension Institute (FAREI) can forecast the yield through 2022, but it is a little too early to do so. Moreover, a good crop is anticipated under ideal circumstances (trees not exposed to winds or anticyclones, for example), as well as strong bee activity.
About 179 tons were exported in 2021–2022, with the majority going to France (152 tons), Dubai (8.2 tons), Belgium (5.7 tons), the Netherlands (4.1 tons), as well as Italy, Switzerland, India, and the United Kingdom (9 tons)
On the market: Beginning at the beginning of November and lasting through the start of January. From the first week of November to the last week of December, fruit is harvested.
Price per half kilo: Rs 150 to Rs 350.
It's useful to know that lychees can be grown both in backyards and orchards. The major variety is Tai So.
Half a kilo for between 100 and 150 rupees
Production volume per year: 120 to 150 tons
Time in Market: The plant continues to flower and produce fruit until early June. The first flowering starts in November, and the first ripe fruits become available in late December.
Price for sale: Rs 100–150 per half kilo.
Pitaya is not exported by Mauritius.
It's good to know that Mauritius currently has 18 acres under pitaya cultivation.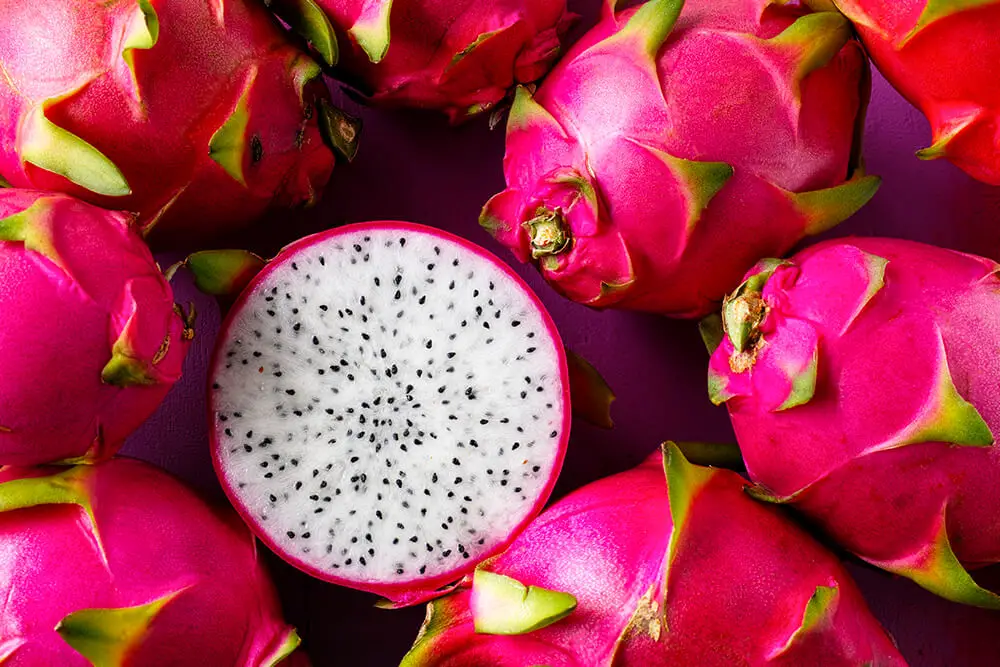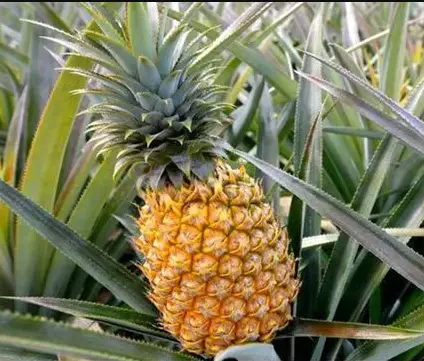 Towards a drop in production of around 500 tonnes.
Producing 6,547 tonnes in 2021.
Producing 6,000 tons in 2022 (estimate).
Time on the market: accessible all year long.
Depending on size, the selling price ranges from Rs 25 to Rs 75 per unit. A pineapple is purchase as whole or peeled, peeled, or candied.
Export: The primary destinations for Mauritius' 2,500–3,000 tons of exports in 2021 were France and Dubai.
It's important to note that the area under cultivation decreased from 1,357 acres in 2021 to 924 acres this year.
The number of watermelons produced will double that in 2021.
Production in 2021–2022, on a 95-acre site, will be 472.7 tons.
Production forecast for 2022–2023: Following an increase in tourists and rising demand from the local population, an increase of 20 to 25 percent in cultivated areas is anticipated.
Around 800 tonnes of output are anticipated in 2022.
Selling price per unit: between Rs 250 and Rs 500.
Export: Mauritius does not export watermelon.
It's good to know that the largest agricultural area in the southern part of the island is the wetlands, where watermelon, sometimes known as watermelon, is grown. Production has decreased during the last three years. In 2021, it dropped from 1319.1 tonnes in 2018 to 472.7 tonnes. The Covid-19 epidemic, which caused a sharp decline in demand from the lodging sector, is mostly to blame for the decline.