The vegetable garden project and the promotion of agricultural entrepreneurship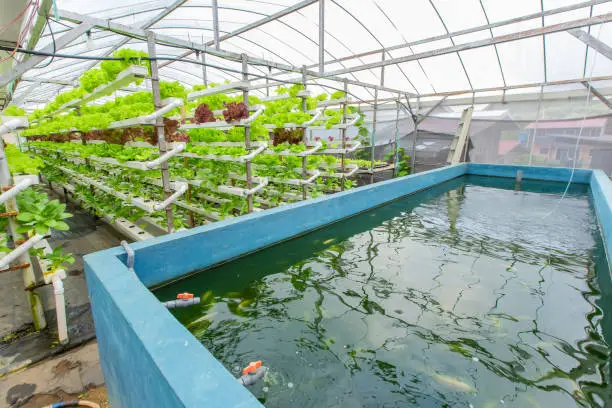 In the presence of the Minister for Gender Equality, Kalpana Koonjoo-Shah, the vegetable garden project and the promotion of agricultural entrepreneurship were officially launched. Both the Majority Backbencher Subhasnee Luchmun-Roy and Senior Chief Executive of the Ministry of Agro-Industry and Food Security, Medha Gunputh, were present on this occasion.
In addition to the negative consequences of climate change, the Covid-19 pandemic, and the conflict between Ukraine and Russia. Minister Koonjoo-Shah emphasized that over the past two years, Mauritius has experienced huge difficulties that have resulted in skyrocketing food costs.
According to the Minister, Mauritius is "susceptible to increasing prices of imported food goods, raw materials including fertilizers, seeds, and components for animal feed, as well as to the increase in transit expenses." The government promoted the idea of home gardening and organic food production in Mauritius in order to ensure food security.
The Food Agricultural Research and Extension Institute is pushing the idea of an organic home gardening at the local level, she noted. She thinks back to how the chosen crops will be cultivated using organic methods.
The project, according to the minister who discussed it, intends to increase public knowledge of organic food production and consumption. Additionally, it revives the idea of vegetable gardening and encourages people to grow organic vegetables in their backyards. It also encourages people to eat fresh, pesticide-free veggies and encourages composting of household trash.
Senior Chief Executive Medha Gunputh focused on the advantages of backyard gardening for her part. It intends to improve the nutritional health of persons in question, he claims: "Participants may be able to modify their diets through more positive perceptions and access to these foods."
Home gardening may help those who are doing it, as well as the larger community where the produce can be distributed or sold, alleviate the consequences of food insecurity and poverty, he added.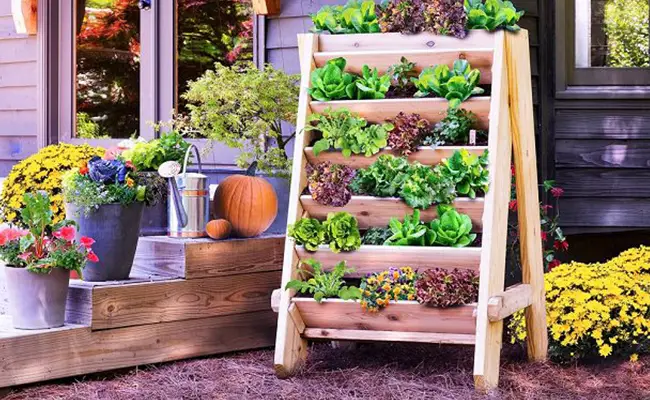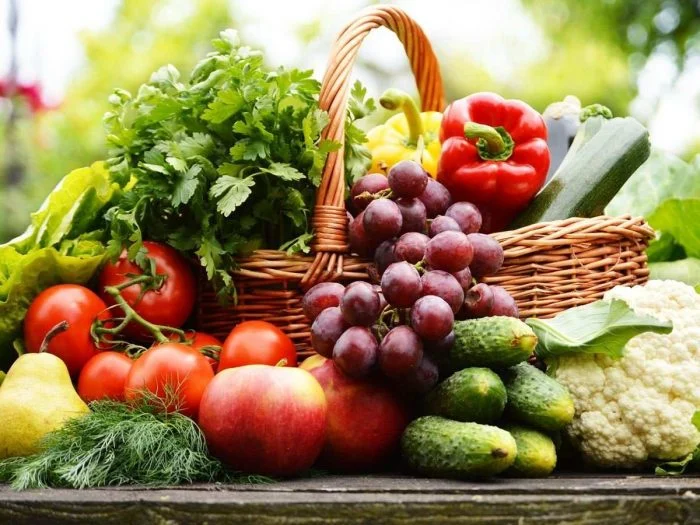 Medha Gunputh promoted entrepreneurship and the rise of the entrepreneur. He used this as a chance to encourage them "to start a business by taking advantage of the many resources provided to them by the government."
FAREI promotes the idea of an organic home garden in the region in accordance with government policy favoring the production of organic food in Mauritius. In addition, selected crops will be raised using organic methods.
The project's anticipated outcomes include the construction of pesticide-free vegetable gardens in the neighborhood, the gathering of community members for organic vegetable production and composting (Vermicomposting), and an increase in the amount of vegetable production and consumption.
Moreover, in order to encourage the cultivation of organic food crops in Mauritius, the same scheme will be carried out in other areas. Currently, about 60 hectares are  produce in accordance with organic standards. The major crops are green vegetables (mostly "Tom Pouce"), carrots, beets, cabbage, mint, parsley, celery, coriander, thyme, cauliflower, bananas, and potatoes. The projected annual yield is over 2,000 tons.