Lettuce seedlings (plantules Laiture tourbillon)
A  tray of 128 lettuce seedlings is at Rs 365.
 The buyer has to return or exchange the tray but, if the buyer does not have any tray to return ,a price of Rs35 will be included for the tray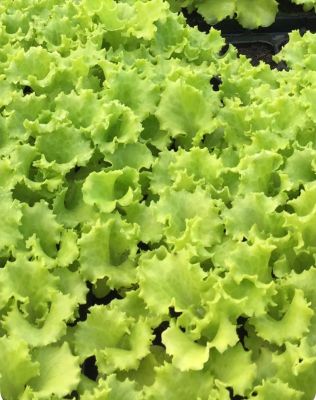 General Information on lettuce
Lettuce, Lactuca sativa, is a leafy herbaceous annual or biennial plant in the Asteraceae family that is farmed for its salad green leaves. The size, shape, and leaf type of lettuce plants vary widely, but the leaves usually form a dense head or loose rosette.
The plant's stem is short, having larger leaves at the bottom and smaller leaves as it progresses up the stem. The leaves are usually green or red in color and can be smooth or curled. The lettuce plant can reach a height of 30–100 cm (12–40 in) and is usually planted as an annual, meaning it is harvested after only one growing season. Lettuce, often known as garden lettuce, is thought to have originated in Asia Minor and the Middle East.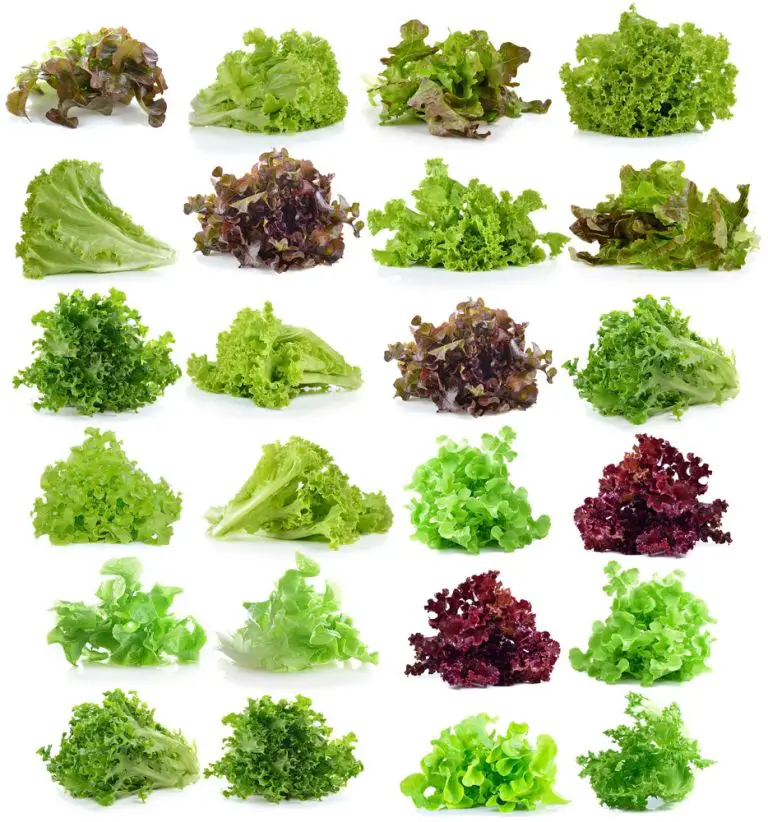 Types of lettuce
You may grow a variety of lettuce varieties. It grows quickly and you may harvest for weeks from each plant, but there are several types to choose from in seed catalogs and on seed racks:
Looseleaf- Looseleaf lettuce is one of the most simple to grow. It's also extremely quick, taking only five or six weeks to create large loose heads.
Oakleaf – Harvest frequently from the plants as they mature to use as a leaf lettuce. They will eventually produce full-sized heads if allowed to mature. The leaves are lobed like oak leaves, and depending on the cultivar, they might be green or red.
Romaine- Romaine lettuce plants produce tight, erect heads of crisp leaves, which are used in Caesar salad.
Butterhead- Butterhead lettuce, commonly known as Boston or Bibb lettuce, produces beautiful loose heads of tender crisp leaves. Butterhead types that can be cultivated in the summer as well as those that can be harvested in the winter are available.
Iceberg- Iceberg lettuce, sometimes known as crisphead lettuce, has a bad reputation for being difficult to grow. But it can be planted  in raised beds.
Summer Crisp- Summer crisp lettuces, also known as Batavia lettuces, resemble looseleaf varieties at first glance. However, as they grow older, they develop lovely rounder heads. Many heat-tolerant cultivars are ideal for growing in the summer.