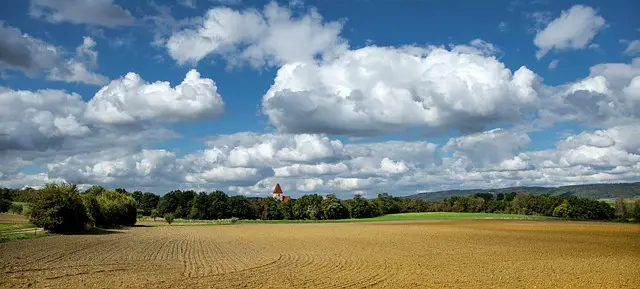 small-scale agricultural development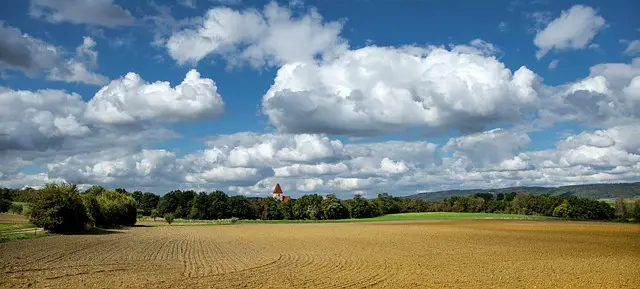 Mauritius has experienced significant structural changes over the
past 20 years, transitioning from an agricultural mono-crop economy
with rapidly increasing population. High unemployment, and low per
capita incomes to one with relatively stable population growth, close
to full employment.
Also, an economy that is rapidly diversifying with the emergence of new sources of growth in export manufacturing and tourism. Rapid economic growth changed the country's occupational structure in addition to producing jobs. 
In 1972, there were 2.5 times as many persons employed in manufacturing as there were in agriculture. This ratio had decreased to 1.2 in 1983, but had turned around by 1990.
The food supply of Mauritius is mostly reliant on imports. It imports all of its two primary foods—rice and flour, which are both subsidized. As well as more than 80% of the milk, beef, and lamb it consumes.
Over the past 20 years, there has been a noticeable improvement in the education levels of the labor force, partly as a result of the implementation of free education in 1976. Over the same time period, the percentage of workers without a secondary education has doubled while the percentage of workers with a secondary education has decreased to a minimal level. Due to the enormous ongoing costs, the nation's extensive social security aid system with its wide coverage may be in jeopardy.
The present government's rural development plans place a strong emphasis on increasing smallholder farmers' agricultural production and promoting agricultural diversification, all the while giving proper consideration to natural resource preservation and rural job creation.