Probiotic Skin Repair Cream ++ 500ml
The Probiotic Skin Repair Cream ++  500ml is the bigger format of the skin repair cream ++, which has a richer texture and helps in nourishing the skin. It contains more concentrated ingredients that are beneficial for people with dry and abnormal skin diseases. Acting as a treatment and used along with the probiotic body wash it does miracles to the skin.
Deeply nourish and hydrate the skin
Kills bacteria causing skin diseases
Treats acne and other types of severe skin diseases such as eczema, atopic dermatitis, acne, allergic skin inflammation, skin hypersensitivity, UV-induced skin damage, and heals wounds
Protect skin barrier
Make skin smooth
Have a long-lasting effect
Provide better control over skin breakouts
Prevent from skin disorder
how to use:
Probiotic Skin Repair Cream ++  500 ml can be used bight and day after bathing and cleansing apply a thin layer and massage for 10mins.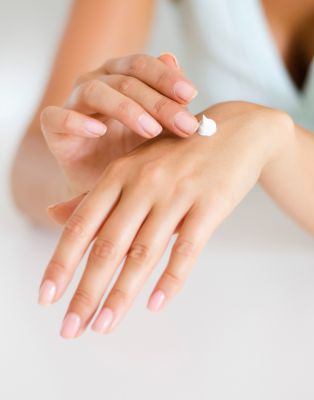 how to store:
Store Probiotic in a cool dry place away from the sun.