Probiotic body wash 500ml
The probiotic body wash 500ml forms part of the mild body wash which rejuvenates the skin barrier and protects it. Clinical findings have concluded that Probiotics help with vaginal and urinary tract infections. Used to rebalance the microbiome and offer a lot of promise in terms of preventing and treating skin problems. Meant for cleansing and moisturising the skin probiotic body wash assure a clean and smooth skin.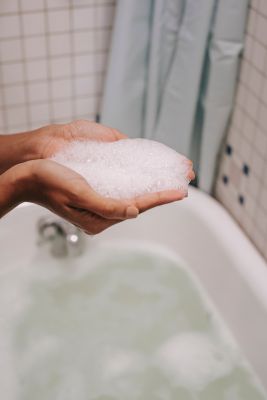 benefits:
Fights body acne
Moisturise dry skin
Long-lasting effects
how to use:
In the shower or bath, use a tiny amount of body wash.
Using a washcloth, apply the body wash to your whole body.
Gently massage the body for 10-20 mins
Using warm water, rinse the body and wash it off.
Dry your body with a towel.