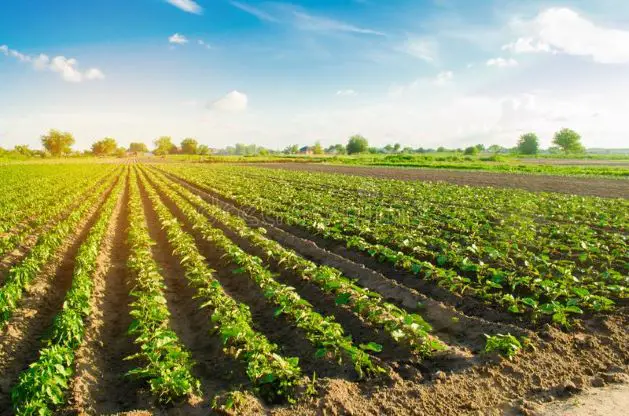 On plots of land larger than two acres , an Integrated Modern Agricultural Morcellement Scheme will be implemented with the following incentives to encourage innovative agricultural practices:
An 8-year tax holiday on income.
An exemption from payment of Registration Duty.
Developers will also be allowed to convert up to 15% of that land for residential or commercial use and will be free from paying land conversion tax under the scheme.
Planters who engage in sustainable agriculture methods and register with the Economic Development Board(EDB) will receive an eight-year income tax holiday.
Eight-year income tax holiday: For enterprises founded on or after July 1, 2017, and engaged in innovation-driven activities for IP assets developed in Mauritius, an income tax exemption is offered. Starting with the tax year in which the company begins its innovation-driven activity, the exemption will last for eight years.