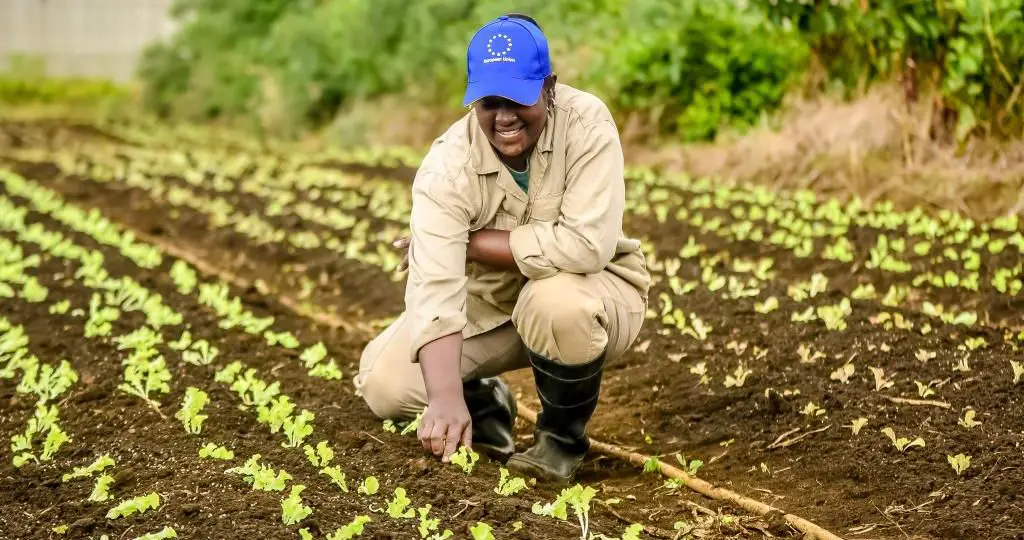 A colloquium on agricultural evolution in Mauritius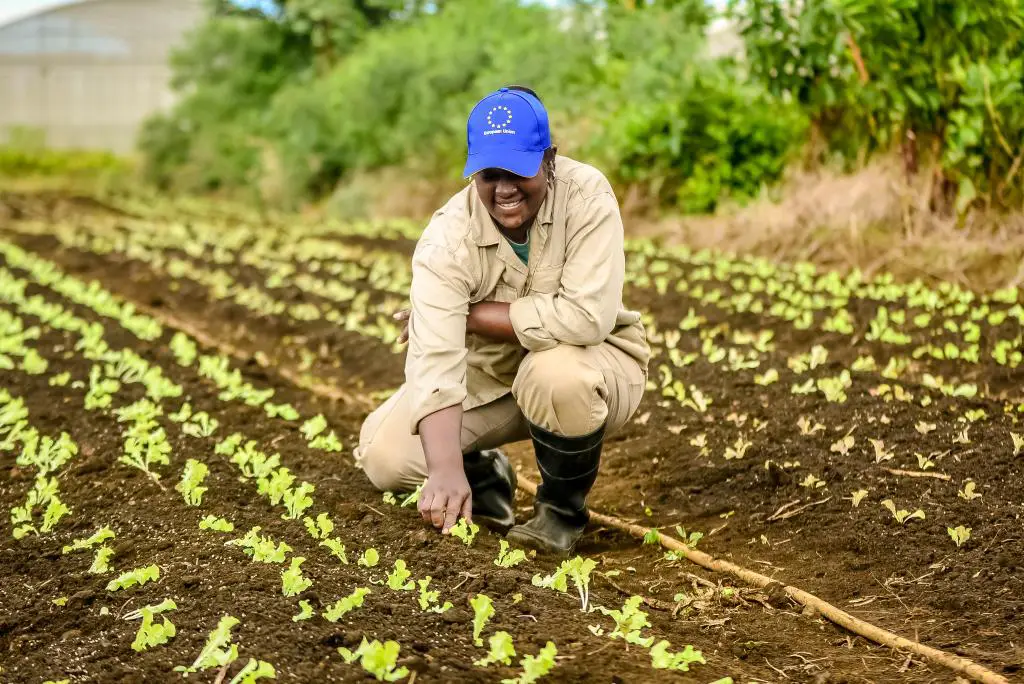 This week, a colloquium on the development of Mauritius agriculture was held at the Rajiv Gandhi Science Centre, Belle Village, in the presence of the Minister of Agribusiness and Food Security, Mahen Shirtun. An initiative of the Ministry of Agribusiness and Food Security, the colloquium is being held as part of the celebration of World Food Day 2017. The topics we worked on were: the role of the Faculty of Agriculture in meeting the needs of the agricultural sector; research and development of sugar cane for a sustainable industry; Regional Food Security and Nutrition Program 2017-2022; Challenges and Opportunities for Mauritius' Sugar Cane Industry.
Minister Seeruttun said in his speech that since the Dutch introduced sugarcane in his 17th century, the government has made unremitting efforts to improve and maintain the economic viability of this industry. emphasized. Its main goal is for the sugarcane industry to produce at least 400,000 tonnes of sugar annually. He further pointed out that the sugar cane industry is not only involved in the production of sugar, but also contributes to the country's economy, especially the energy and environmental sectors through the production of bagasse and ethanol.
He reiterated that the government offers several incentives to encourage producers to adopt organic farming in order to reduce dependence on chemicals and improve the quality of local food production. He stressed that the increasing use of pesticides and insecticides is having a detrimental impact on human health and the environment.