Posted on September 19, 2023
As rice ration continues to be scarce in major stores, the State Trading Corporation (STC) assures that deliveries are ongoing but in a controlled manner. What is the weekly volume being released into the market? Can we expect new shipments soon? Here are some insights.
900 Metric Tons:
This was the stock of rice ration available at STC's warehouse as of Monday, September 18, 2023.
175 to 180 Metric Tons Delivered Weekly:
STC continues this type of rice deliveries through its authorized retailers. However, the supply is controlled to avoid shortages. Currently, between 175 and 180 metric tons are delivered weekly.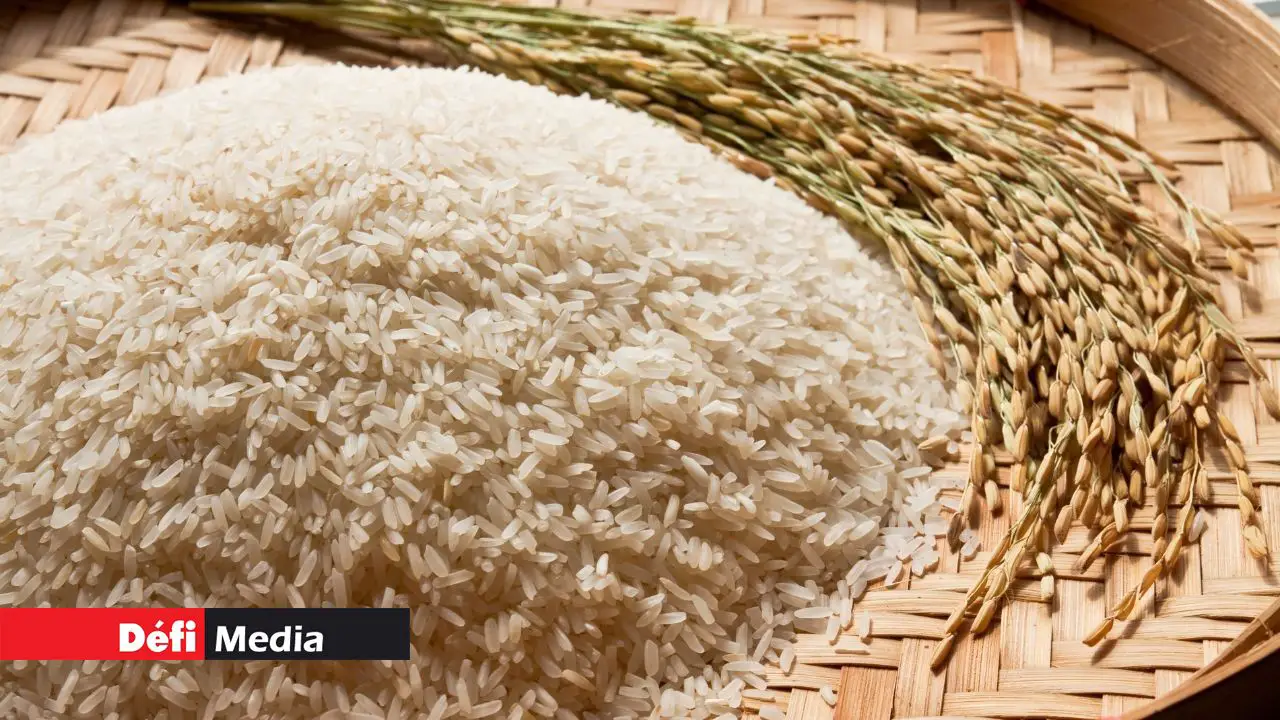 350 Metric Tons:
This was the volume of rice ration that STC was supplying to the local market every week from the beginning of this year until July.
STC reassures: "We can confirm that there is currently no stock shortage of rice ration in the country. While we may not be able to deliver the same quantity as before, we are managing to supply the market. New shipments are expected soon. We estimate that the situation will return to normal by mid-October."
In-Store Situation:
In stores across the country, it's evident that the rice ration shortage persists. At DreamPrice supermarkets, rice ration packets ran out of stock on Monday, September 18, according to CFO Nooreza Fawzee. "What is particularly concerning is that despite ongoing deliveries, the volume of rice received is much less than the quantities ordered, accounting for only 25%," she laments. A similar situation is observed at Masters Express, where the Secretary-General, Uttam Sumaroo, confirms that the shortage remains a concern. The same reality is reflected in the aisles of Super U hypermarkets. "Rice ration is delivered in small quantities and sells out in just a few minutes," says Yannick Lew Yew Yim, the quality manager of the store.
In the case of SaveMart supermarkets, rice ration deliveries are regular. Nitish Ramsahye, responsible for marketing and communication, explains that there are multiple reasons for the rapid depletion of stocks. He notes that many customers buy rice ration for personal consumption, and small businesses purchase it for traditional cakes such as poutou or pudding. "The fear of a potential shortage prompts consumers to buy in large quantities, sometimes five to six packets at once instead of just one. As a result, the stock that should normally last a month is exhausted in just two days," he adds. According to him, it is this trend of "panic buying" that not only contributes to creating the shortage but also perpetuates it.