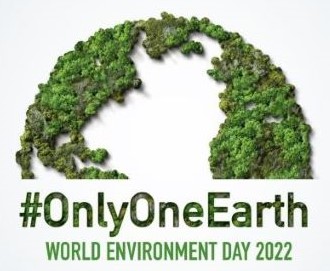 United Nations Chief Statements 
United Nations chief stated "It is vital we safeguard the health of its atmosphere, the richness and diversity of life on Earth, its ecosystems and its finite resources.  But we are failing to do so."
"We are demanding too much of our planet to maintain unsustainable ways of life," he warned, emphasizing that this harms both the Earth and its inhabitants.
We must make the transition from damaging to healing the world. The good news is that solutions and technology are available and becoming more affordable. The campaign for World Environment Day 2022 is called #OnlyOneEarth. It calls for global collective, transformative action to honor, defend, and restore our planet.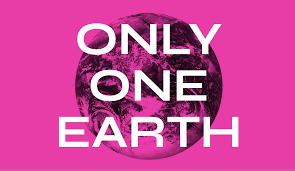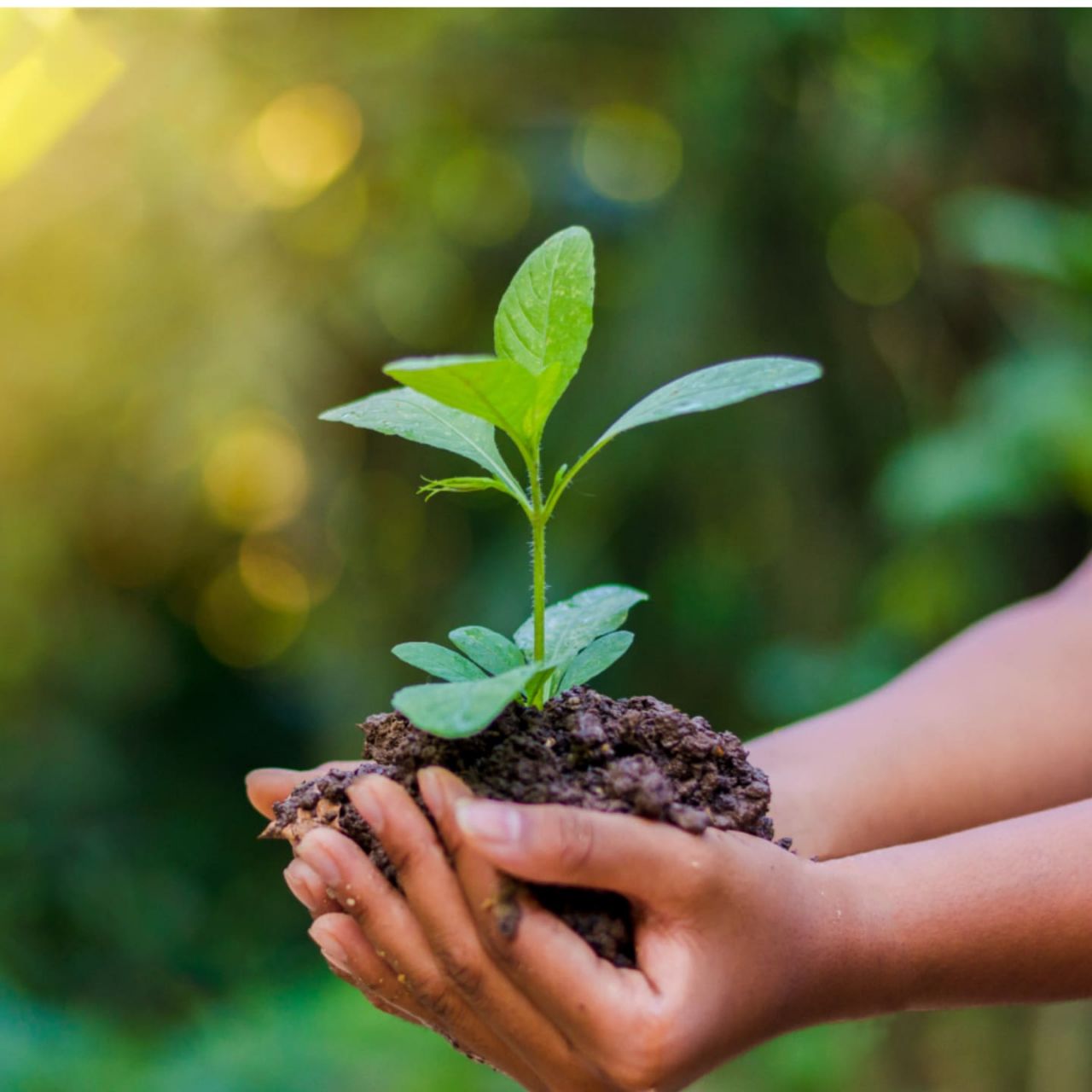 Manage nature wisely 
The day has been used to promote awareness and generate political momentum around major environmental challenges such as toxic chemical pollution, desertification, and global warming since 1973.

It has subsequently evolved into a global action platform, assisting in the transformation of consumer behavior as well as national and international environmental policy.

Secretary-General of United Nations, Mr. Guterres emphasized the importance of a healthy environment for people and the Sustainable Development Goals(SDGs) by offering nutrition, clean water, medicines, climate management, and protection from extreme weather occurrences.
He also  stated, "It is critical that we responsibly manage nature and ensure fair access to its services, especially for the most vulnerable people and communities."
Ecosystems under fire 
Degraded ecosystems affect more than three billion people. According to the United Nations chief, pollution causes nine million premature deaths each year, and more than one million plant and animal species are on the verge of extinction — many within decades.
"Nearly half of humankind is already in the climate danger zone – 15 times more likely to die from climate impacts like high heat, floods, and drought," he said, adding that there is a 50:50 possibility that global temperatures will exceed the Paris Agreement's 1.5°C target in the next five years.
By 2050, more than 200 million people would be displaced each year due to climate change.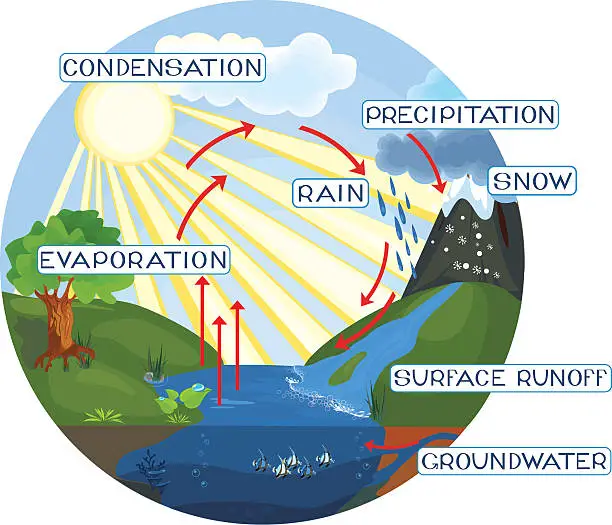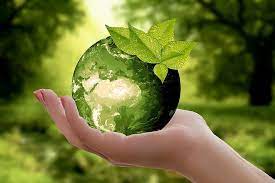 ' Alarm bells '
When world leaders gathered at the United Nations Conference on the Human Environment 50 years ago, they pledged to protect the earth.
"However, we are a long way from succeeding." "We can no longer ignore the alarm bells that are becoming increasingly louder every day," the senior UN official cautioned.
All 17 SDGs rely on a healthy world to avoid the triple crises of climate change, pollution, and biodiversity loss, according to the recent Stockholm+50 environment forum.
He urged governments to make climate change and environmental protection a priority through policy decisions that support long-term progress.
Speed up renewable energy 
The Secretary-General made measures to activate renewable energy everywhere, including reducing red tape, moving subsidies, and doubling investment, as well as making renewable technologies and raw materials available to everybody.
"For the sake of mankind and their own financial line, businesses must prioritize sustainability in their decision-making." "Nearly every enterprise on Earth is built on the foundation of a healthy planet," he remarked.
He argued for the inclusion of women and girls as "forceful agents of change" in all levels of decision-making. In addition, he defended the use of indigenous and traditional knowledge to aid in the protection of endangered ecosystems.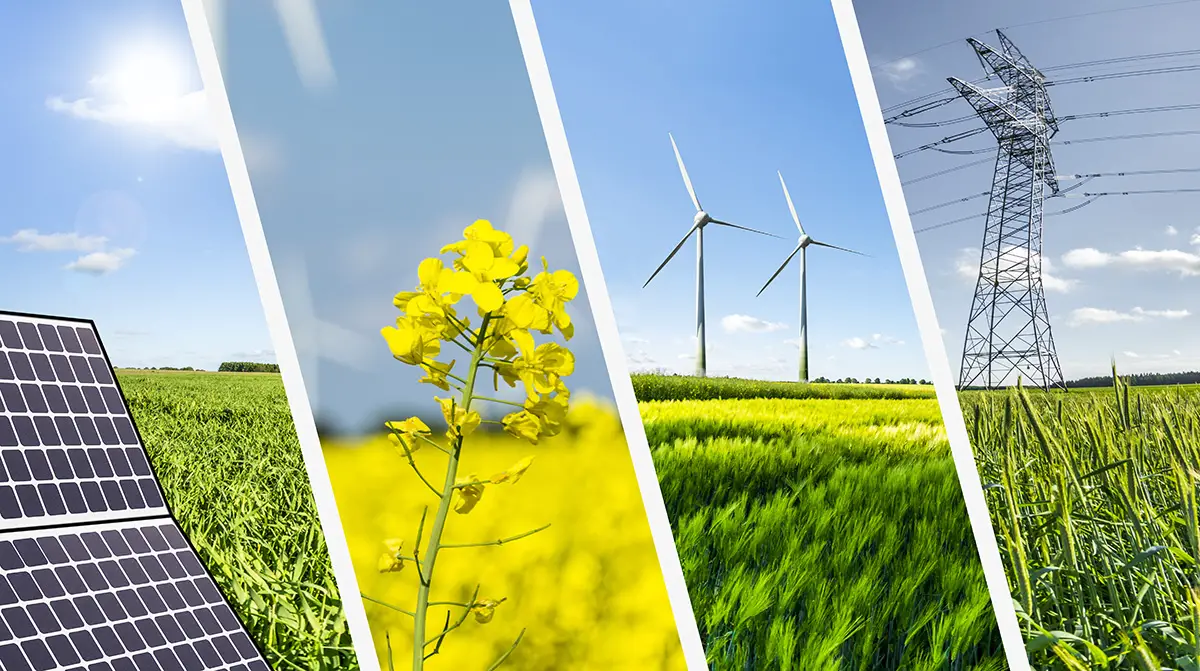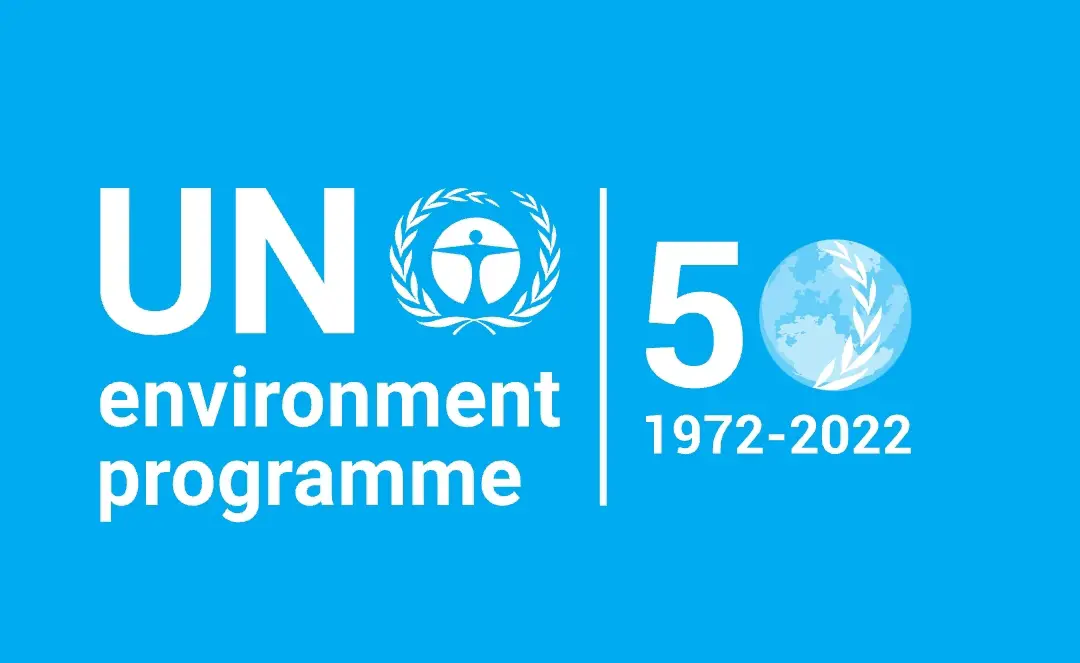 Tracking success
The UN Secretary-General noted that history has demonstrated what can be accomplished when we put the planet first, citing a continent-sized hole in the ozone layer that prompted all countries to sign the Montreal Protocol, which phased out ozone-depleting chemicals.
"This year and next will present more opportunities for the global community to demonstrate the power of multilateralism to address our intertwined environmental crises," he said, citing negotiations on a new global biodiversity framework to reverse nature loss by 2030 and the establishment of a treaty to combat plastic pollution as examples.
"The only way forward is to work with nature, not against it," Mr. Guterres said, reiterating the UN's pledge to lead cooperative worldwide efforts.
Running against the clock 
Inger Andersen, Executive Director of the United Nations Environment Programme (UNEP), recalled that the international day was born out of the understanding that "we need to stand up to protect the air, land, and water on which we all rely…[and] that the power of people matters, and matters greatly" at the 1972 UN Conference in Stockholm.
"As we face heatwaves, droughts, floods, wildfires, pandemics, polluted air, plastic-encrusted oceans, and yes, wars in the present and future, action is more urgent than ever, and we are racing against the clock." Ms. Andersen placed the blame entirely "on all of us."
She emphasized that governments must look beyond elections to achieve "intergenerational wins," that financial institutions must finance the environment, and that corporations must account for the environment.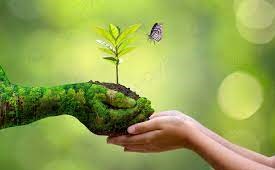 Consequences of war 
Meanwhile, UN Special Rapporteur on human rights and the environment, David Boyd, has cautioned that conflicts are worsening environmental damage and human rights crimes.
"Peace is a necessary condition for long-term growth and full enjoyment of human rights, including the right to a clean, healthy, and sustainable environment," he stated.
He claimed that conflicts use "massive amounts" of energy, result in "large emissions of climate-disrupting greenhouse gases," pollute the air, water, and land, and damage ecosystems.
The UN-appointed independent expert emphasized the environmental consequences of Russia's invasion of Ukraine, as well as the implications for human rights, such as the right to live in a clean, healthy, and sustainable environment, noting that repairing the damage would take years.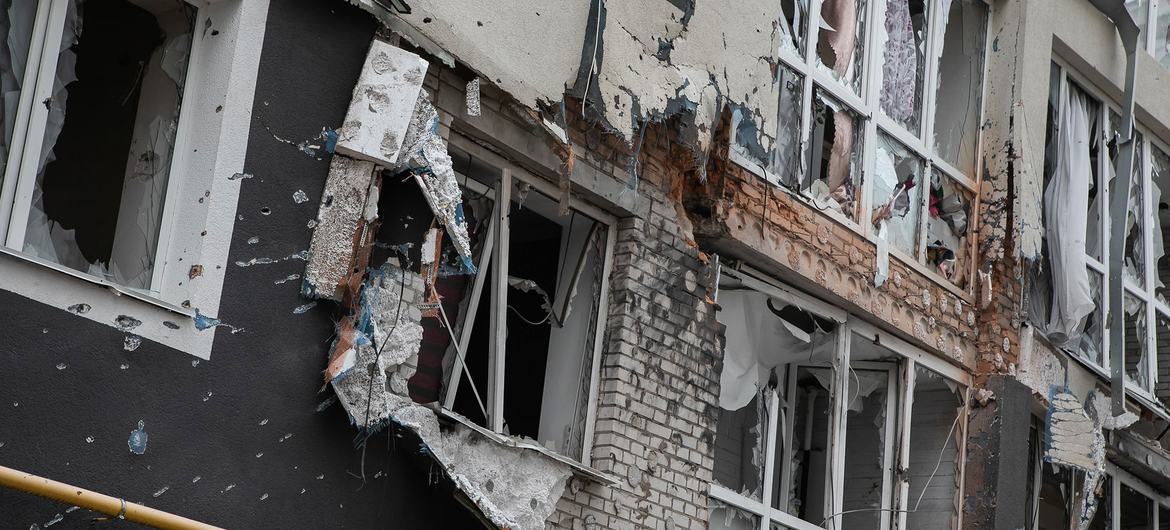 Mr. Boyd noted that "several countries have stated plans to enhance oil, gas, and coal mining in response to the war" in Ukraine, while also noting that multibillion-dollar post-conflict rebuilding and restoration initiatives would add to the world's environmental challenges.
Millions will be without safe drinking water as a result of the loss of thousands of structures and critical infrastructure.
"It is vital to stop wars, maintain peace, and start the repairing and restoration operations as soon as humanly feasible," the UN expert said, as the world grapples with climate destabilization, dwindling biodiversity, and widespread pollution.