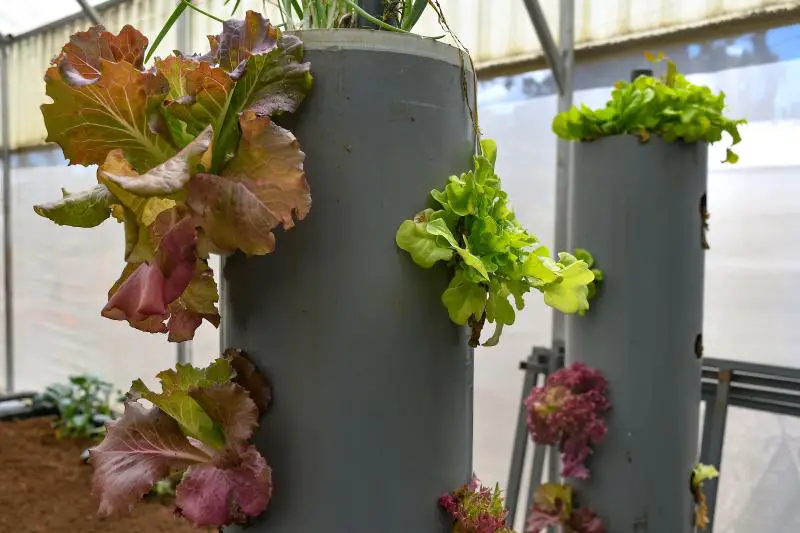 The Food and Agricultural Research and Extension Institution (FAREI) from Mauritius and the Seychelles Institute of Agriculture and Horticulture (SIAH) have formed a new partnership to advance sustainable agricultural practises in their respective nations. The partnership is being promoted by the United Nations Development Programme (UNDP). The Joint SDG Fund Project, which was started in 2022 to promote south-south cooperation between Mauritius and Seychelles in the field of climate-smart agriculture, is consistent with this initiative.
Mauritius and Seychelles face comparable difficulties because they are both Small Island Developing States,particularly in terms of food security. Currently, Seychelles produces only a small portion of the agricultural products it consumes (2.2%), compared to Mauritius, which imports a significant portion (77%) of its food supplies. Both nations must transition to more sustainable agricultural practises in order to improve their food security because they are both dealing with issues related to land scarcity and climate change.
The Joint SDG Project has supported Seychelles' efforts to adopt climate-smart agricultural practises like aquaponics,hydroponics, and sheltered farming to lessen its population's reliance on imported food. Mauritius has received support to produce bio-fertilizers from seaweed. On April 3, 2023, stakeholders from UNDP, FAREI, and SIAH were invited to a follow-up peer-to-peer meeting in Mauritius following consultations on seaweed fertilisers last week in the Seychelles. During the meeting, it was discussed whether strengthening agricultural cooperation between the two island nations might be advantageous and whether FAREI and SIAH might sign a Memorandum of Understanding (MOU).
Once drafted and approved, the MOU may make it easier for the two institutions to share knowledge and advance the development of more resilient food systems in both nations.This series of discussions, which took place in Mauritius over the course of two days, included stops at FAREI's facilities, meetings with officials from the university of Mauritius' department of agriculture, and conversations with smart agriculture farmers, including those who had benefited from the UNDP-GEF Small Grants Programme. This initiative highlights the value of collaboration and cooperation in advancing sustainable development and represents a promising step towards achieving greater food security in both countries.