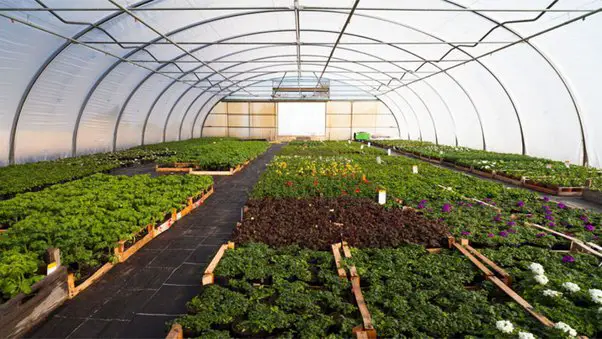 The Smart Agriculture Project has been supported in Mauritius since June 2018 to assist planters in adopting more climate smart agriculture practices, reducing the use of chemicals to a reasonable level while proposing sustainable alternatives to be economically viable in the long run. The project has already achieved the following objectives :
A reduction in the use of pesticides
An increase in the use of biopesticides
A reduction of crop yield loss
An increase in the shelf life of agricultural products
The safeguard of productivity levels and revenues for planters.
This will contribute to less polluted soils, healthier agricultural products for consumers and a more resilient agriculture system as well as enhanced food security.
Agriculture contributes towards climate change through greenhouse gas emissions. As a response to reducing GHG, the Smart Agriculture project will aim to adopt climate smart agriculture practices and thus contributes to to Mauritius Nationally Determined Contribution presented before the UNFCC. Besides, it is in line with the EU Green Deal and 'Farm to Fork' and  Biodiversity' strategies.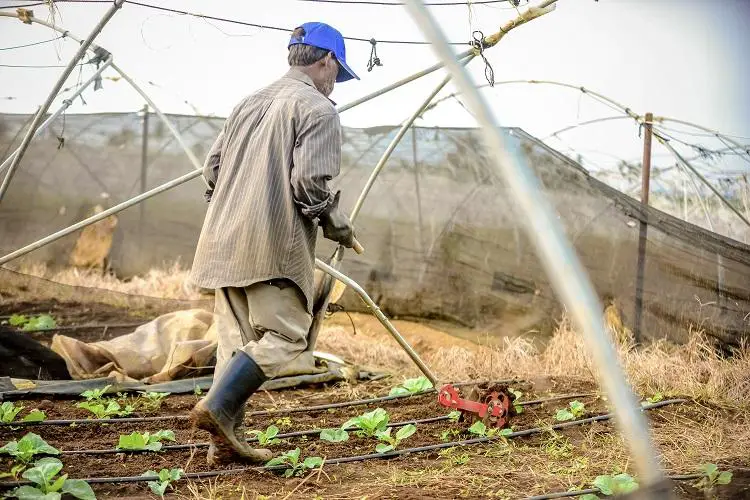 People are increasingly becoming aware of the excessive use of pesticides, which is now becoming a concern for both the public and consumers. Environmental organizations are actively trying to comprehend the scope of this issue and provide solutions.
In today's industrialized world, where quick results are prioritized, pesticides are commonly used to control pests like fungus, harmful insects, animals, and weeds. However, in response to global awareness, local agricultural practices are slowly introducing alternatives to chemicals. Using chemicals as the sole solution for pests has become a serious problem, as they are excessively applied, posing threats to biodiversity and human health. While these products can help limit crop damage, they are hazardous chemicals designed to poison and eliminate pests. Consequently, uncontrolled usage can lead to soil, groundwater, and air contamination, endangering biodiversity and ecosystems.
For many enterprises and individuals, agricultural production is the primary source of income. It's essential to remember that Mauritius' economy is partially reliant on agriculture. With the recent crisis, food security and, more importantly, food sovereignty are increasingly viewed as tools for resilience during economic challenges.
The Smart Agriculture project serves as a response to these concerns.
Initiated in 2015 by the Mauritius Chamber of Agriculture, the Smart Agriculture project aims to promote sustainable practices that align food crop production with natural biodiversity.
Financed by partners such as l'Agence Francaise de Développement, the European Union (starting from mid-2018), Région Réunion, France Volontaires, the Mauritius Research and Innovation Council (MRIC), the Food and Agricultural Research and Extension Institute (FAREI), and the Centre de cooperation International en Recherche Agronomique pour le Développement (CIRAD) in Reunion Island, the project seeks to shift growers' practices and ecosystems towards sustainability. The primary objective is to emphasize the necessity of reducing chemical use to a reasonable level while proposing economically viable, sustainable alternatives. This approach places less strain on the environment and the ecosystem.
Currently collaborating with 13 growers (including 8 small planters and 5 corporate entities), the Smart Agriculture project has allocated approximately 20 hectares of land for implementing innovative agricultural practices. Some growers have already replicated these practices on their remaining land. The Smart Agriculture team guides planters in transitioning from conventional to sustainable practices by introducing agroecological principles. These principles help significantly reduce pesticide usage.
After applying these principles, all beneficiaries have reported comparable productivity levels to those achieved through conventional practices.
0