seed registration open for season 2022
Potatoes, onions, and garlic are versatile staple ingredients in many dishes. Therefore, growing this tasty trio of plants will benefit any vegetable garden. Registration of seeds for 2022 season is now open. The farmers can buy potatoes, onions, and garlic with the Agricultural Marketing Board before 10th December. They will have to bring their Small Farmers Welfare Fund Card, ID Card and "Certificate of Incorporation / Registration" as well as their "Business Registration Card". The farmers must submit these documents at the counter.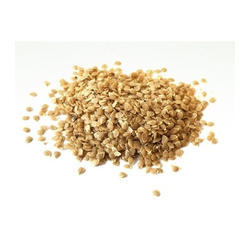 In the Mauritius potato industry, the AMB has an important role. It ensures that high-quality seeds (both local and imported) are available to the potato planting community.


Approximately 35% of our potato seed requirements are reproduced locally. Local potato seeds are produced in accordance with the Food and Agricultural Research and Extension Institute's standards (FAREI).


Spunta (both local and imported) and Delaware (imported) are the most common potato seed varieties. The imported seeds are mostly from the Netherlands and Australia. Each year, the AMB and FAREI collaborate to test and evaluate new potato varieties for ware production and processing.
Garlic seeds – The AMB buys garlic seeds at a higher price and proposes a fixed price of seeds to local growers in order to support the Government policy of increasing local garlic production.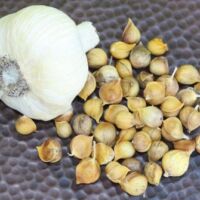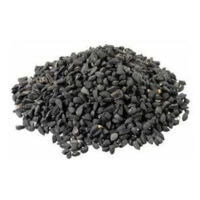 Onion seeds – To support the planting community, the AMB  continues to obtain onion seeds (FAREI-recommended varieties) from local growers via the Quality Declared Scheme (QDS) and international companies via their local representatives. Francia, Bellarose, Noflaye, Nun 7272, and Star 5529 are the most common onion seed varieties.