PROTECTING FRUIT TREES IN MAURITIUS: FAREI'S PLAN TO SAFEGUARD AGAINST BATS AND BIRDS
In the beautiful orchards and gardens of Mauritius, fruit trees promise delicious letchis, juicy mangoes, fragrant longanes, and sweet strawberries. But these wonderful trees often face a problem—bats and birds. To help fruit growers in protecting fruit trees in Mauritius, the Ministry of Agro-Industry and Food Security has a plan.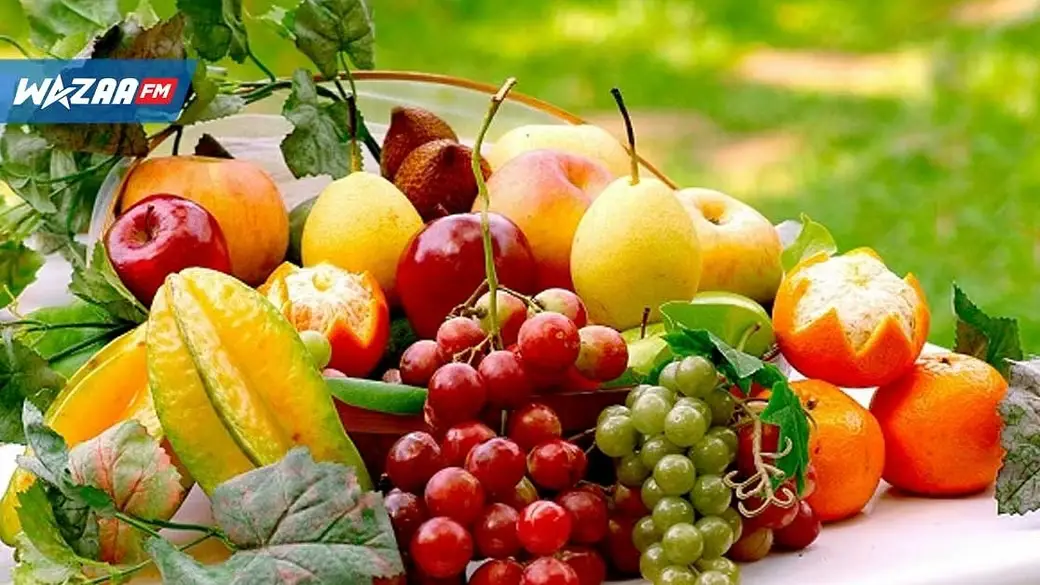 Help for Fruit Growers
Do you grow letchis, mangoes, longanes, or strawberries? If you do, this is important news for you. The Ministry wants to help you protect your fruit trees from bats and birds. They announced this on September 25.
How Does It Work?
With this plan, the Ministry will pay for half (that's 50%) of the cost of nets. These nets can cover up to five fruit trees in your garden or sixty trees in your orchard. Applying for help is easy—you can do it at different places run by the Food and Agricultural Research and Extension Institute (FAREI).
Who Can Apply?
This isn't just for experienced fruit growers. Even if you've never gotten help like this before, you can ask for it now. The Ministry wants to support everyone who loves growing fruit. But don't wait too long—the deadline for asking is October 20.
Protect Your Trees
Your fruit trees are important, and this plan wants to keep them safe. If you're worried about bats and birds eating your fruit, use this chance. It's not just about protecting your trees; it's about making sure we can all enjoy your delicious fruit.
Remember, mark the date, get your request ready, and let's keep those precious fruit trees safe together!
Update: September 26, 2023, 15:35
The Ministry's plan is still here, and it's a big help for fruit growers. As the deadline gets closer, fruit planters should use this help to make sure their trees stay healthy and give us tasty fruit for a long time.