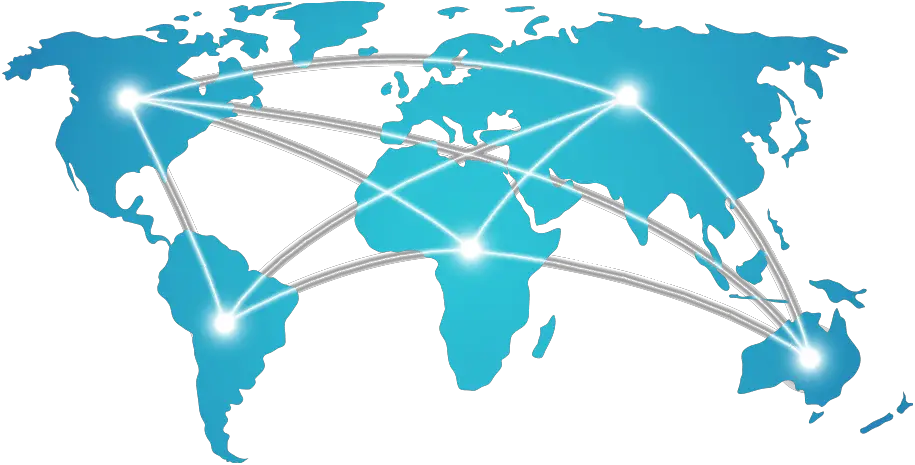 Mauritius' economic and trade policies are liberal, with a trade-to-GDP proportion of 78.7 %. In addition, Mauritius aim to transform the island into an accessible and highly competitive economy, and to integrate  into the global trade system. In comparison, the island has very few trade restrictions and limited import taxes. Mauritius has a structural trade deficit because it imported products more than it exports. As a result of the global crisis caused by the COVID-19 pandemic, both  exportation and importation decreased in 2020.
MAIN PRODUCT THAT CAN BE EXPORTED
 Live animals; horses, asses, mules, hinnies, bovine animals, swine, sheep, goats, poultry, fish, crustaceans, molluscs and other aquatic invertebrates and microorganic.
Prepared or preserved fish ; caviar and caviar substitutes prepared from fish eggs.
Cane or beet sugar and chemically pure sucrose, in solid form.
T-shirt, singlets and other vests excluding knitted or crocheted.
Men's or boy's Suits, ensembles, jackets, blazers, trousers, bib and brace overalls, breeches and shorts.
 Diamond, whether or not worked, but not mounted or set (excluding unmounted stones for pick-ups, styluses, worked stones, suitable for use as parts of meters, measuring instruments).
Frozen fish( excluding fish fillets and other fish meat of heading 0304).
Fabrics, knitted or crocheted of a width of >30cm.
Women's or girls suits, ensembles, jackets, blazers, dresses, skirts, divided skirts, trousers, bib and brace overalls, breeches and shorts.

Tea

Tobacco, Oilcrops, Rapeseed, Olives, Cassava equivalent, Nuts, Cereals, Palm.
Vegetables provisionally preserved
Vegetables : Prepared, frozen, dehydrated
 Spices (ginger, saffron, turmeric and other spices classified under H.S. code 09.10)
 Rice, Wheat or Meslin flour
 Other prepared or preserved meat, meat offal or blood 

Fruit juices, 

Non-alcoholic beverages (soft drinks)
Pineapple, litchi, passion fruit, pepper, capsicum, breadfruit, jackfruit, avocado, papaya, anthurium flowers.
Avocado, Melons, strawberries, Carambolas 
 Live trees and other plants; bulbs, roots and the like; cut flowers and ornamental foliage
Countries where Mauritius will export
South Africa

France
United Kingdom
United States
Madagascar 
Italy 
Spain 
Netherlands
Kenya 
Vietnam 
China
Australia
Japan
Switzerland
Belgium
Hong Kong
Singapore
Malaysia
United Arab Emirates
Canada