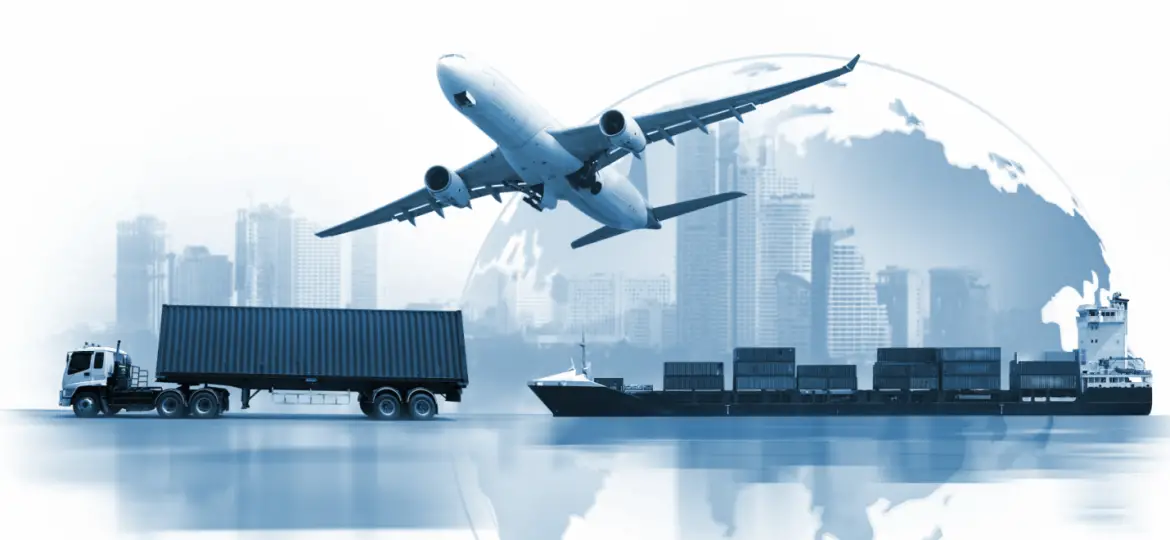 Mauritius is an importer of food with a self-sufficiency percentage of 30%. Products that are imported to mauritius are important food necessities. Due to smaller size, lack of scale economies, and the productive capacity of sugarcane in terms of economics. Agricultural import constituted 26.1 % from all Mauritian imports in 2020, bringing total $1.1 billion.  France was the leading source of Mauritian agricultural imports with a market share of 10.5 percent. Followed by South Africa (10.4 percent), India (8.8 percent), Spain (6.1 percent), and Australia (5.6 percent).  Products imported included rice, meat and fish, certain fruits (oranges, mandarins, and grapes).Eventually, pulses, milk and dairy products, fresh and frozen vegetables, coffee, tea and spices, cereals, oil, beverages, wheat, and food preparations.
WHEAT
Mauritius import goods like wheat from France and Australia. In the year 2020, Mauritius imported around 124,970 metric tons of wheat which cost around $32 million from France and Germany. For the first time in the year 2007/2008, Mauritius imported approximatively 50,000 metric tons of wheat from the United State. However, the reason was because there was lack of crops in the traditional markets. In the future, there might be possibility to trade with the US again. In order if they compete with France and Australia in term of price and cargo availability. The only flour mill in Mauritius, Les Moulins de la Concorde are interested  with the Hard Red Spring and Hard White wheat from US.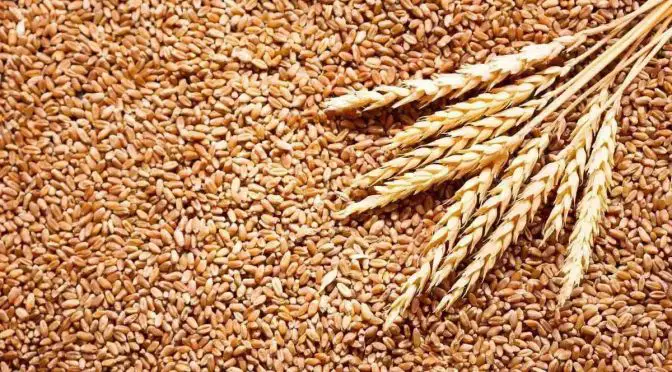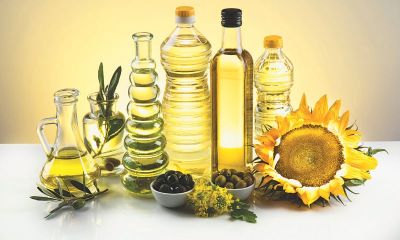 CRUDE EDIBLE OIl
Products that are imported to mauritius are whole stock of edible oil from Argentina. In the year 2020, Mauritius imported around 24,575 metric tons of crude sunflower oil around 28% ,crude soya bean 59% and palm oil 13% ,costing $20 million. In Mauritius there are only 2 refineries of edible oil operating which supply 90% of the market with refined edible oil. However the remaining 10% is provided by importer and sold directly to supermarkets. The Local refineries negotiate their buying on a money basis with producers such as Nidera and Dreyfuss. To obtain a share in the market, US suppliers must compete on price and shipping availability with Argentina and South East Asian countries such as Malaysia and Indonesia.
Corn/soybean residue for animal feed
Products that are imported in mauritius  around 124,700 metric tons of corn and 51,600 metric tons of oil cake and other solid residues from the removal of soybean oil as component for its livestock feed factories in 2020. The total grain demand of $45 million has been imported  from Argentina and Paraguay. Two animal feed factories in Mauritius have suggested they might consider importing goods from the United States if  shipping and cost were attractive. U.S trade associations, like U.S Grain Council, will have to accept long term development with the local animal feed manufacturers.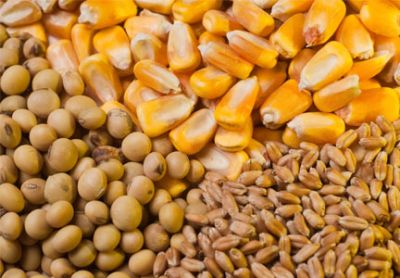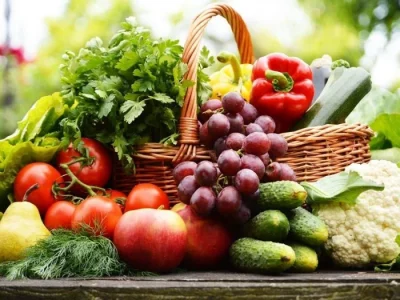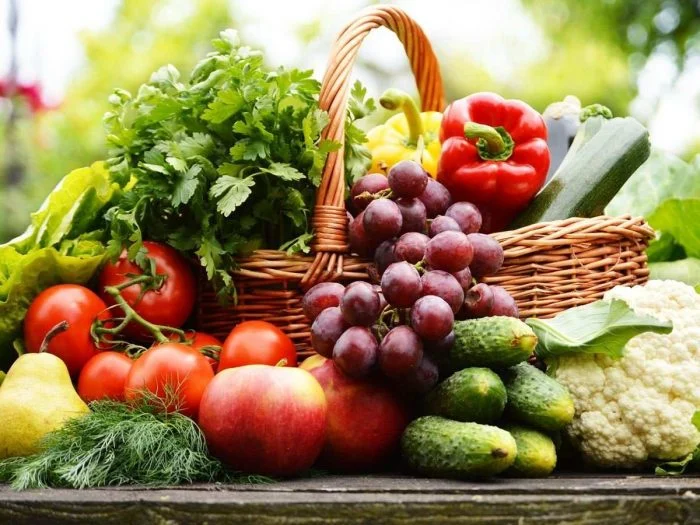 Processed foods and inputs for organic farming
Mauritians food habits have changed in recent years, with consumers having  higher importance on food safety and quality. The variety of organic products and satisfactory foods demands in supermarkets is increasing. Consumers being aware about the pesticides and all, they are willing to purchase bio products thus there have been an increase on the importation of processed foods. There are possibilities that more processed food products from the U.S might be available on the market if they are able to compete with imports from Malaysia, China, Europe and South Africa. Government might start promoting bio farming.
Agricultural processing technologies
Mauritius, being a middle income economy is trying to seek and expand into high tech and value-added activities and will have the opportunities offered by agricultural processing technologies to invest. The government is working on improving the agricultural and manufacturing sectors. Since they have identified processed  and organic foods as major export growing markets. Companies in the United States that design agricultural equipment might  find a marketplace, with benefits such as the 15% investment tax credit over 3 years for investing in  machinery.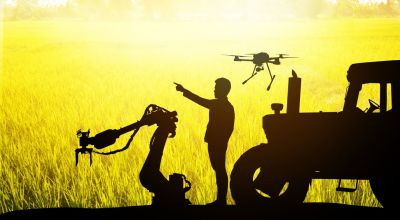 Sources
https://www.trade.gov/country-commercial-guides/mauritius-agricultural-sectors
https://tradingeconomics.com/mauritius/imports/mineral-fuels-oils-distillation-products
Access Date : July 2022
Mineral fuels, oils, distillation products
Mauritius imported $878.45 million in mineral fuels, oils, and distillation products in 2021.