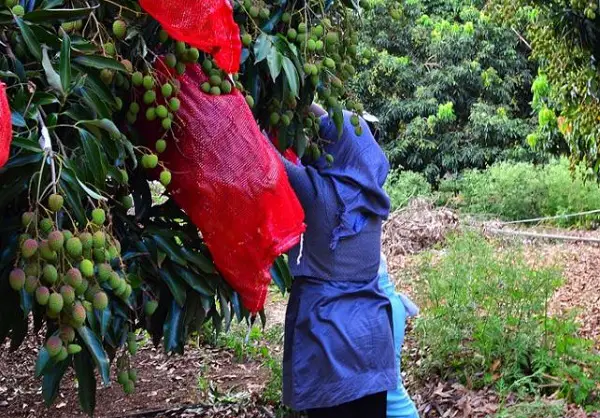 financial assistance plan for the purchase of nets for fruit trees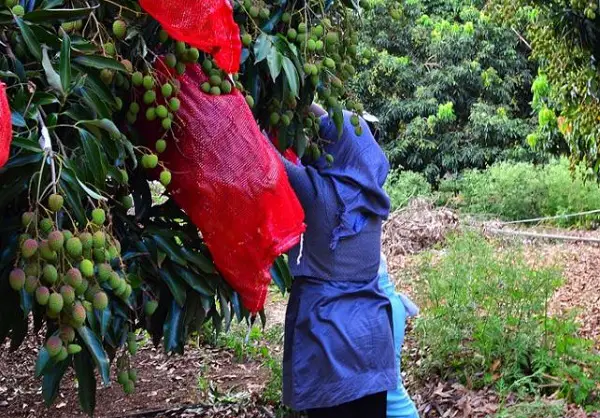 The Ministry of Agro-Industry has created a Fruit Conservation Financial Grant Plan for the 2022-2023 season. Good news for fruit growers (lychee, mango, longan, strawberry). 
The Supervisory Ministry points this out in a press release this morning.
This relief plan aims to encourage the purchase of nets to protect fruit from bat and bird attacks. As of Wednesday Sept. 14, the plan is in effect through Dec. 16, 2022 is. Potential beneficiaries are eligible to receive a 50% subsidy for net costs covering up to 5 backyard fruit trees and 60% orchard coverage, subject to availability.
Interested parties should contact the Food and Agriculture Research and Extension Association (FAREI) on weekdays from 9:00 a.m. to 3:00 p.m. Application forms for this assistance plan are available on his website at the Ministry of Agriculture https://agriculture.govmu.org or FAREI's https://farei.mu and also in the antennas of FAREI.