The use of pesticides allows for improved and increased agricultural production.
The use of pesticides allows for improved and increased agricultural production. However, misuse or inappropriate use can increase the risks to human health and the environment. According to a National Audit Office report, pesticide imports have increased during the last five years. And in other cases, the rate used was well beyond the permitted limit.
The Act on Pesticide Use's Deficiencies
The Use of Pesticides Act was first introduced in 2018. It is also important to note that the law's intended effect has not been achieved. mostly as a result of inadequate training, frequent equipment failures, or a deficient standard of test-taker échantillons. Additionally, certain equipment may not be fully programmed to conduct tests on all of the ingredients listed in the law. On the other hand, it appears that strategies for parasite control alternatives, such as the adoption of integrated pest management (IPM) or even biological agriculture, have been investigated after reducing the use of pesticides. Unless there is a suitable regulatory framework that is conducive to the use of these alternative methods.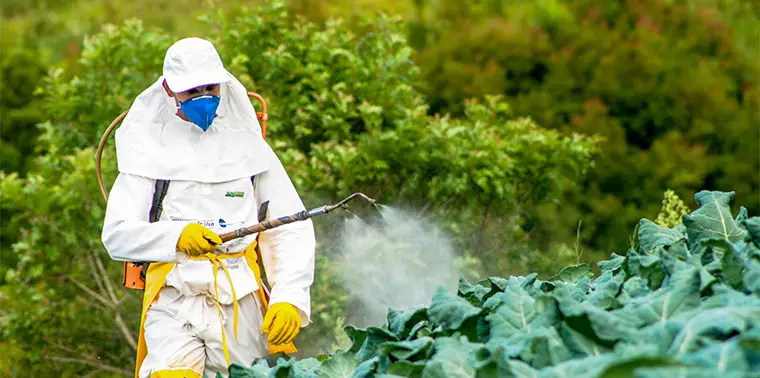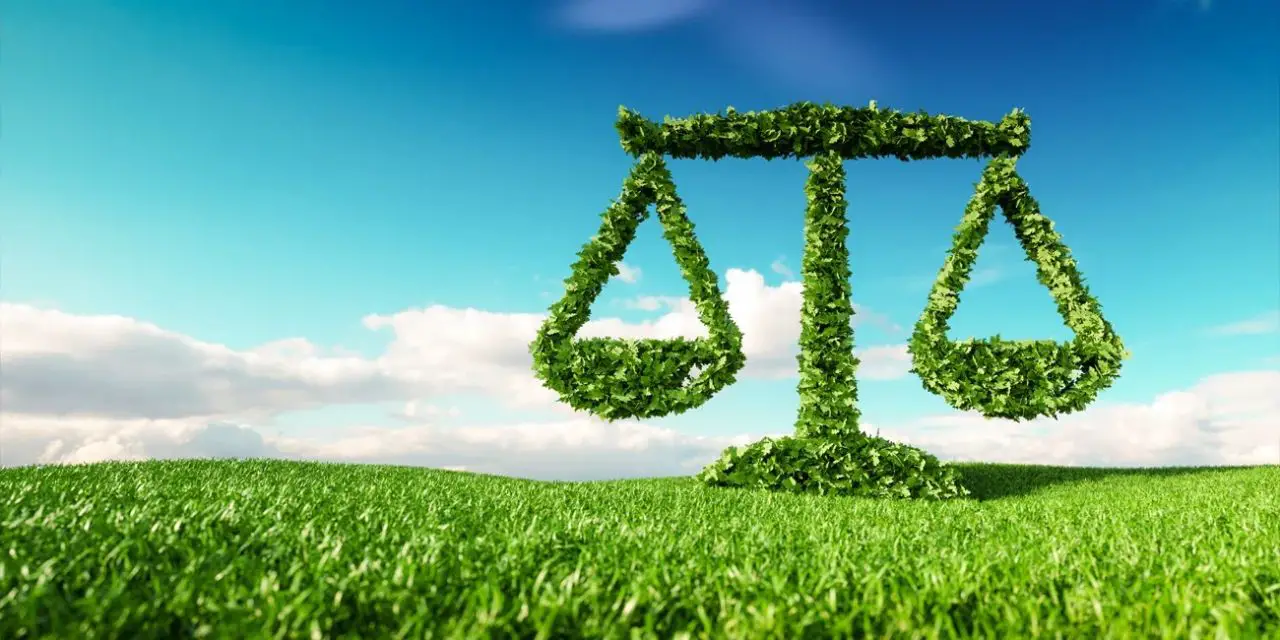 Using a pesticide in or on an agricultural product other than the one specified, applying a pesticide to an agricultural product that causes the MLR to be exceeded, or failing to comply with an improvement recommendation in accordance with article 13, all violations of the law that carry fines of no more than Rs 10,000 in the event of a conviction. In the event of a second conviction, the offense will be punishable by a fine of at least Rs. 10,000 and not more than Rs. 25,000. In the event of a subsequent conviction, the offender will be subject to a fine of at least Rs. 25 000 and a maximum of Rs. 50 000 as well as a sentence of imprisonment that does not exceed one year.
103 small planters that are not in compliance
The definition of a non-compliant planter is one who violated the law, used pesticides that were not recommended, and whose results of sample analysis revealed pesticide residues that exceeded the MRL. Only 550 of the 12 000 planters were concerned throughout the years 2020 and 2021. Despite the low number of concerned farmers, there were 79 non-compliant farmers in 2020 and 2021, up from 56.