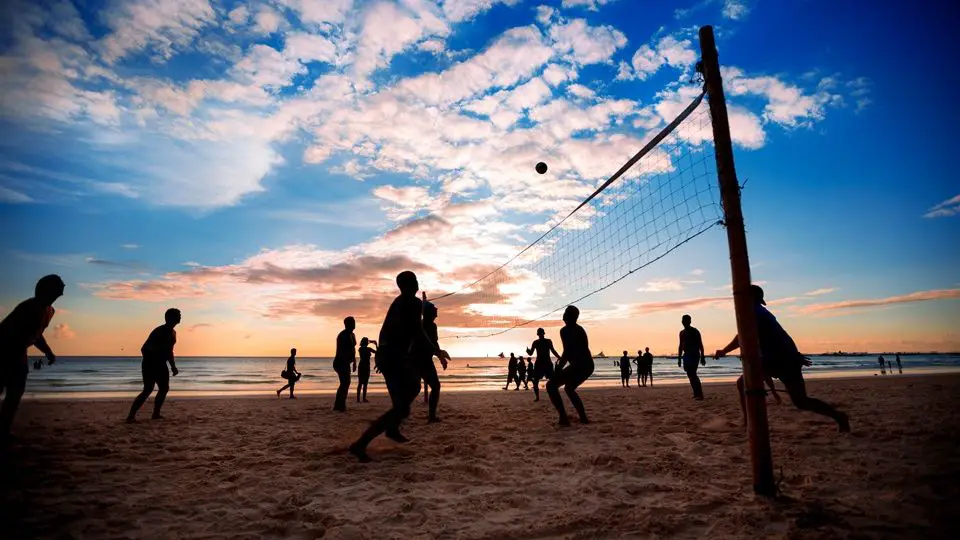 COMMISSION FOR YOUTH AND SPORTS
The Mission is to encourage active involvement of youth in Rodrigues' social, economic, and cultural activities, and to be collaborators in decision-making. To be a catalyst and collaborator in the progress of efficient and effective youngsters programs and activities which will enable us to get a good health, educated, and very well trained young population.
The Objectives is mainly to focus on providing a creative program of activities for Rodrigues' in and out of school teenagers. Youth empowerment, self-development, and leadership training are indeed made available in an attempt to give our youths people the knowledge, skills, and mindsets they will need to fulfill their roles as law abiding citizens. Providing appropriate facilities and infrastructure for youngsters and leisure activities. Helping Rodrigues adolescent groups in the organizing, programming, and implementation of their experiences and self-development projects. Motivating youth contribution to national development projects, voluntary work, and community engagement through direct communication with youth.
(i) Motivate the planning of more educationally purposeful activities at the national and subnational levels
(ii) Constructing and growing youth clubs.
 In Rodrigues, combining and broadening the International Youth Achievement Award Scheme and the "Entreprenariat Jeunesse/Jeunes Entreprises" Projects.
Barkly Youth Centre ( konn to drwa)
The Barkly Youth Centre's young the leaders felt it was crucial to educate the public about the guaranteed by the Universal Declaration of Human Rights and the Mauritian Constitution. What is causing people to be unaware of their rights? This was the main question raised by the team during their group discussions. Depending on the outcomes of their research study and the suggestions made during their conversations, they generally decided that language and the medium used to interact were among the primary obstacle that needs to be resolved in order to solve the problem. They needed to think outside of the box and come up with more practical and user-friendly ways to increase awareness about their rights. Regarding numerous obstacles that the team had to overcome in order to achieve their objectives, the project gained a lot of interest on social platforms. Over 700 people on social media reacted positively to the project's 12 posts and 2 videos. Moreover, there seems to be an increase in demand for posts about other legal topics. For this approach, the team had been joined by a group of legal professionals. But this doesn't stop there. The project has taught the team the value of working collaboratively effectively with different groups and individuals in order to broaden their horizons.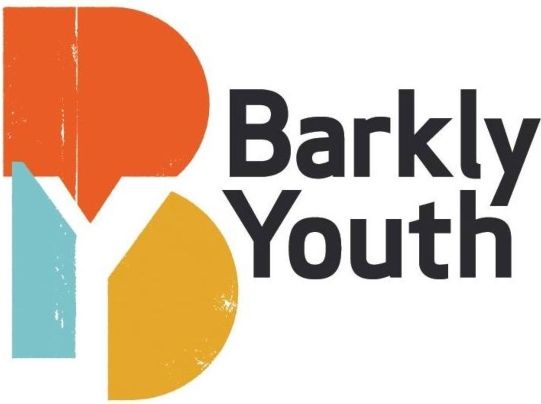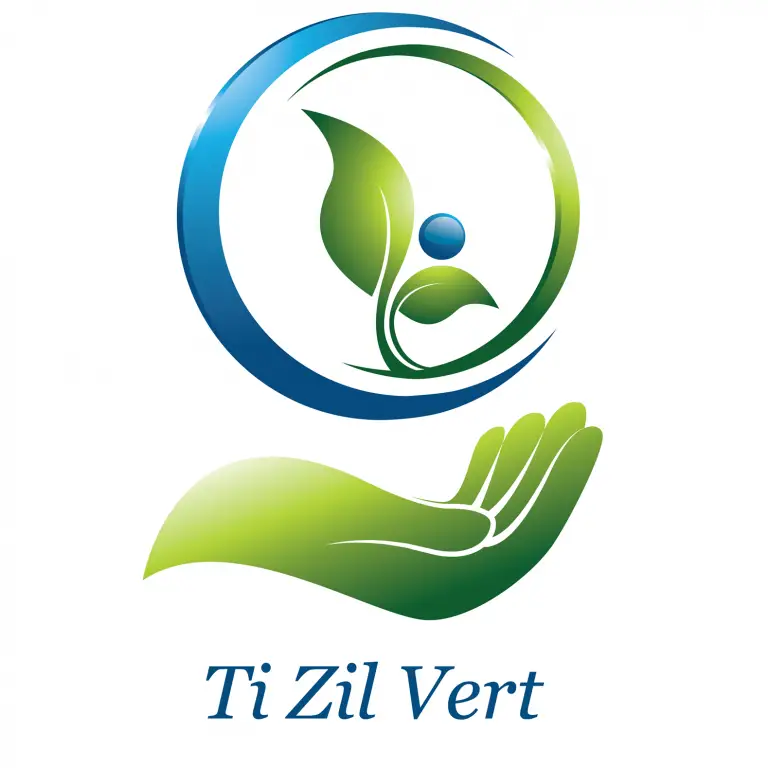 Ebene (npcc) ti zil vert
Mauritius' youth have also entered the international green movement. However one youth group is 'Ti Zil Vert,' which promotes for upcycling, or the conversion of waste into treasure. The team discovered that many individuals are unaware of the well-being and significance of recycling, claiming it to be absolutely worthless because recycling is not a common practice in families. The young leaders organized awareness events and shared information with families, community members, and participants about how to preserve the environment, with an emphasis on trying to implement the Sustainable Development Goals (SDGs). The team  accepted the challenge to help fight plastic pollution. They gathered used bottles of water and repurposed them to create a greenhouse for a family to grow crops. The 'Ti Zil Vert' team learned from their participation in the NLE project that every individual contribution can enable the greater cause. Youngsters can contribute actively their skills and time to education and advocacy campaigns in regard to environmental care, defense, and preservation, which is crucial to the present and future quality of the environment.
Flacq Youth centre ( Z.E.N mental health team) 
Flacq Youth Centre's 'Z.E.N – Mental Health Team,' which is devoted to "limiting the negative perception of mental health issues and inspiring help-seeking behaviors, especially among the younger generation." A survey done by the group to understand better the condition and develop intervention revealed that Mauritius' youth are much more vulnerable to depression. The young leaders performed several awareness and training campaigns in effort to promote the mental health of all Mauritians and to meet the needs of those struggling with mental health issues. A Mental Health Exhibit was also introduced on social media platforms with the aim of changing the impression and stigma that surrounds mental health conditions through the power of art and creativity. Attendees were asked to design artwork with a mental health topic. Regarding that, the artworks were shared on the team's social media channels in order to reach a wider audience and engage youth effeciently. The online talent show encouraged creativity and enabled citizens to voice themselves.
While making people aware is crucial to changing the narrative, it is also essential to support people diagnosed with mental illness. In this faith, the Z.E.N – Mental Health Team partnered with other collaborators, both local and international, to create the MAUZEN – MENTAL HEALTH MOBILE APP.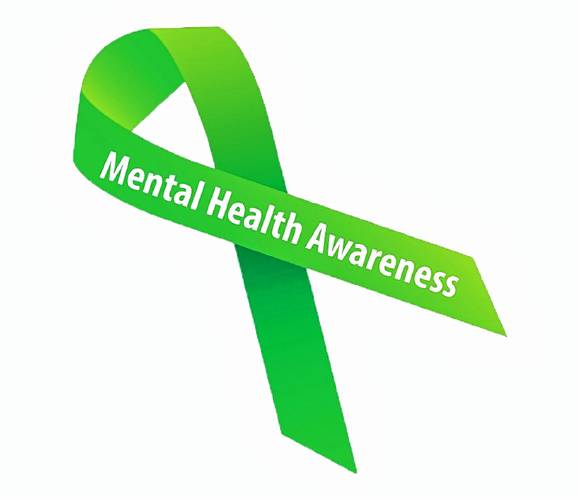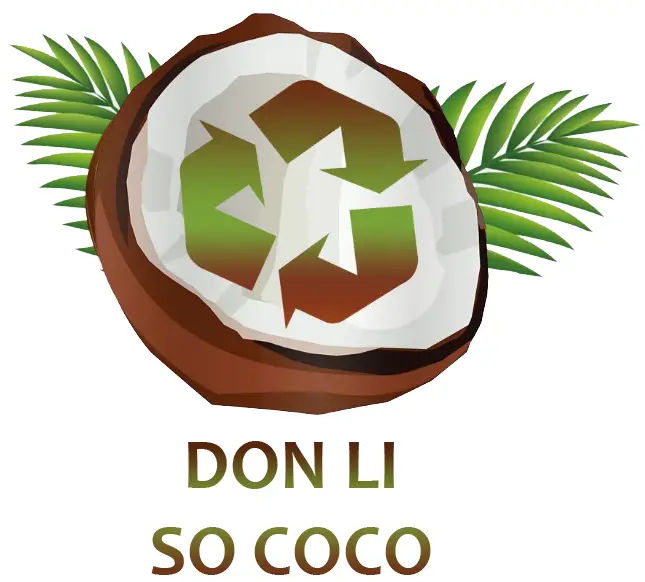 Mahebourg  youth centre ( don li so coco )
The Mahebourg Youth Centre's 'Don li so Coco' team is a perfect example of a youngsters eco-project. The team believed there is a better method to use coconut husks, which are widely available on a tropical island like Mauritius, through the Ministry of Industrial Development, SMEs, and Cooperatives. So when team started their research, their primary objective was to convert a low-value agricultural waste product—in this case, coconut husks—into an eco friendly, precious asset. To ensure the project's sustainable development and increase awareness about using coconut shells, the team collaborated with a number of organizations, such as shopping malls, women entrepreneurs, and schools. Among the most valuable lessons the team learned while working on the project was not to give up in the face of problems and to make a determined attempt to complete what they started. On a voluntary basis, the group also initiated several training sessions for female entrepreneurs and school students.
Port-Louis Youth centre – "Ensam avek Zot" Project by Zenesss Donn Lespwar
The 'Zeness Donn Lespwar' group from Port Louis Youth Centre continues to serve as a "reminder" of how today's young people can improve Mauritius address upcoming challenges. Saddened by the number of poor people in Mauritius, the team wanted to know how they might play an important role and show them that they did care. While progress toward eradicating poverty has been progressive and influential, the resistance of poverty, including extreme poverty, remains a challenge, particularly for the government and non-governmental organizations (NGOs). The COVID-19 pandemic has aggravated the issue. Leaders of Zeness Donn Lespwar also organized several awareness program on concerns such like alcohol and drug abuse, which put defenceless people in danger. An activity day for children was organized to help kids from needy communities in better integrating into society through use of the E-SMART concept. In collaboration with various stakeholders, a career counseling workshop also was held with the objective of boosting beneficiaries to begin their own small businesses or join in courses to motivate themselves.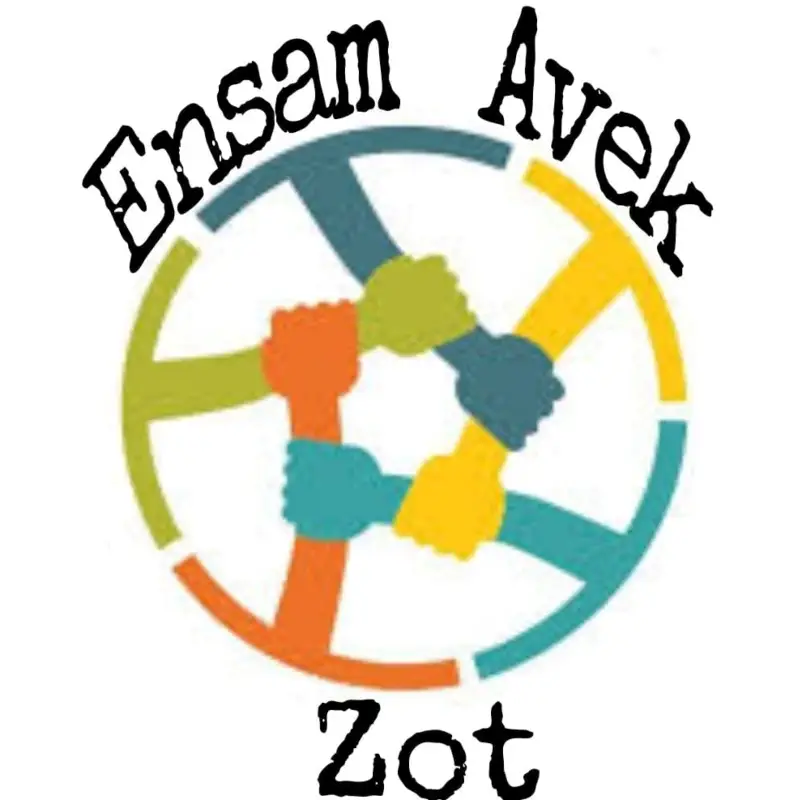 Riviere du rempart youth centre- Eco friendly gps tracker app
Youth in Mauritius are aware of the importance of animal care and are trying to take numerous approaches. 'Best Buddy' is one such group. The team decided to make use of digital technology, such as a smart GPS tracker, to help pet owners locate any stray or lost animal after some brainstorming sessions.
Souillac youth centre- ansam pou ene meyer la mer!
Marine ecosystem degradation is a pressing threat to the livelihoods of all Mauritians, not just those living in coastal areas. The situation is worsening as coral reefs in our waters deteriorate, resulting in the destruction of reproduction zones, a reduction in the marine population, a limited catch rate, and the degradation of underwater tourist attractions. Coral bodies that are damaged, dying, or dead give free control to the growing threat of sand erosion, which is notorious for chipping away at our beautiful sandy beaches. We are concerned about the degradation of marine ecosystems. We are willing to give a hand in resolving this issue. To deal with the issue of marine ecosystem degradation, the 'Shellter' team approached various stakeholders to obtain professional opinion. With the help of various stakeholders and sponsors, the team started building artificial habitats out of concrete blocks in order to encourage marine plants and algae to grow on them, as they prefer rough surfaces. This project was developed and tested in the waters of Flic-en-Flac with the involvement of other youth and fishermen from the area. Monitoring the development of the ecosystem surrounding the habitat is done on a regular basis, and the pilot case has proven to be successful.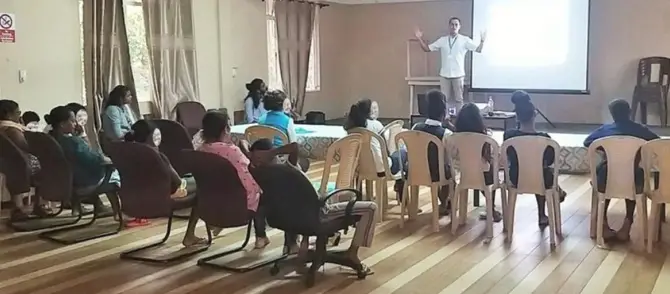 Tamarin Youth Centre- The happiness enhancement life project (h.e.l.p)
Many organizations and projects, such as Tamarin Youth Centre's 'Happiness Enhancement Life Project,' are attempting to improve the mental well-being of affected populations (H.E.L.P). To kick-start with there project, the team developed a self-development course content which included psychological tools and practices. They also gathered psychometric tools to assess the effectiveness of their involvement. The participation of various stakeholders was also sought to help them with the initiative. At this point, the team has successfully implemented phase 1 of their project with a group of people from underprivileged backgrounds. This has influenced the team's determination to accomplish their project.
Triolet Youth centre- Let's talk reef
Coral reefs are among the world's most important ecosystems. They offer food for millions of people, defend our coasts from storms and erosion, serve as useful nursery habitat for marine animals, create jobs and income for local people through recreation, tourism, and fishing, and act as a source of new medicines. Sadly, coral reefs are progressively affected by global warming, as well as local pollution and destruction of habitats. Researchers are searching for new methods that have the potential to slow coral reef destruction. Most of those new interventions aim to boost natural resilience, such as laboratory reproduction of high – temperature corals. Nevertheless, this is insufficient. To protect, monitor, and rebuild our coral reefs, a multifaceted method and collective effort involving decision makers, the private sector, and the general public are needed. Many young people have voiced an interest in reef restoration programs in recent years. The 'Let's Talk Reef' team, who are passionate about the ocean were eager to bring their contribution. 
Corals can grow and multiply both sexually and asexually via a process known as fragmentation  Underwater coral nurseries are trying hard to scale up in response to global degradation, and are negatively impacted by incidents such as storms, fishing accidents, and bleaching. We have choose a land-based nursery to grow corals before replanting them in the ocean. To accomplish our goals, we are cooperating closely with a number of locally and internationally stakeholders.
Floreal youth centre- Mauribaz
Agriculture is important in the Mauritius economy, although that contribution has diminished. While providing a source of income for many, a stable agriculture industry also ensures a country's food security. Despite the agricultural sector's growing importance in the Mauritian economy, it is affected by a number of issues that prevent it from performing efficiently. Concerns of a slowdown have led to job cuts in a variety of industries and rise in unemployment, the agriculture industry can play a significant role if it is appropriately assisted and supported by government and other stakeholders. Small planters in particular are trying hard, and the situation was aggravated during the COVID-19 confinement period. Floreal Youth Centre's young leaders were concerned about the sufferings of small planters. Based on the feedback, the team decided to support planters in attempting to sell their goods online through a new application called 'Mauribaz.' 'Mauribaz' is still in the initial phases of development, but the team is committed to advancing creative ways to encourage the use of technologies in agriculture.