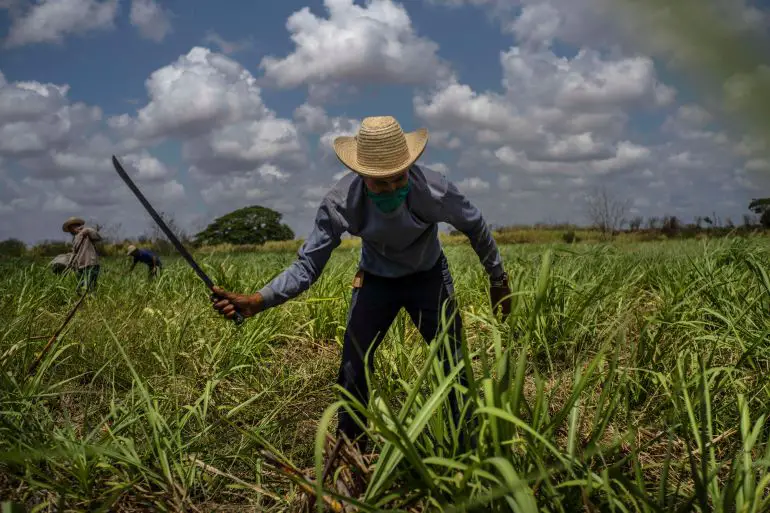 Miwa Sugar Financial Results:Present in Southern Africa, Miwa Sugar, a subsidiary of the Alteo Group, has made promising strides on the secondary market of the Stock Exchange. Alteo's board of directors adopted a strategy where it segmented its operations into two separate entities, one focused on Mauritius and the other, Miwa Sugar, on the African continent, specifically in Tanzania and Kenya.
As a newly listed entity on the secondary market of the Stock Exchange of Mauritius, specifically in November of last year, Miwa Sugar has provided its first results for the period from October 2022 to June last year. During these nine months, it recorded revenues and net profits of $142.3 million (approximately Rs 6.6 billion) and $27.6 million (approximately Rs 1.3 billion), respectively. Earnings Before Interest, Taxes, and Depreciation amounted to $58.6 million (approximately Rs 2.7 billion). This performance clearly demonstrates that the group achieved operational performance with attractive profit margins.
Sugar activities in Tanzania
Sugar activities in Tanzania contributed $76.7 million (approximately Rs 3.5 billion) to the group's revenues, with a balance of $65.6 million (approximately Rs 3 billion) from those in Kenya. The corresponding profits are $19.7 million (approximately Rs 906 million) and $7.9 million (approximately Rs 363 million).
These results indicate the consistency of the Tanzanian subsidiary, TPC, in generating excellent revenues and profits and increasing liquidity. The revenues generated by the Kenyan subsidiary, Transmara Sugar Co. Ltd, are clear evidence of its recovery. Other elements of comprehensive income of $13.1 million (approximately Rs 602.6 million) resulted from the conversion of Miwa Sugar's assets into dollars compared to the respective currencies of these two countries.
The company paid a dividend advance of $0.80 (approximately Rs 36.8) last February and declared a final dividend of $1 in June, which was paid on July 31, 2023. This represented a dividend yield of 6.4% compared to the quoted price at the end of the year. As a newly incorporated group, there are no comparative data for the previous financial year. It began consolidating the results of its subsidiaries from the second quarter of the 2022/23 financial year.