Mauritius Launches Measures to Support Sugarcane Planters in 2024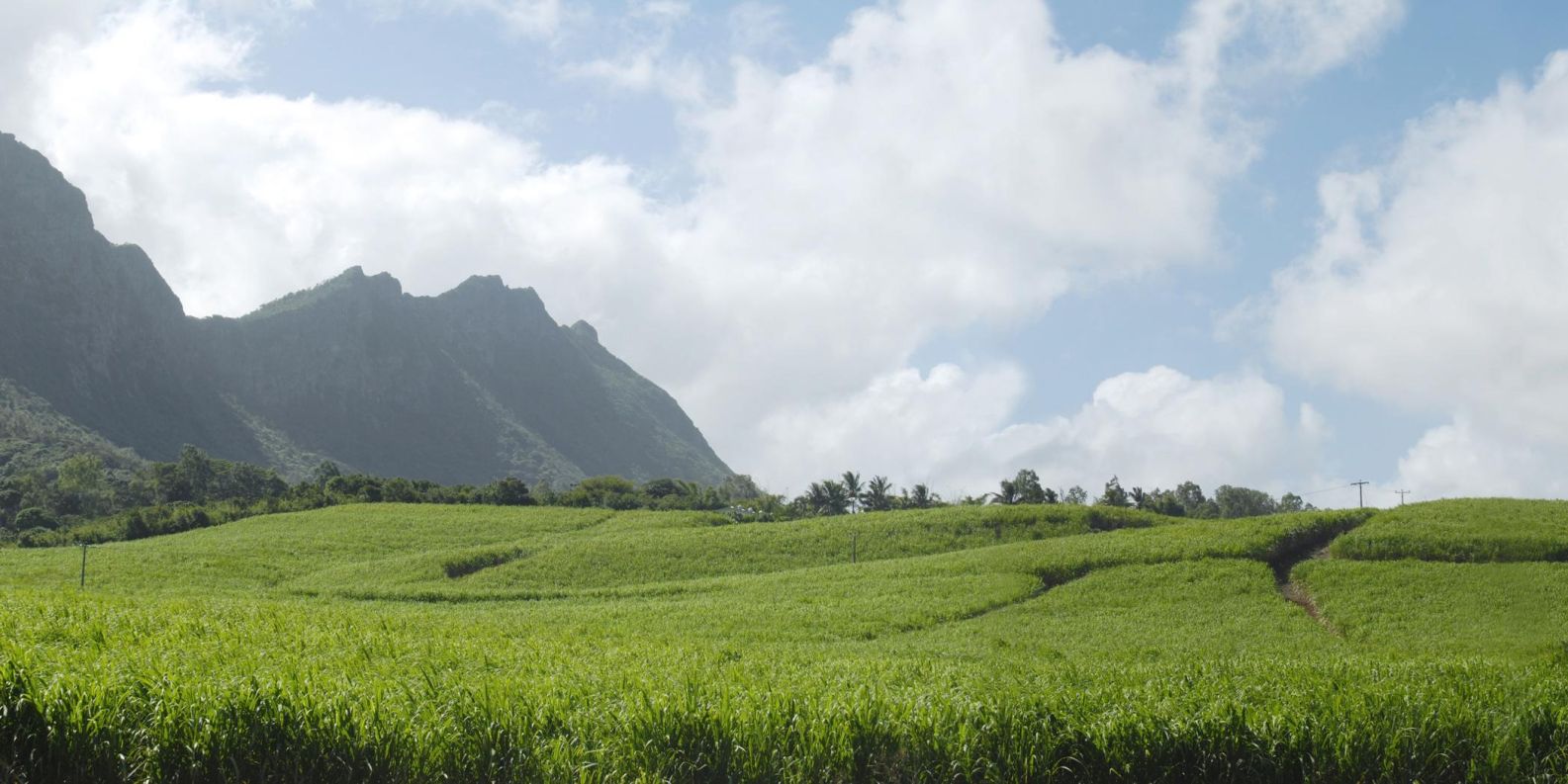 Mauritius is taking significant steps to support its sugarcane farmers in preparation for the 2024 crop. These plans were unveiled at an event at the Beau Champ Farmers' Service Centre, attended by key figures including Mr. Teeruthraj Hurdoyal, the Minister of Agro-Industry and Food Security, as part of the Mauritius Sugarcane Support 2024 initiative.
Helping with Money Problems:
The government has put in place different ways to support sugarcane farmers who are having money difficulties. These steps aim to make the sugarcane industry stronger and help the country produce more of its own food. Here are some of the things they're doing:
1. Crop Advance: Farmers will receive 80% of their anticipated earnings from sugar sales in advance, providing much-needed financial relief.
2. Advanced Fertilizer Scheme: Sugarcane farmers can look forward to enhanced fertilizers in 2024, improving crop quality and yield.
3. Access to Machinery: The government is simplifying the process of acquiring new agricultural machinery, reducing the burden on farmers.
4. Cane Replanting Fund: A dedicated fund has been established to support the replanting of sugarcane, ensuring the long-term sustainability of this vital crop.
Understanding Demographics for a Bright Future:
Minister Hurdoyal stressed the importance of collecting statistics on the number and age of sugarcane planters. This data will be invaluable in determining the sector's future viability. He also highlighted the collaborative efforts between the Ministry of Agro-Industry and Food Security and the Ministry of Industrial Development, SMEs, and Cooperatives in executing these measures effectively.
Promoting Food Security:
The COVID-19 pandemic underscored the significance of agriculture in ensuring food security. To this end, the government encourages local production and encourages citizens to engage in backyard gardening, using natural fertilizers like molasses.
Transitioning to Sustainable Practices:
Minister Hurdoyal advocated for the adoption of biofertilizers, such as molasses, over chemical fertilizers. Additionally, the operationalization of the National Biomass Framework promises fair compensation for bagasse, a byproduct of sugarcane processing, at Rs 3,300 per tonne of sugar, benefiting all planters.
A Collaborative Effort:
Minister Bholah reaffirmed the government's commitment to supporting small sugarcane planters and called for cohesive efforts across authorities to sustain the sugarcane sector. He stressed that amid global challenges, ensuring the continued cultivation of sugarcane was a top priority.
Mauritius Cane Industry Authority's Contribution:
The Mauritius Cane Industry Authority (MCIA) plays a crucial role. Their contributions include:
Raising the minimum guaranteed sugar price from Rs 25,000 to Rs 27,500 per tonne.
Providing modern machinery, including two sugarcane harvesters and two tractors.
Establishing a financial scheme with a provision of Rs 500 million for the fiscal year 2023-2024, offering low-interest loans for cane plantation renewal at a concessionary interest rate of 2% per annum.
Looking Forward to a Bright Future:
With the sugar industry doing well, the government wants more people to get involved, as they expect sugar prices to rise globally. These comprehensive measures, part of the Mauritius sugarcane support 2024 initiative, are all about revitalizing the sugarcane sector, making sure it stays strong, and helping Mauritius have enough food for its people.
Source: https://agriculture.govmu.org/SitePages/ReadMore.aspx?IDR=249
0