Mango, THE MOST AWAITING FRUIT DURING SUMMERTIME IS NEARLY HERE
Mango, one of the most popular tropical fruits in Mauritius. Both Mauritians and tourists adore enjoying the mango. While the summer season is two months away, the mango trees are already in bloom. Many fruit and vegetable sellers have already started selling small mangoes. However, Prem Rughooputh, owner of a "verger" in Palma village, stated that the peak of mango season is in November and December. Even though there is plenty of mango trees flowering, the unpredictable weather is an issue. These blossoms may fall and will eventually affect productivity. He also mentioned that he grows around 8 different varieties of mangoes on an arpent's surface, waiting for them to be ripe. Most people hate the scorching summer season, and the mango is one of their few pleasures. Therefore it is a must to take full advantage and try out various mango recipes before the season ends.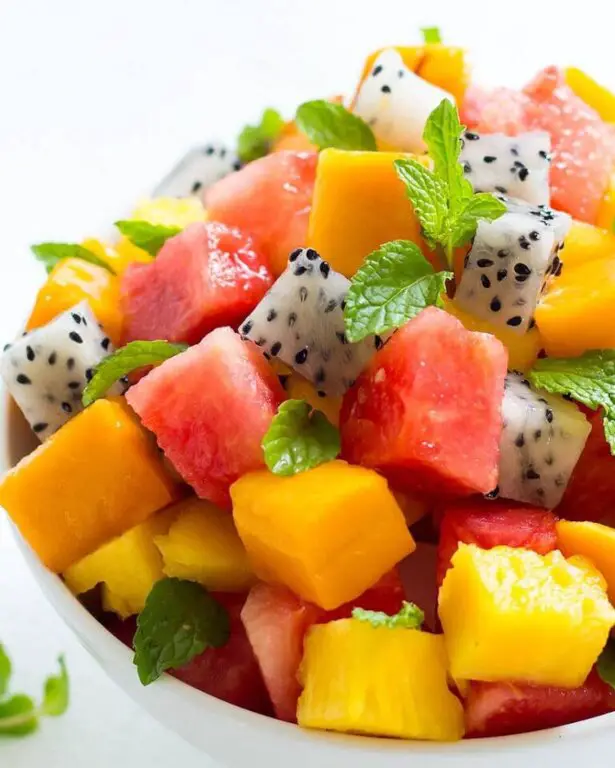 The month of November is the time of harvest of several seasonal fruits like watermelon, mango and pineapple. We can make a tropical fruit salad with fresh papaya, pineapple, and mango to enjoy with families and friends. There's nothing better to cool you down than a fresh mango popsicle during summer. In Mauritius we have 3 different types: the "Maison rouge" the most common one in Mauritius, popular for it beautiful red color, the "Adèle" also known as "Dauphine"; it stays green/light yellow and has a wonderful taste and the "Henriette", which becomes yellow when ripe – the taste is so fruitful with a little bit of acidity. Since November is the mango season, they are served in hotels as deserts and can be bought everywhere like in local markets.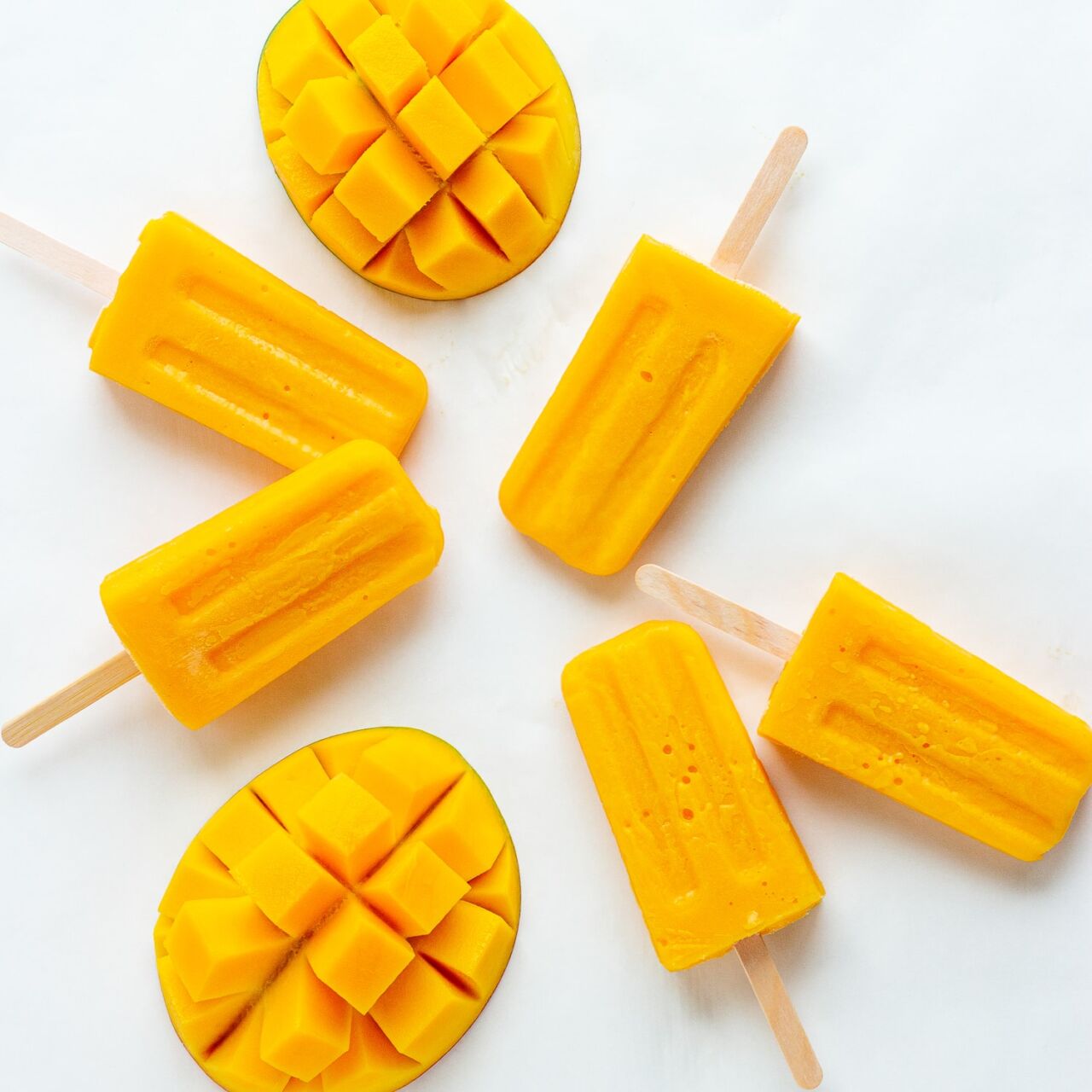 0