Leveraging Apiculture As a Sustainable Economic Activity in Mauritius
The growing and maintenance of bees for industrial or agricultural use is known as apiculture. Due to the continued popularity of honey consumption, honey production is being used as a sustainable economic activity in the nation. The 300 tons of consumption in Mauritius, or 90% of total consumption, is imported.
From 27 tons in 2020 to 30 tons in 2021 and 2022, local honey output has increased. As the value of organic food has become more widely recognized, honey has discovered a new niche market. In fact, aside from being a gastronomic delicacy. It is still a widely used commodity due to its therapeutic advantages, antioxidant qualities, and potency against bacteria and fungi. Government has once again highlighted its resolve in Budget 2022-23 to boost the local capacity for honey production. To cater for local consumption as well as promoting it as an income-generating opportunity.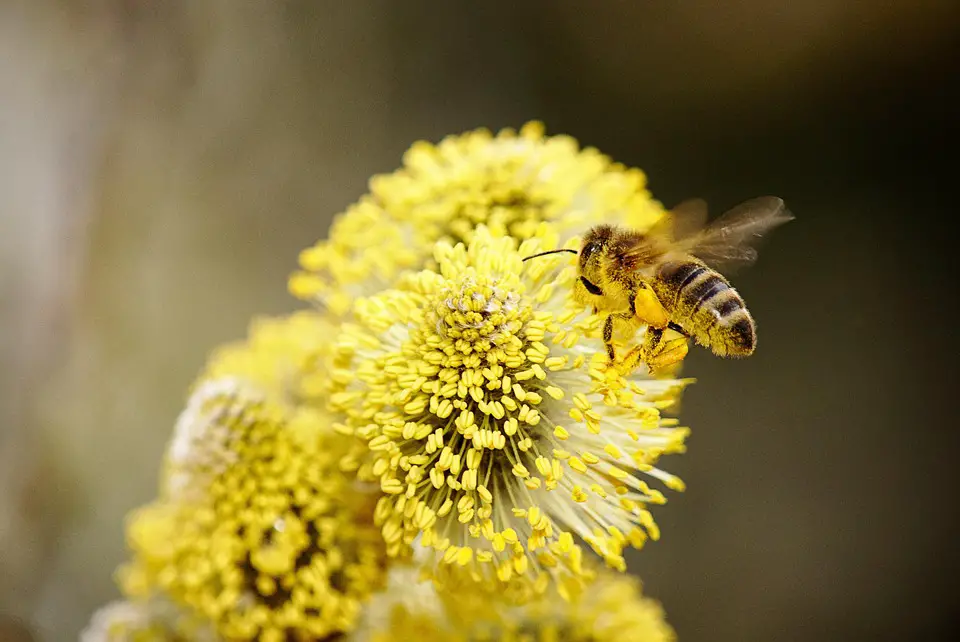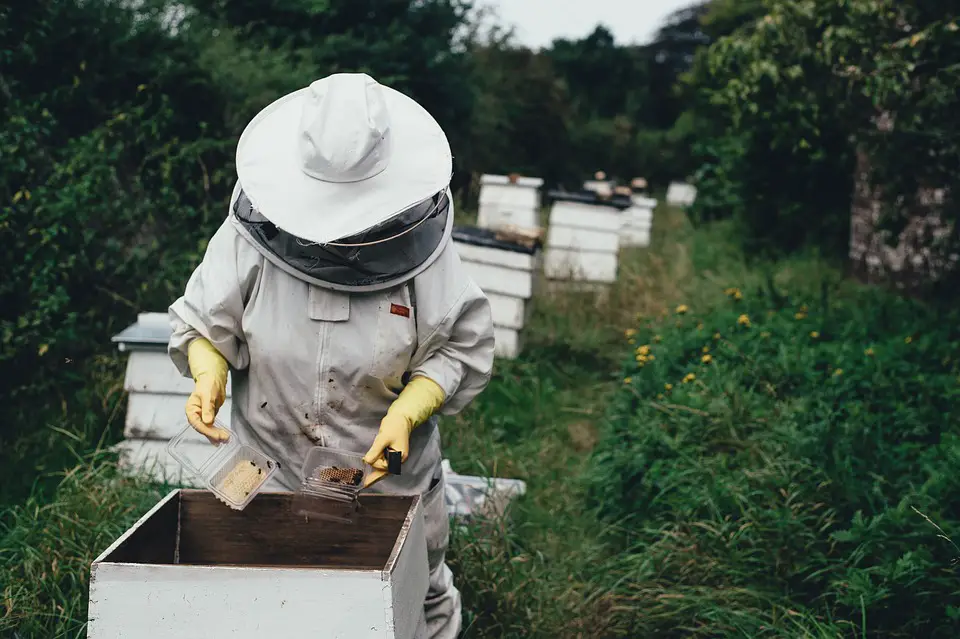 Mauritius's beekeeping
Beekeeping has gained support from a variety of businesspeople and is even regarded as a secondary source of revenue for smallholder farmers. Currently, Mauritius has 625 registered beekeepers who are responsible for 3 500 bee colonies.
In Mauritius, there are now three bee zones. Petit Sable, La Ferme, and Bras d'Eau are where you can find them. Another significant benefit of beekeeping is that it helps pollinate plants, which increases the yield of fruits and vegetables.
A number of government supports have been given to beekeepers, as provided for in Budget 2022–23, in an effort to increase honey production locally. Additionally, beekeeping is done to produce wax, propolis, and royal jelly.