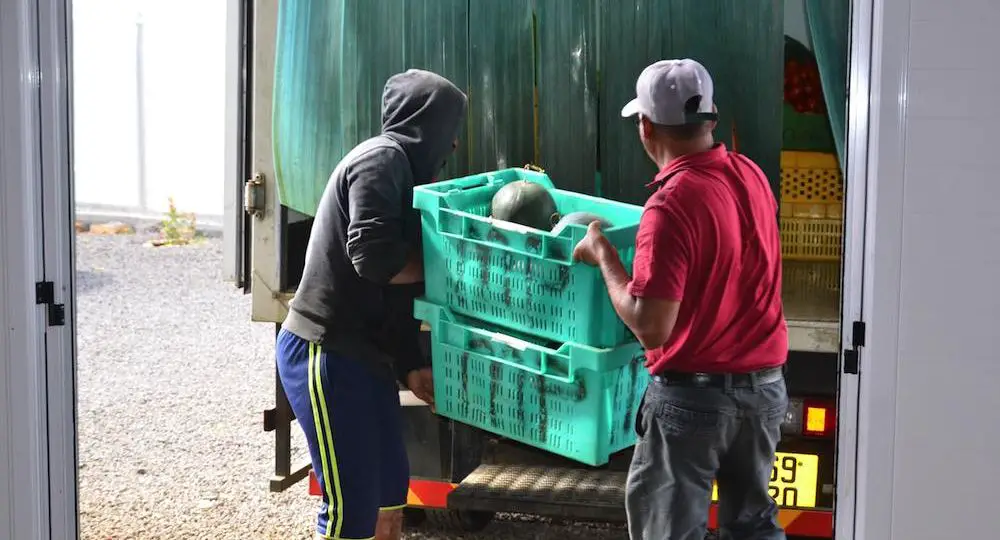 Labeled Made in Moris: MP Green Life finds its bearings thanks to the Attitude Group
MP Green Life, a name that for many people mean nothing. However for the Attitude Group, this name is is a great example of a success story. MP Green Life is a company led by Mayaven Poinen, a person who believed in the advantages provided by the earth and whose efforts have finally paid off. The products coming from their hydroponic farm have been marked with the Made in Moris label. The Attitude Group offered this planter to sell their products in three of their hotels, Zilwa, Ravenala and Lagoon. In turns, this allows the Poinen couple to finally get a sense of accomplishment and set their sights on bigger goals in the Villebague region.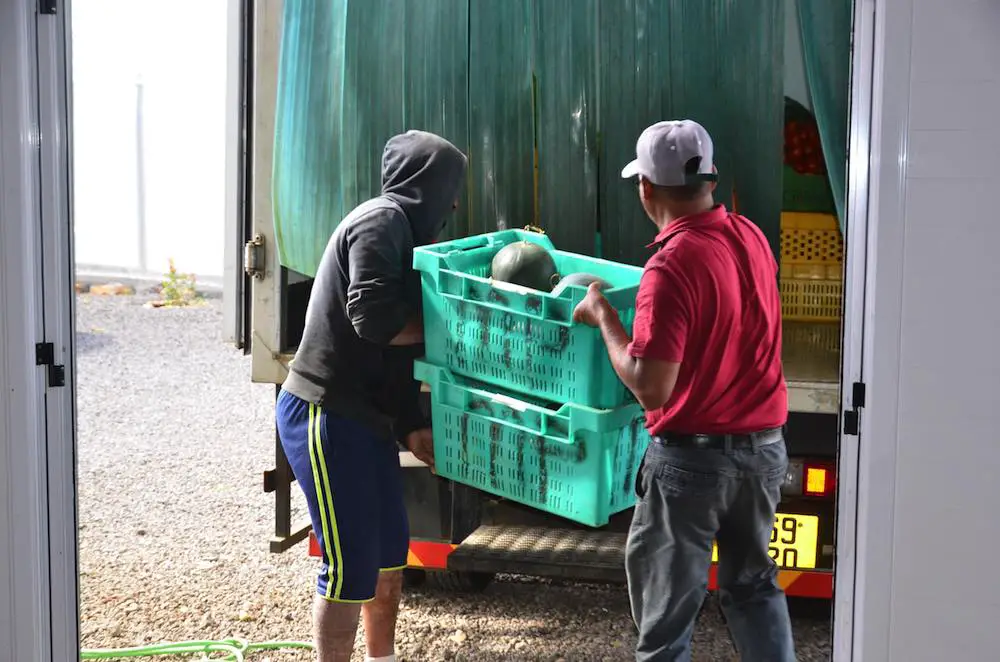 Back in 2016, Mayaven Poinen was a regular gardener. Back then, he had a different vision of the earth, said one of the Attitude Group's members during the fifth edition of Like a Local. He wanted to build his own greenhouse to grow vegetables like tomatoes, cucumbers, lettuce. Since then, he acquired an open-air greenhouse in Vacoas and a second one not far from La-Nicolière. Because of those greenhouses, he is able to work full-time.
When starting hydroponics, he wanted products that were free of any fertilizer for his greenhouse. This decision would lead him to meet Charlene who introduced him to the Attitude Group. While in the group, he managed to obtain a contract for the sale of fruits and vegetables for the Zilwa hotel. Then, after the expertise and quality of his products began to be noted by others, he would also deliver to Ravenala and Lagoon. In compliance with its environmental policy and the Travelife certification awarded to its nine hotels, the Attitude Group made the decision to source fresh local products, that are grown in compliance with sustainable practices, while reducing environmental impacts.
Family Business
Following in his path, we also have Sheila his wife. Sheila noted that hydroponics has become a popular method of growing plants. She says that during the pandemic, many have realized that benefits of this technique. She states that in order to get started, all it took was a loan from the bank and the facilities put in place by the government for those who want to get into hydroponics. She also adds that the support service put in place at FAREI has also greatly helped them.
In order to feed the plants, a solution composed of mineral nutrients is used to feed the plants in water without the use of soil. In addition, every hydroponic production is done in a weatherproof plastic greenhouse. When visiting the Poinen farm, you can sense an immense joy in Sheila's eyes, especially when showing the fruit stalls with their tangy colors. There you can see fruits like pineapples, watermelons and lychees depending on the season.
Sheila also harvests herbs and vegetables. She states that the goal is to allow Mauritians to have access to healthy cuisine, and also to make sure they know what is being put on their plates. She also says that during the pandemic, the inhabitants of La Nicolière and those in the surroundings of Villebague did not have a lack of fruits or vegetables. In order to avoid contamination linked to the pandemic, she says that all their order were placed under plastic seals. She adds that this is where they really saw the importance of their work.
Prioritize the "eco-green" environment
Sheila says that initially, it was necessary to adapt to the constraints set by the hotel industry and especially of the market. Sheila states that the strength of MP Green Life was based on the delivery of fresh products. The Attitude Group allowed them to start on a good start, which greatly helped them to support their family. The group has nine hotels and it intends on remaining in an "eco-green" environment.
Nowadays, the couple have expanded their business. During a visit by educational tour managers from Like a Local, the Poinen were able to demonstrate their know-how. The visitors were able to discover the greenhouse and taste the products at the Château de Villebague. The couple says that it is a pride to see that their small company is able to meet these expectations, especially with climate change. They also state that there is a need for fresh products free of chemicals. Every little step is respected to the letter.
Being a female entrepreneur alongside her husband, Sheila feels valued. "Green Life, li enn non mazik, li donn lavi tou prodwi nou plante" says Sheila. She continues by saying that we all depend on the products of the earth to feed ourselves. In addition, she states that the training she received has greatly improved her work, which is both her livelihood and her pride of being a female entrepreneur.