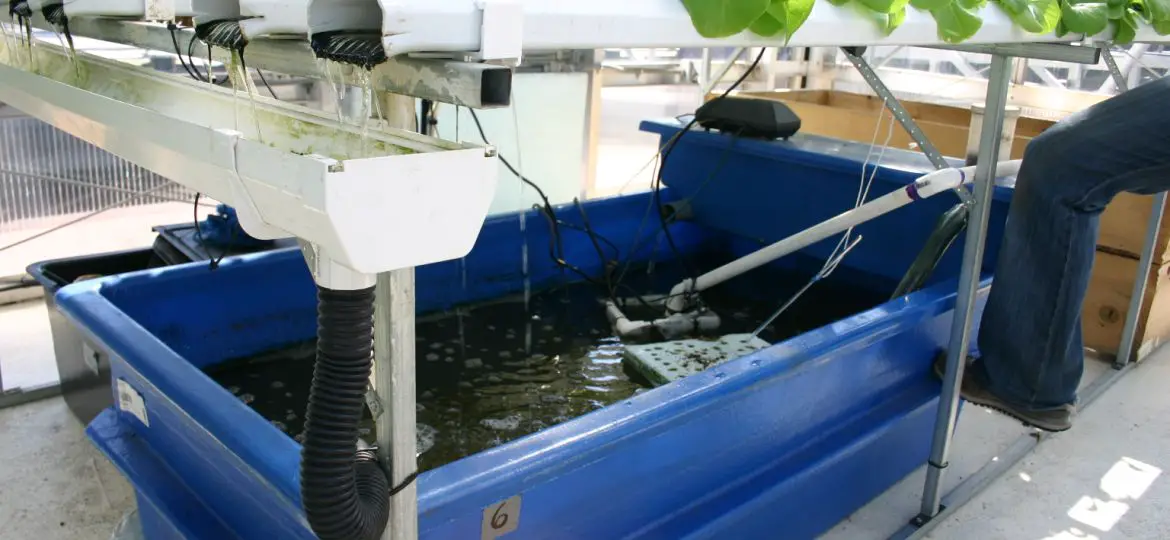 SAFIRE, AN NGO IN MAURITIUS, IS HELPING DISADVANTAGED CHILDREN TO LEARN ABOUT AGRICULTURE AND AQUAPONICS.
Aquaponics is a sustainable way of cultivating fish and plants without soil. This technique has become increasingly popular in recent years, especially for its positive results.
SAFIRE is an NGO that supports around 400 children living on the streets across Mauritius. Every day, around a dozen children come to the organization's farm in Verdun.
They learn to read, write and cultivate fresh vegetables using sustainable agriculture and aquaponics techniques. With the help of Vivo Energy, SAFIRE is using an aquaponics system on its farm. Two of its trained educators teach this technique to the beneficiaries.
Concurrently, SAFIRE is not only providing fresh food for the children but also teaching them valuable life skills.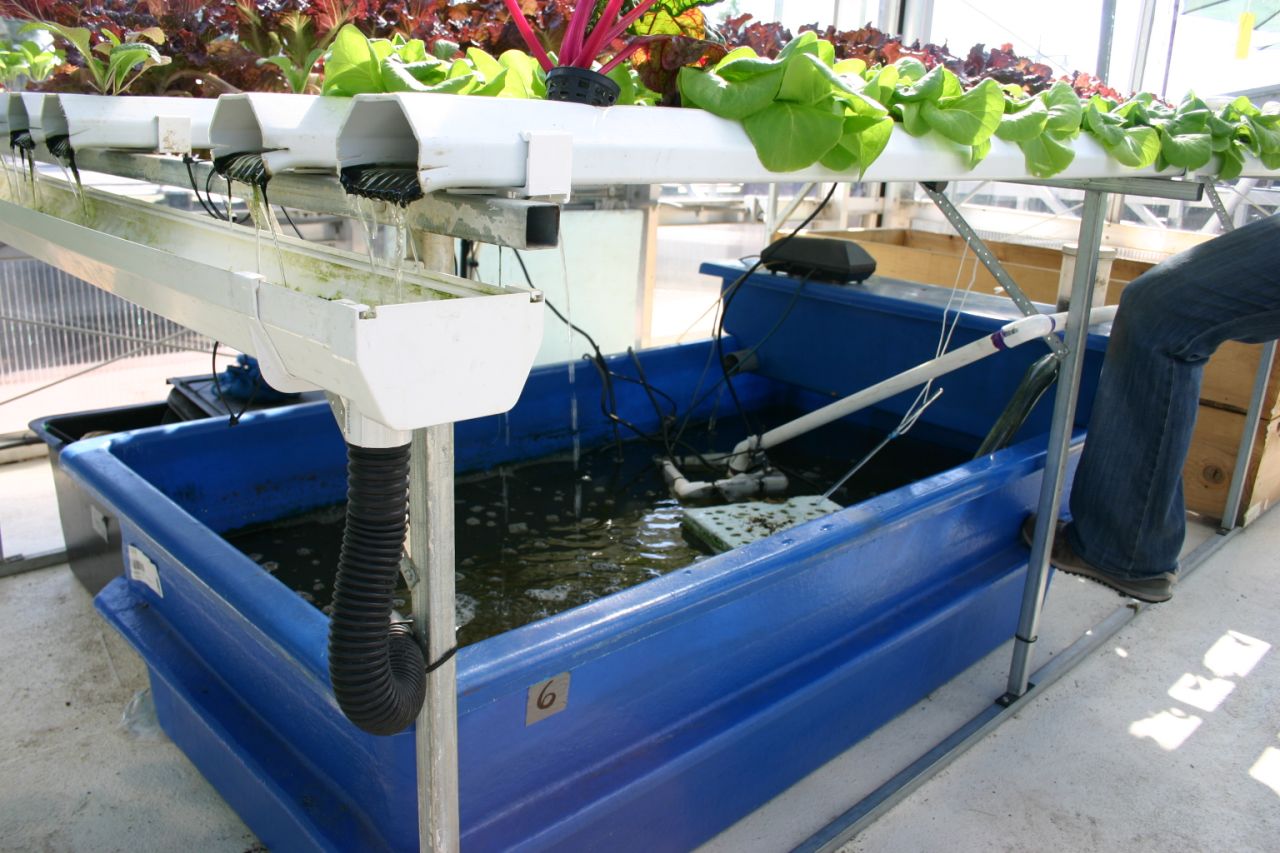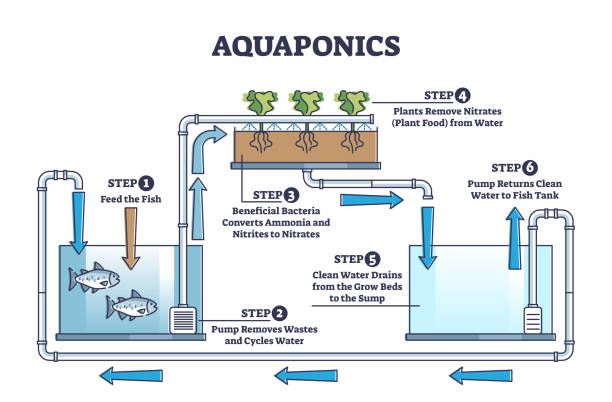 Aquaponics is a symbiotic method of cultivating plants and fish. Fish waste provides natural fertilizer for plants. Additionally, the plants purify the water for the fish.
Bernard, an educator expert in aquaponics, explains that  Aquaponics is a way of growing plants and raising fish together. First, the fish live in a tank where they make waste. Then, the waste is cleaned out of the water and sent to the plants. The plants use the waste to grow and clean the water, which goes back to the fish tank to start the process again.
According to Bernard, aquaponics is an eco-friendly and sustainable method that can effectively produce fresh vegetables while reducing waste and saving water. It requires less water than traditional agriculture and fewer artificial fertilizers.
Furthermore, it allows for the production of high-quality vegetables and fish throughout the year without the need for a large plot of land or a significant amount of water.
Through aquaponics, SAFIRE is teaching children valuable skills that could lead to future employment opportunities. Working together to maintain the system can strengthen their self-confidence and teamwork skills. Additionally, aquaponics can provide a source of income for disadvantaged families.