Source Article published on October 1, 2023
The statistics are alarming, with an anemia rate reaching 38.4% among women aged 20 to 49 and 37.1% among girls aged 12 to 19. Faced with this public health crisis, the Ministry of Health has announced the launch of the Fortified Flour Program which takes effect on October 1st. In practical terms, this program will introduce a new standard of flour on the shelves of Mauritian stores as early as this week.
This new standard of flour will contain enriched levels of zinc, iron, vitamin B9, and vitamin B12. Its purpose is to tackle micronutrient deficiencies in the population. Furthermore, it aims to resolve the issue of anemia. Health Minister Kailesh Jagutpal explained this initiative during the launch of World Heart Day activities on Saturday, September 30, at Swami Vivekananda SSS in Souillac. He also emphasized that this new measure is part of the Food Regulations 2023, which will soon be implemented. Additionally, he assured that the price of the new flour will remain unchanged from current prices, as will its taste and appearance.
Careful preparation preceded the introduction of fortified flour. The Ministry of Health received support from the Southern African Development Community (SADC) and the collaboration of two experts from the Food Fortification Initiative, Dr. Wilson Enzema and Dr. Ronald Afidra, who presented a cost-benefit analysis following their study in Mauritius.
The Mauritius Standards Bureau developed the new standards for fortified wheat flour in accordance with the SADC Minimum Standards for Food Fortification. The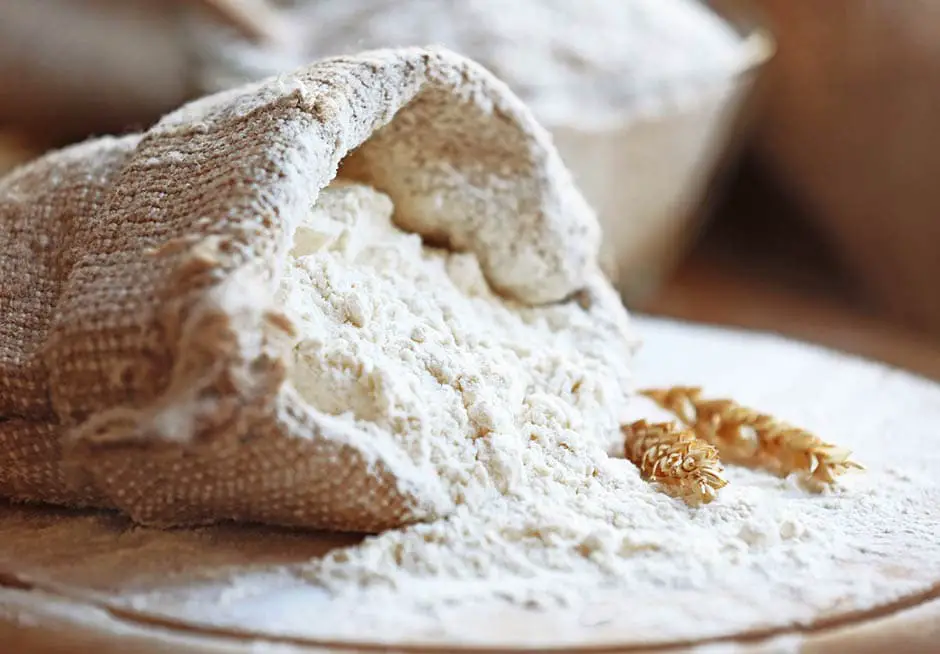 program also benefits from the collaboration of Les Moulins de la Concorde, which will ensure the production of fortified flour according to the newly established standards.