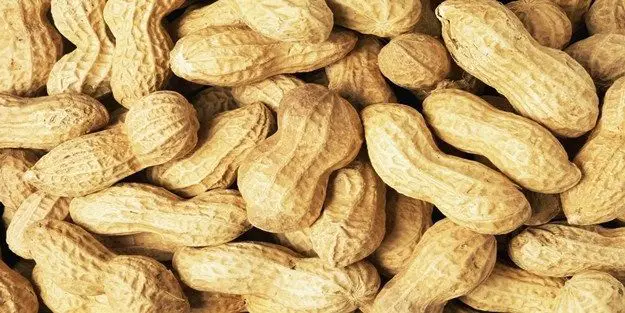 GETTING YOUR SOIL READY AND CHOOSING THE RIGHT PEANUT SEEDS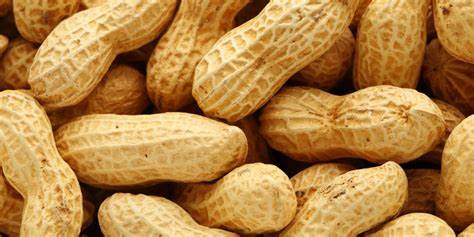 Peanut/Pistachio (Arachis hypogea)
Varieties: Spanish Type: Local Cabri
Cycle: 110 to 120 days | Planting period: January – Mid-April and Mid-September – December.
Irrigated fields: start planting around September 15.
Non-irrigated fields: wait for summer rains. The last sowings will be done around March 15 at the latest on the high plateau and April 15 in other regions.
Climates: under humid irrigated and humid
Soils & Seeds
Soils
Peanuts can be successfully grown in a variety of soils, including those that are light, not excessively rocky, well-draining, and with a pH range from 5.0 to 7.0. Due to their legume characteristics, peanuts have the added benefit of enriching and improving the quality of poor and marginal soils.
Soil preparation
Subsoil and plow to a depth of 30 cm to obtain a clod-free surface.
Quantity of seeds (unshelled pods)
160 to 170 kg/hectare or 65 to 70 kg/arpent
Seed preparation
Select seeds from dry pods that have aged for three to six months and  store them in a well-ventilated room. After shelling the pods, eliminate any discolored, wrinkled, or damaged seeds.
Seed treatment
Powder with Thiram 50 DS at 3 g/kg or with Tricholife (based on Trichoderma viride) at 4 g/kg of seeds.
0