GARLIC PRODUCTION AND IMPORTS IN MAURITIUS: A COMPREHENSIVE 8-YEAR STUDY (2015-2022)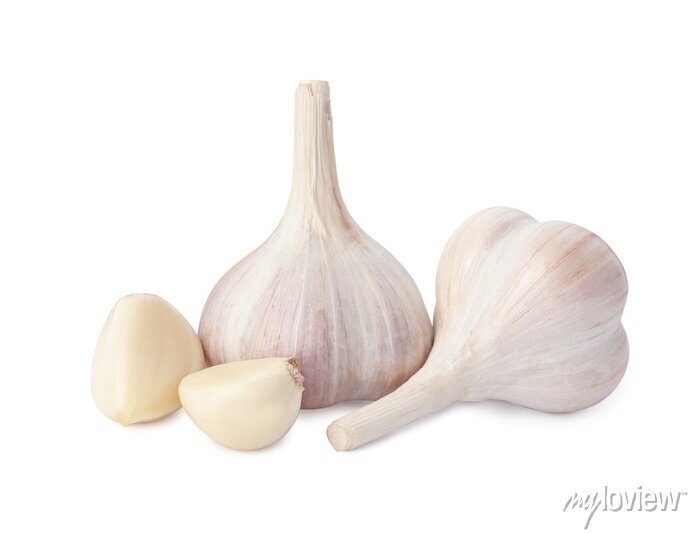 YEARS
2015:
In January, garlic production and imports in Mauritius were 48.9 thousand tons locally and 1,260 thousand tons respectively.
In May, local garlic production was 32.9 thousand tons.
October marked an impressive local harvest of 3,715.6 thousand tons.
November also had a significant local garlic harvest of 2,344.7 thousand tons.
2016:
In January, 21 thousand tons of garlic were locally produced.
February saw a substantial import of 1,568 thousand tons.
September witnessed a high local garlic production of 3,375 thousand tons.
2017:
In March, there was a peak in local garlic production with 1,540 thousand tons.
August recorded an import of 311.75 thousand tons.
October had a significant import of 2,053 thousand tons.
2018:
In January, local garlic production remained stable at 1,422 thousand tons.
September saw another strong local garlic harvest of 3,375 thousand tons.
2019:
In January, robust local garlic production reached 1,680 thousand tons.
October marked a peak in imports with 1,491.43 thousand tons.
2020:
April witnessed a substantial import of 2,744 thousand tons.
2021:
In January, imports reached 1,572.24 thousand tons.
September saw no garlic imports.
In 2022:
In April, garlic imports were substantial at 2,016 thousand tons.
Unfortunately, there was no available data for local garlic production or imports in September and October.
Key Points:
Mauritius experienced variations in local garlic production, with peak years in 2015, 2016, 2018, and 2022.
Import patterns varied, with notable peaks in 2017, 2019, 2020, and 2022.
In 2021, there were no garlic imports in September, suggesting a change in supply.
These statistics provide insights into the garlic industry in Mauritius. The data shows ups and downs in local production and imports. Keep an eye on future data to see how these trends continue to evolve.
Source:
https://data.govmu.org/dkan/?q=dataset/local-production-and-importation-garlic-mauritius/resource/90a7931f-eb45-4712-9a33#%7Bview-graph:%7BgraphOptions:%7Bhooks:%7BprocessOffset:%7B%7D,bindEvents:%7B%7D%7D%7D%7D,graphOptions:%7Bhooks:%7BprocessOffset:%7B%7D,bindEvents:%7B%7D%7D%7D,view-grid:%7BcolumnsWidth:[%7Bcolumn:!Production_Year,width:195%7D,%7Bcolumn:!Production_Month,width:214%7D,%7Bcolumn:!Area_Harvested,width:181%7D,%7Bcolumn:!Local_Production_Quantity,width:285%7D,%7Bcolumn:!Import_Quantity,width:197%7D]%7D%7D