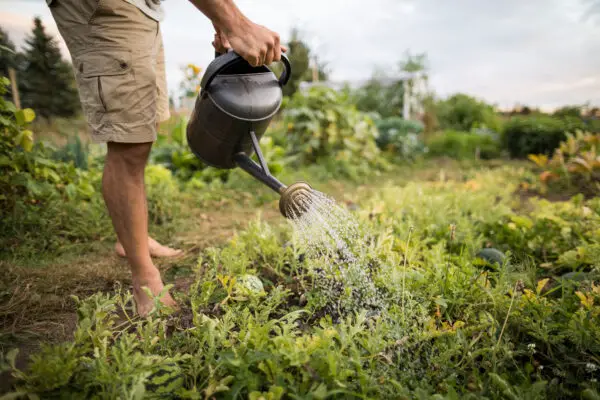 Planters fears: It will be challenging to water plants during a protracted drought.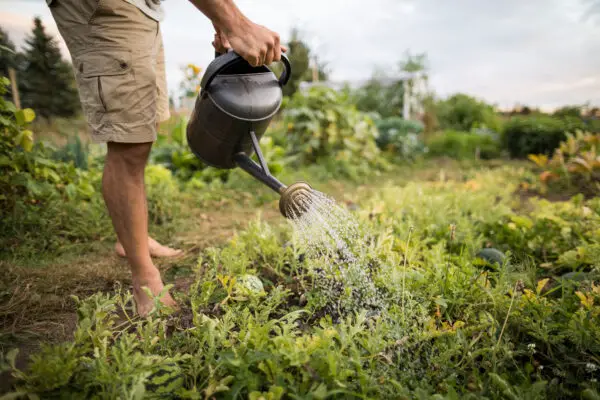 The Vacoas weather station has warned that the country could face a prolonged and severe drought this year. This would have devastating consequences for food production. This is a recurring problem for breeders. With little rainfall in summer, vegetable farmers suffer from severe water shortages every year.
"With prolonged drought this year, the situation for food production is sure to be devastating," said Kreeparoo Sung-Hoon, Executive Director of the Small Planters Association. He notes that when growing respectable vegetables, growers need at least 10 cubic meters (50 barrels) of water per acre per day, slightly less for other vegetables such as bringel and peppers, among others. It explains that you need water. This is because alternate watering is possible.
"But if the drought persists, sooner or later all plantations will feel water shortages, especially as irrigation authorities have drastically cut the water supply to planters during this time," he stresses. For small planters spokespersons, officials must find long-term solutions to solve the problem of watering planters in the summer. To this end, she advocates large investments in modern irrigation systems that can limit water waste as much as possible and make it affordable for growers. He also asked for the Irrigation Department's pipes to be repaired to prevent water leaks. He also wants to build a reservoir specifically for agriculture.
In addition, Kreepalloo Sunghoon argues that the lack of rain during this time will affect fruit trees, especially lychee, mango trees and longan trees, which require large amounts of water to grow properly. increase. Eric Mangar, director of the Food Self-Sufficiency Movement (MAA), explains that compost, which retains moisture around crops, can help solve some of the water scarcity. Hence his call for the country to pay more attention to integrated agriculture. He explains that part of the land can be used for animal husbandry and the rest for growing vegetables. Animal waste can also be used as fertilizer for plants. We also offer construction of reservoirs for planters only.
In the case of the MAA director, authorities must do more to encourage people to plant their own gardens so the country can cope with possible vegetable shortages during prolonged droughts. Banita Naraina, president of the Palma Water Users Cooperative, said farmers in the area who use groundwater for irrigation are fine. This is so long as the water is at a satisfactory level. "However, prolonged droughts force us to reduce our water consumption," she says.