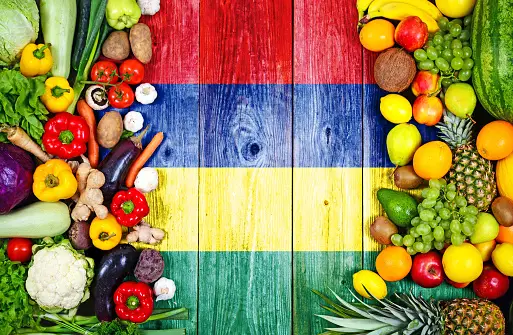 Fruits and vegetables 
The Mauritian government will provide numerous facilities to encourage planters to increase local production of fruits and vegetables.
These facilities consist of the followings: 
Providing a 50% grant for the purchase of a sheltered hydroponics farm, up to a maximum of Rs 500,000.
As well as extending it to include the purchase of a second sheltered farm.
Subsidies on onion, potato, garlic, and bean seeds sold by the Agricultural Marketing Board (AMB) will be increased from 50% to 75%.
Introducing a Minimum Guaranteed Price, for planters, of Rs 33,000 per ton for onions, Rs 38,000 per ton for potatoes and Rs 50,000 per ton for beans.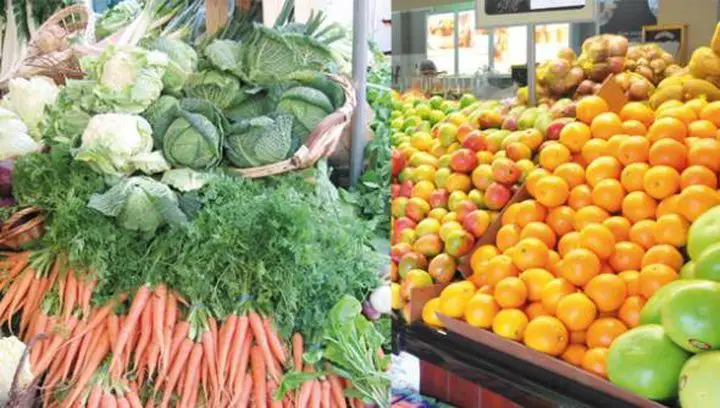 Support for fruit and flowers growers 
To further support fruit and flower growers, the Mauritian government  will provide:
A grant of 50 percent up to a maximum of Rs 500,000, for the setting up of fruit ripening facilities.
A maximum grant of Rs 100,000 for procurement of planting materials.