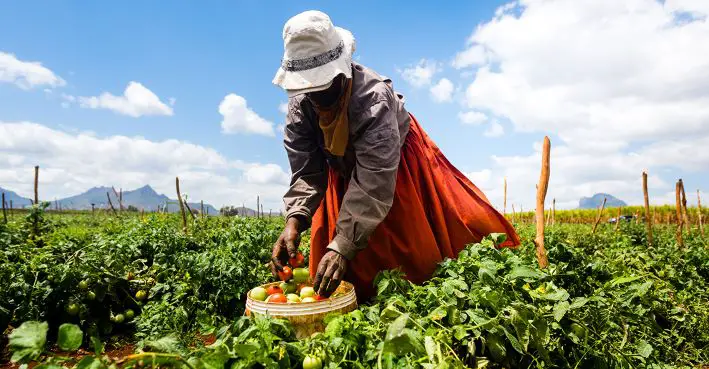 The Mauritian government will also incentivize planters to replant abandoned land by setting up a "Crop Replantation Fund" at the DBM, which will pay an annual preferential rate of 2.5 percent.
The Development Bank of Mauritius (DBM) shall spend Rs 200 million in each of two food security areas, namely:
An agro-processing park over an area of 5,000 square meters at Henrietta.
A fruit processing cluster at Rivière du Rempart with units of up to 100 square meters for some 50 SMEs.