Consequences of heavy showers: vegetable prices rise between 30% and 40%
A setback for consumers starting this week, a larger budget will be required for the purchase of veggies. Prices are increasing as a result of the severe rains' effects and the high demand surrounding the Cavadee festival. 
If a half kilo of green beans sold for Rs 60 last week, it will now cost Rs 80, or possibly Rs 100, this week. Carrots are the same. This week, the half kilo increases from Rs 30 to Rs 50. The price hike, according to Vacoas market gardener Mozabeel, applies to all veggies. "Several crops suffered after the intense rains. Vegetables are therefore less readily available on the market, he says. Furthermore, there is pressure on demand as a result of the fast taking place alongside the Cavadee celebration, says our source. He predicts that prices will continue to rise over the next few days.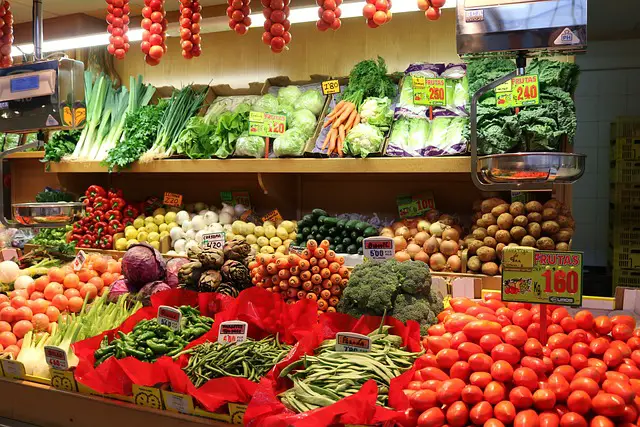 Shemida Ramdewar-Emrith, head of the Vegetables and Fruits Auctioneers Association, made the same observation: "With the accumulations of water, the plants are now beginning to be damaged by illnesses." She reports seeing a 25% to 30% spike at the auction level. But the price increase would be 40% for consumers, she claims.
Shortage
According to Mozabeel, some veggies are already hard to get in stores. For lettuces, this is the situation. The severe rains in the Vacoas region have entirely ruined the crop. Cabbages are likewise difficult to find, and the ones that are now for sale are of poor quality, he acknowledges.
Shemida Ramdewar-Emrith asserts that green beans and scrunchies have already become scarce since December. She claims that the shortage is getting worse now that others are fasting outside of Cavadee. Jeck Gandhi concurs that regional factors play a role in the availability of veggies.