Collaboration Between Mauritius and the UN to Promote Local Bio-Fertiliser Production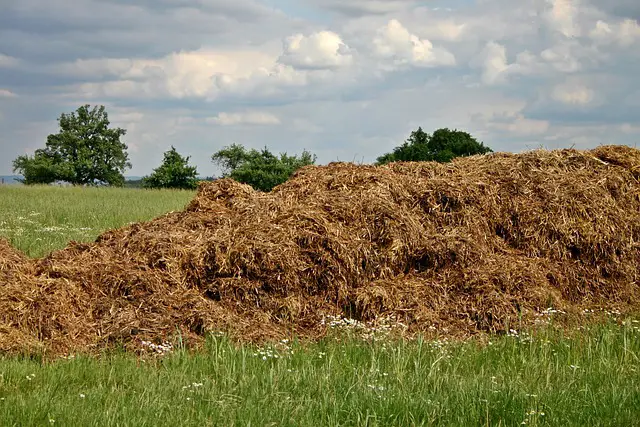 The United Nations (UN) Resident Coordinator in Mauritius and the Seychelles, Ms. Christine N. Umutoni, as well as representatives of the Agro-Industry Ministry, the Food and Agricultural Research and Extension Institute (FAREI), and the Small Farmers Welfare Fund (SFWF), paid a visit to Sea Life Organics Co. Ltd. It is a regional manufacturer and seller of seaweed-based products,  in Gros Cailloux.
The cooperation between the Government of Mauritius and the United Nations was announced in a statement by the Minister of Agro-Industry and Food Security. As a result, the Government of the Republic of Mauritius and the UN have decided to collaborate on a number of outcomes. Relating to, among other things, agriculture and climate change for a sustainable Mauritius under the Strategic Partnership Framework (SPF) 2019-2023.
In order to support the agriculture sector and promote food self-sufficiency in Mauritius, including the production and use of bio- fertiliser, some USD 200,000 from the Sustainable Development Goals Funds (SDG Funds), mobilized by the UN Resident Coordinator's Office, have been allocated. These funds will be jointly implemented by three agencies, namely the Food and Agriculture Organization, the United Nations Development Programme, and UN Women.
AGRO-INDUSTRY
Mr. Gobin believed that natural and eco-friendly farming was the way of the future for agriculture. He therefore regarded Sea Life Organics Co. Ltd., which produces fertilizers from wastes. Wastes like eggshells as well as seaweed gathered from beaches, as a pioneer in local bio-agriculture and circular economy. Currently, Sea Life Organics Co. Ltd produces three different kinds of seaweed-based bio-fertiliser.
The Minister of Agro-Industry concurred that it was critical to support Mauritian bioagricultural businesses. He further stated that the partnership would be maintained and expanded. Also, to promote the development of new goods and inspire the establishment of further firms in this particular industry. The UN Resident Coordinator for her part emphasized that the UN worked to raise money for and support initiatives that benefited the nation. He assisteed local communities through employment development, the use of natural resources, and waste management.
The Principal Research Scientist at FAREI, Mr. Alfaz Athawoo, who was also present at the event. He explained that the evaluations made so far by the Institute regarding the quality of the seaweed-based fertilizers and their agro-economic value. They were in accordance with the Mauritius Standards Bureau normative criteria for fertilizers.