The recent price of Smatch oil dropped by Rs 5.50, from Rs 75 to Rs 69.50, due to market changes. This gives the Ministry of Commerce and the State Trading Corporation (STC) a chance to promote other products like milk under the same brand. Sources from the ministry reported that there will be an intensive campaign. The campaign will take place in different sales points across the country soon. Tasting sessions are also planned.
The goal is to showcase the nutritional benefits and taste qualities of Smatch milk. Extensive market research will take place. The studies will check if people want to use this milk every day. Smatch powdered milk is priced at approximately Rs 235 per one-kilogram pouch. Our source claims it is just as rich and creamy as other brands in stores.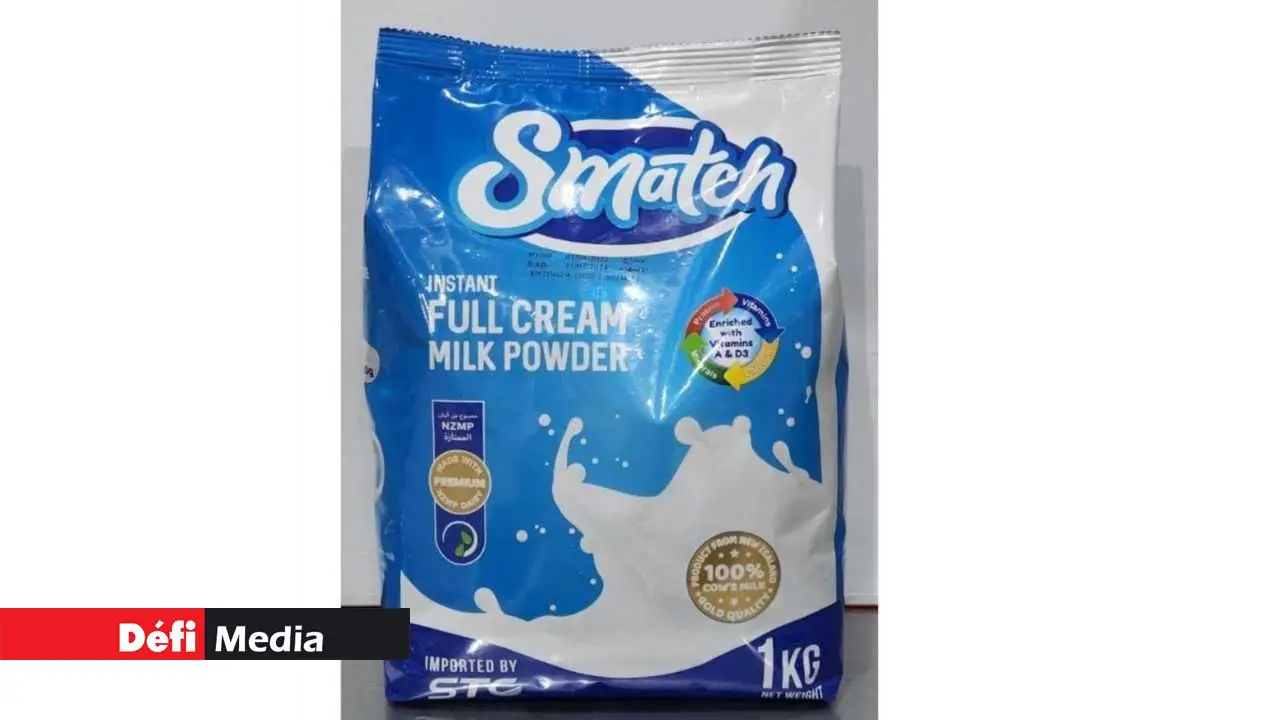 "This represents a savings of Rs 50 compared to other competing brands. Although Smatch milk was introduced in September 2022 at a price of Rs 255, it remains relatively unknown to the general public. Consumers tend to prefer the powdered milk brands they are accustomed to," it is pointed out. Competition in the food industry, as emphasized by the Ministry of Commerce, remains fierce: "But Smatch is determined to make its products known and to offer a trusted alternative for families' food needs."
"The Smatch brand Basmati rice is also of very good quality, and we encourage the public to consume it," adds the Ministry of Commerce. Smatch brand offers a variety of products, including edible oil, powdered milk, and Basmati rice. Additionally, they provide 500-gram pouches of dry grains like red beans, white beans, and gram dal in the market. Prices range from Rs 38 to Rs 40.50 per pouch.