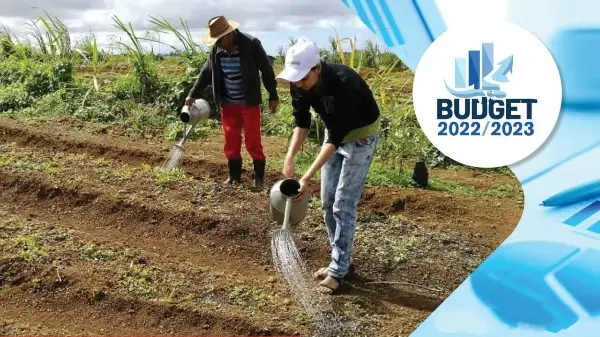 Budget 2022-23/ Agriculture: 'Minimum Guaranteed Price' for growers
A 50% subsidy, up to a maximum of Rs 500,000, would be given to planters for the purchase of a protected farm for hydroponics in order to encourage the production of fruits and vegetables locally. 
Additionally, the Agricultural Marketing Board's (AMB) subsidy on onion, potato, garlic, and bean seeds will rise from 50% to 75%. Additionally, a "Minimum Guaranteed Price" of Rs 33,000 per ton for onions, Rs 38,000 per ton for potatoes, and Rs 50,000 per ton for beans will be made available to growers. 
Renganaden Padayachy made announcements on Tuesday, June 7. It happened this afternoon when the 2022–23 Budget was presented to the National Assembly. 
The Development Bank of Mauritius (DBM) will invest in two food security groups, an agri-food park covering an area of 5,000 square meters in Henrietta and a "Fruit Processing Cluster" in Rivière-du-Rempart, for a total of Rs 200 million each, according to the Minister of Finance.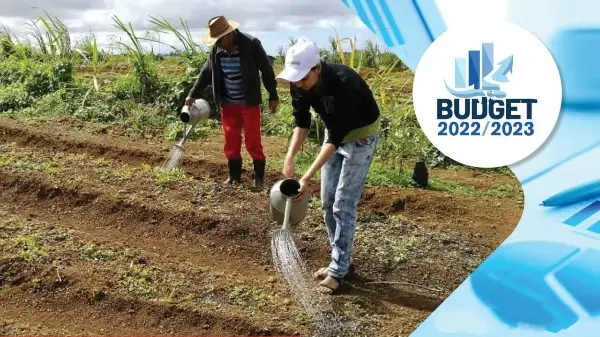 Tea — From Rs 1.50 to Rs 2 per kg, the winter allowance has been raised. In the tea plantations in Nouvelle-France, Grand-Bois, and Bois-Chéri, Rs 6 million is given for road rehabilitation and the construction of adequate drainage systems. 
Beekeeping — To secure beekeeping regions, a one-time incentive of Rs 150,000 will be given to each beekeeper. AMB will import beeswax in large quantities and sell it to beekeepers at a discount.