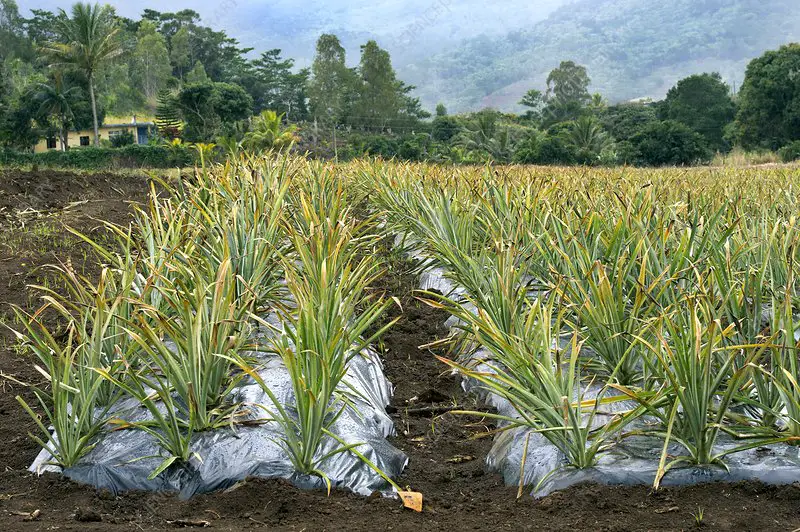 Introduction 
The Bio-Farming Promotion Scheme was established by the Ministry of Agro Industry and Food Security to support the commercialization of bio-farming operations.
Beneficiaries: 
Individuals
Companies and Cooperative Societies willing
to embark in bio/organic farming activities 
Natural farming systems
The category transition to biofarming/organic agriculture detailed
below.
For food crop production in either open field and/or under protected
structures.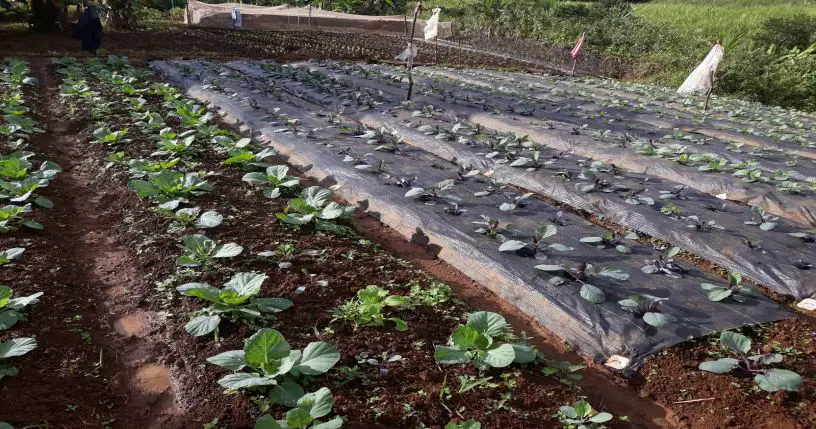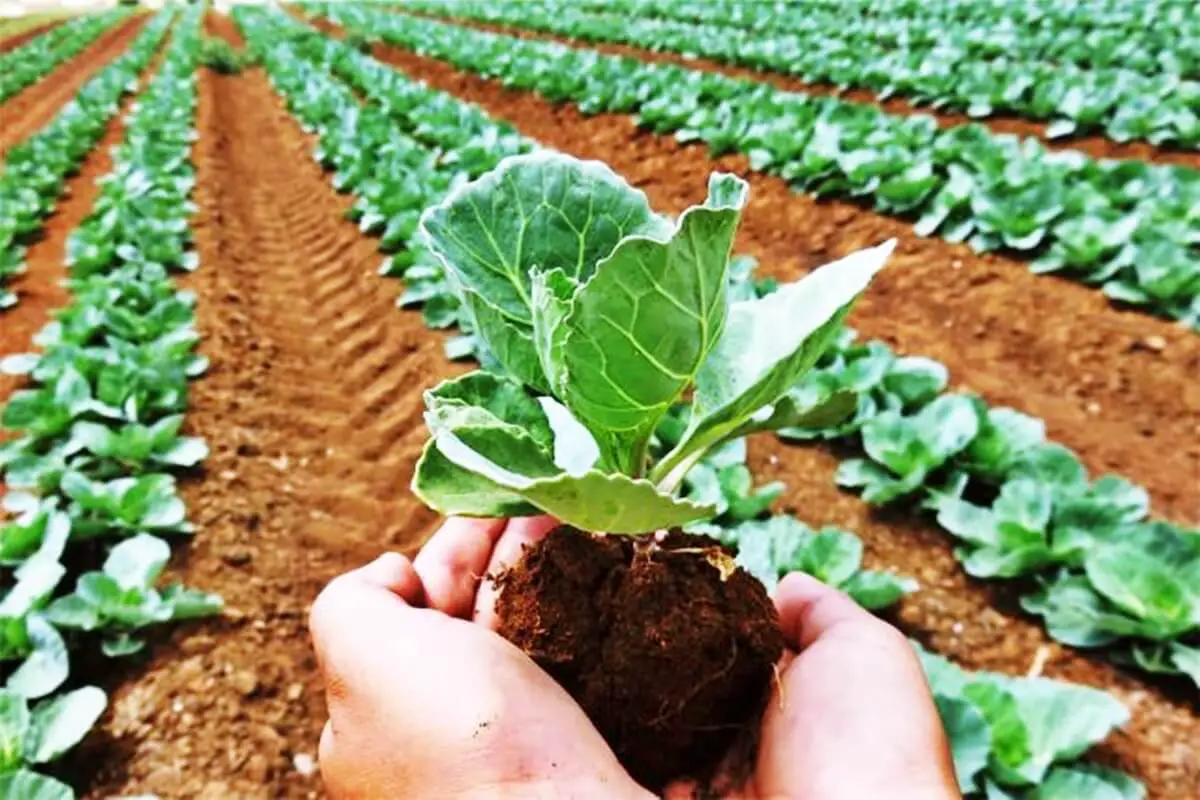 benefits of bio-farming promotion scheme
Applicants who meet all of the eligibility criteria for the Bio-Farming Promotion Scheme will be eligible to receive the following benefits:
Income Tax Holiday for the first eight years of operation of an approved Bio-Farming Project.

VAT exemption on production equipment and other items and inputs obtained for the project's implementation.

Loan facilities of up to 90% of project value with a term of up to 10 years
interest rate (Key Repo less 1%), presently 3.4 percent, for up to ten years
under the terms of the MauBank, for a period of up to ten years SME Development Scheme.
Business support solutions from the Food and Agricultural Research and Extension Institute (FAREI) and MyBiz.
eligibility criteria
Individuals, companies, and cooperative societies must meet the following qualifying criteria to be eligible for the Scheme:
Individuals must be properly registered with the Small Farmers Welfare Fund (SFWF) and the Small and Medium Enterprise Development Authority (SMEDA) in the case of Individuals.
On or after 02 June 2015*, enterprises must have been incorporated under the Companies Act or registered as a Cooperative Society under the Cooperative Act, be registered under the SMEDA Act, and have a Business Registration Number.
The applicant or his/her representative must have completed FAREI-approved Bio-Farming training or have demonstrated experience in the subject topic.
The applicant must pledge to comply with one of the following farming categories:
A. Category Transition To Bio-farming/Organic Agriculture: Implement requirements of the MS 184-1: Specifications for Good Agricultural
Practices for Crop Production, and be MauriGAP-Part 1 certified within a period not exceeding one calendar year as from starting date of the project and then.
Within a period of not more than seven years, either transition to biofarming/organic agriculture as of the second year of operation, or move to MauriGAP 2 and MauriGAP 3 before converting to biofarming/organic agriculture, and be properly certified.
B. Category Organic Agriculture (Certified): Implement the requirements of an internationally recognized Organic Standard and obtain certification within five years of the project's start date.
C. Category Natural Farming: Within a maximum of five years from the project's start date, implement the procedures of a recognized natural farming system and subsequently qualify for certification under a formal biofarming/organic agriculture system.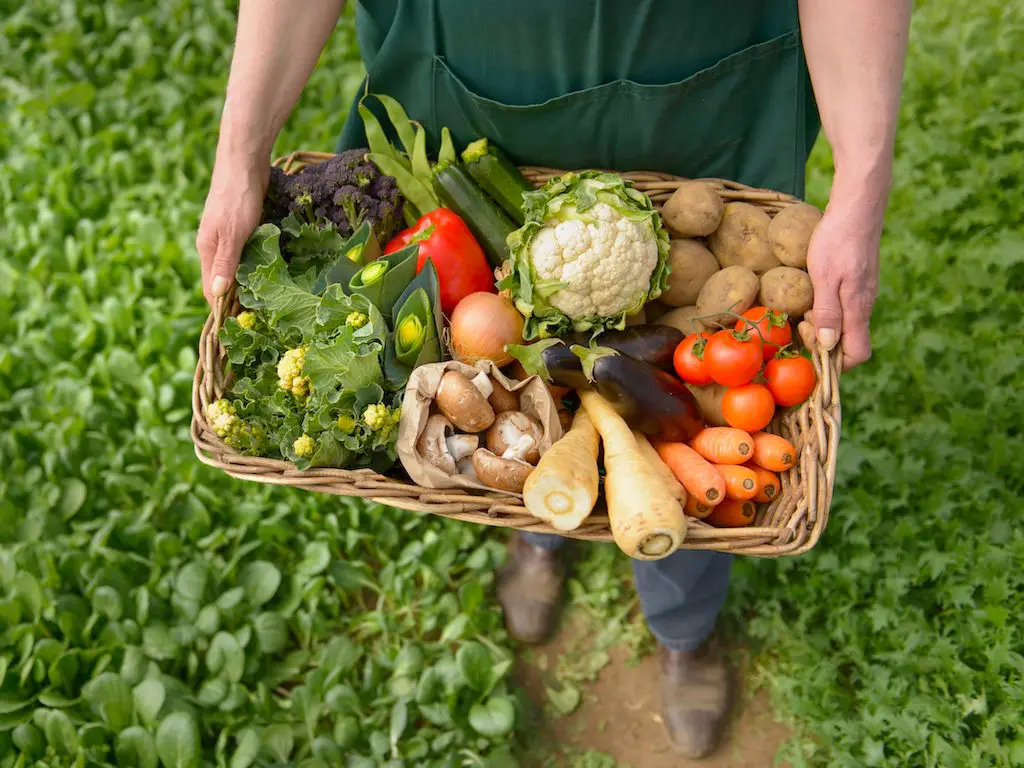 Mode of application 
Applications for the Bio Farming Promotion Scheme should be sent in sealed envelopes with the words "Application for Bio-Farming Promotion Scheme" clearly written on the top left corner. The application should be addressed to the Permanent Secretary, Ministry of Agro Industry and Food Security, (Attention: Bio-Farming Unit), 9th Floor, Renganaden Seeneevassen Building, Port Louis, along with a project proposal, signed commitment form, and other relevant supporting documents.
Applicants who require assistance in preparing their project proposal should contact FAREI's Business Development Unit, Réduit, 4669363. (Attention Mr. M. Nathoo).