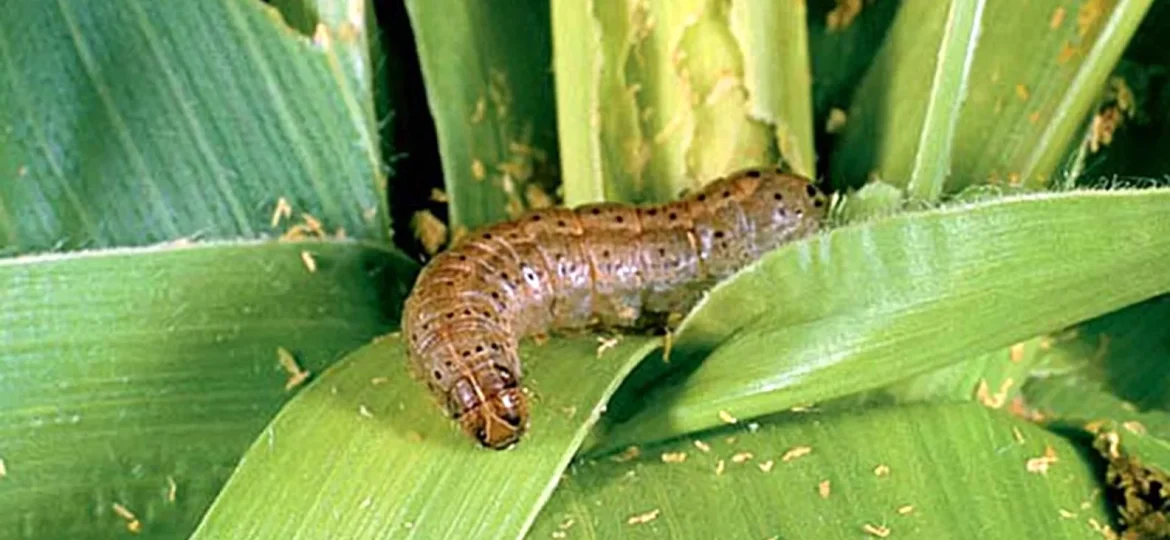 army worms have harmed ten locations

In Mauritius, there are pests in the maize plantations. Even worse, the diseased regions can be found in both the north and the center and south of the island.
Fields in Mauritius have already been destroyed by army worms. They were reportedly discovered at ten locations around the nation during a raid yesterday, according to a statement from the Ministry of Agro-Industry. These are Rose-Belle, Plaine-de-Gersigny, New-Grove, Belle-Terre, Highlands, Belle-Vue-Maurel,
Barlow, Belle-Vue-Maurel, Antoinette, and Belle-Terre. The Food and Agricultural Research and Extension Institute will take action to try and lessen the
effect of army worms on the harvest. According to its president, Ramesh Rajkumar, "Starting tomorrow (editor's note: today), we will start a treatment that should lessen the bug infestation. You must do a check. However, it will also be necessary to install anti-insect nets in order to draw and get rid of them. This does not, however, reassure planters.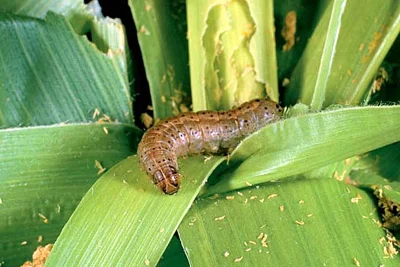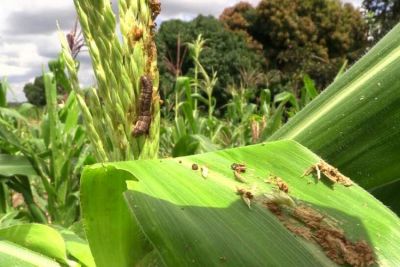 For more than 20 years, Nizammodeen Meerhosshen, also known as Jo in the Rivière-du-Rempart area, has been planting corn. This species of caterpillar has never been seen by the farmer, who tends to an acre of land. "I recall that 15 years ago we had a sickness that caused the seeds to become yellow. Then there were other kinds of caterpillars that troubled us at a later time. However, it appears to be more dangerous this time, said Nizammodeen Meerhosshen.