AQUAPONICS: A SUSTAINABLE FARMING METHOD, SAYS MINISTER GOBIN in mauritius
Aquaponics is a way of farming that combines raising fish and growing plants in water to make farming sustainable, efficient, and eco-friendly.
On July 1, 2023, Attorney General Maneesh Gobin, also the Minister of Agro-Industry and Food Security, spoke at the Food and Agricultural Research and Extension Institute (FAREI) in Réduit.
He discussed the Aquaponic Project's launch, funded with EURO 42,000 by the European Union through the GCCA+ program.
Additionally, the Minister emphasized the challenges we face today, like ensuring enough food, addressing water shortages, and protecting the environment. Aquaponics offers a sustainable solution to strengthen our farming system.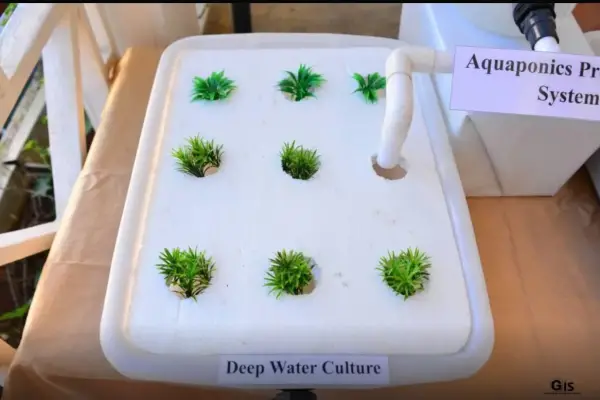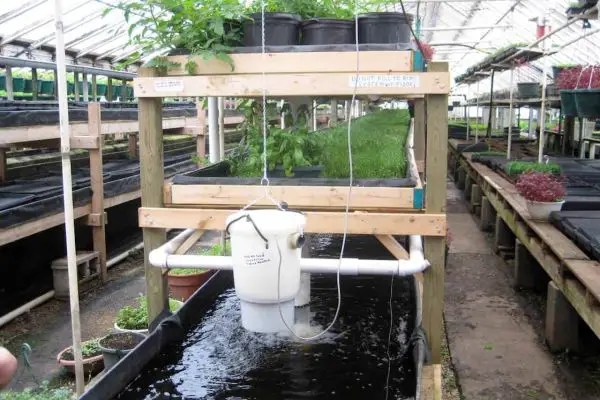 The Aquaponic Project's main goal is to create a commercial aquaponics system at FAREI. Consequently, this helps the research team learn how to manage these systems for research and training.
FAREI staff and new entrepreneurs received training in aquaponics techniques and setting up commercial systems.
The government has the Sheltered Farming scheme to support farmers with subsidies, grants, and training for sustainable practices.
Farmers and entrepreneurs can explore aquaponics through this scheme, promoting self-sufficiency and economic independence.