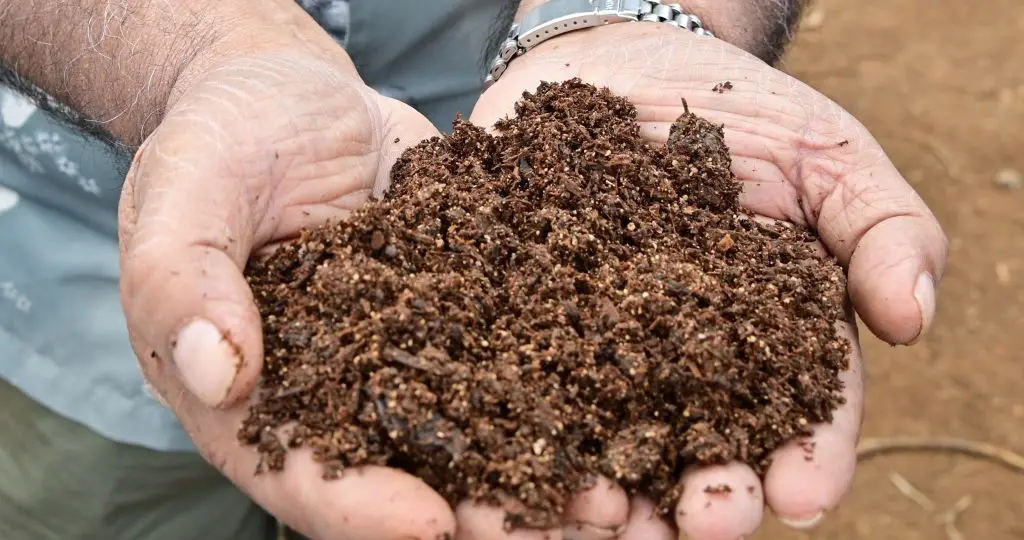 Prioritizing local bio-fertilizer production as an alternative to imported Chinese fertilizers. This is the intention of the government, which is currently leading a trial project based on algae (seaweed) with assistance from the United Nations.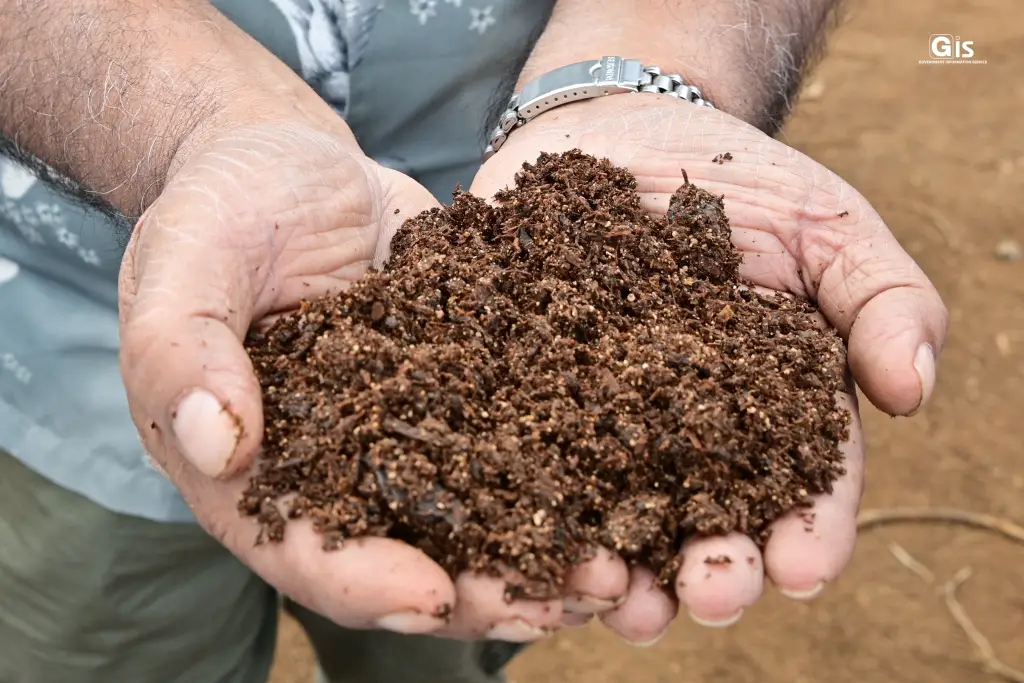 In light of this, Maneesh Gobin, the minister of agriculture, paid a visit to Sealife Organics Co. Ltd., a pioneer in the conversion of algae into organic fertilizers, on September 13 in Gros Cailloux. The minister declares that "When a Mauritian company begins the manufacturing of such a product, we must give them all of our assistance because the government wants to highlight bio-agriculture." Without considering, he said, how this affects the economy of circulation. "Instead of throwing away the seagulls that we find on the beaches, we may transform them like this," the minister continues. 
He intends to expand the manufacturing of fertilizer made from algae, diversify the processes used to change algae, and encourage other entrepreneurs to fill this market need.