industrial weed: remarkable silence around production
In complete silence, industrial weed farming in Mauritius started. The project was
revealed last year. However, the entire lack of transparency surrounding this culture,
which started without notice or a clear plan, prompts concerns and reactions. Moreover, at the level of FAREI, it is asserted that the person in charge is not in the country and that any message will be made upon his return. We were unsuccessful in contacting the Ministry of Agro-Industry.
The Food and Agricultural Research and Extension Institute in Réduit oversees the
growing of hemp. We learn that a first harvest has already occurred and that the body is getting set to perform a second one in the coming days. The project began when? What kind of cannabis is used for industrial purposes? What transpires to it following the harvest? So many questions remain unsolved.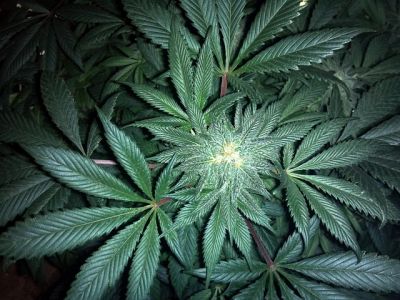 The Chamber of Agriculture then offered "to set up a National Steering Committee containing stakeholders from both corporate and public sectors for the production of industrial cannabis", states Dr. Kailesh Jagutpal in a legislative response to Sandra Mayotte on 26/04/22. The goal is to expand this possible new economic route for the pharmaceutical and agricultural sectors. When planting had already started on November 16th, the Chamber of Agriculture.
One small step
There are concerns due to the project's secrecy. Culture is just one small step, according to Collectif Urgence Toxida founder Percy Yip Tong. The most crucial element is knowing what will be done. It is well recognized that Mauritius is a suitable location. The Dangerous Drugs Act will be amended to allow for the importation of cannabis for medical purposes. So, he thinks, "What tests will be performed and what will be done with this plant. He regrets that no information about the seeds has been shared, making it impossible to determine if they are organic or genetically engineered.