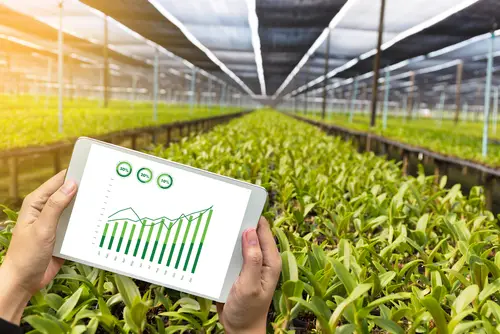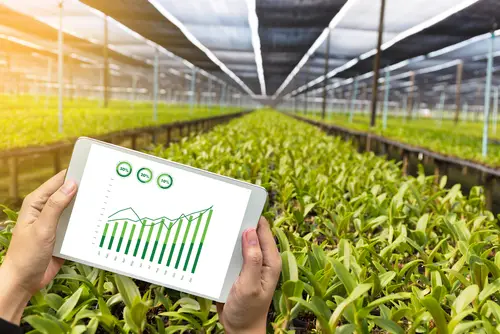 The African Statistics Day
On the 18th of November, the African Statistics Day was celebrated at the Ravenala Attitude Hotel located at Balaclava. For this year, the theme in question was "Strengthening data systems by modernizing the production and use of agricultural statistics: informing policies to improve agricultural resilience, nutrition and food security in Africa".
The Guests
The Acting Director of "Statistics Mauritius" Mukesh Dawoonauth. Charles Cartier the Chairman of the Statistics Council. The Acting Director General of FAREI Akhilalandjee Goolaub. And Priscilla Li Ying the Head Office from UNFPA for both Mauritius and Seychelles were present at this event.
Their Message
During his speech, Mukesh Dawoonauth stated that this day makes us reflect on the many ways statistics can help improve our lives. Individuals, businesses and others, can greatly benefit from the use of statistics. He also pointed out how much our economy has changed. From a monocultural to a more diversified one, there is still a sector that remains a major pillar for Mauritius and that is agriculture. By itself, the agricultural sector contributes to 3.7% of GDP. Furthermore, for the second quarter of 2022, the growth rate of gross value added of agriculture, forestry and fishing is estimated at 7.4%.
Charles Cartier the president of the Statistics Council spoke about the many challenges and opportunities of modern data collection systems. He stated that this year's theme revolved around the use of agricultural figures. Agricultural data is becoming a crucial tool not only for innovation purposes in the sector. But also in the management aspect of agriculture. The collection of primary data is a time consuming, human resource intensive and quite expensive.
The Acting Director General of FAREI Akhilalandjee Goolaub, pointed out the cooperation between FAREI and statistics Mauritius when it comes to data collection in the sector of agriculture. Priscilla Li Ying, the Head of UNFPA Office for Mauritius and Seychelles, highlighted that with the adoption of new concepts there will be an improvement when it comes to the collection of data and its analysis.