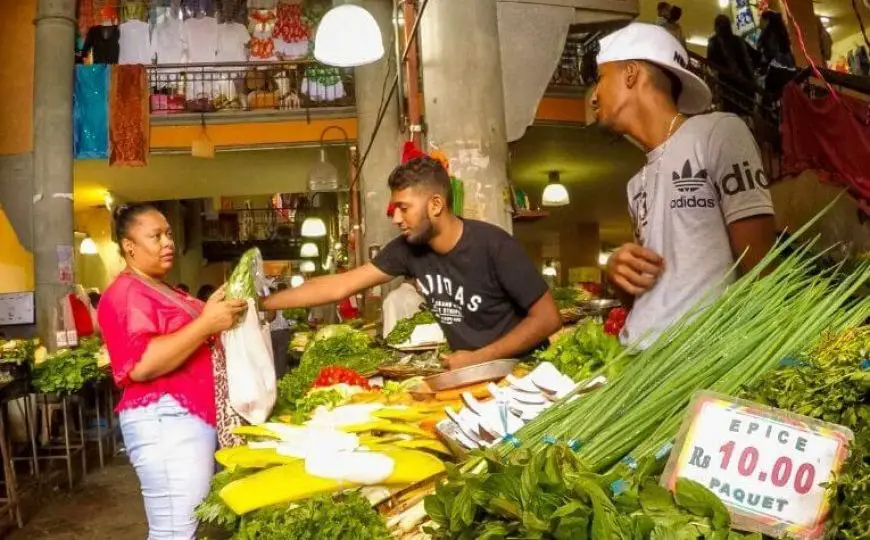 Agricultural Show: Head to Mahebourg for great deals.
The much awaited second edition of the Salon de l'Agriculture is taking place at the Sir Gaetan Duval esplanade at the Mahebourg Waterfront. The fair is organised by the Ministry of Agro-Industry and Food Security in context of the World Food Day, in collaboration with Radio Plus. Entrance is free.
"Developing agriculture which is free of pesticides in order to fight against global warming." This is the message and the objective of the Ministry of Agro-Industry through the organisation of the grand Salon de l'Agriculture. Held at Domain Les Pailles last weekend, the Salon is now taking place this Saturday 22nd and Sunday 23rd October at the Sir Gaetan Duval esplanade at Mahebourg Waterfront.
The Salon has something for every taste and price range, whether you are a professional in the agricultural industry, have a passion for plants, or are wanting to acquire healthy items. There will be 235 exhibitors exhibiting a variety of goods at discounts, including organic and indigenous plants, gourmet items, handmade crafts, garden, and agricultural equipment, and more.
Among the food items are fish and shellfish from Hassen Taher Seafoods Ltd, which is now offering a 70% discount; basmati rice from State Trading Corporation (STC); poultry goods from Innodis Ltd.; and "Secret Grand-mère" medical herbs from Anooradah Poorun. The general public will also have the chance to learn about new companies and goods. A variety of hydroponic veggies under the Field Good brand can be found among the organic goods. Vegetables including tomatoes, lettuce, and cucumbers are cultivated above ground and produced by ENL Agribusiness. Lorenzo Pierre, ENL's Sales Coordinator, claims that hydroponic products contain fewer pesticides. You may get important information on how to cut back on pesticide use in food crops at the Smart Agriculture booth. The Food and Agricultural Research and Extension Institute and greenhouse cultivation guidance are both provided by Golden Valley, which is located in Vacoas (FAREI).