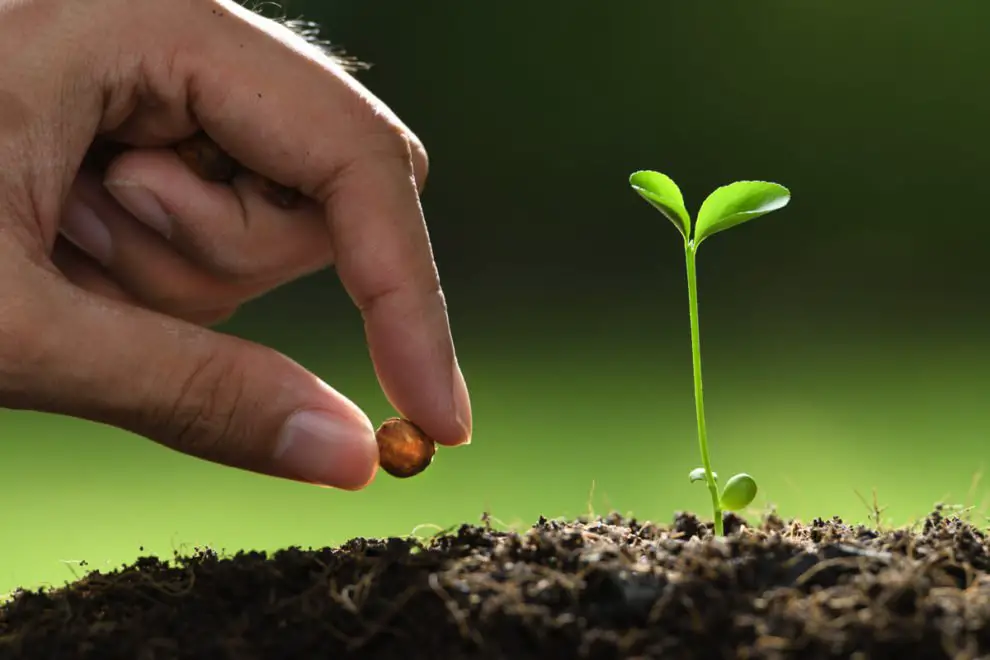 Farmers who want to buy seeds for next season (2022) must register with the  Agricultural Marketing Board (AMB) from Monday to Friday. They can stock up onion, potato and garlic seeds. The registration deadline is December 10, 2021. For  potato seeds, farmers  have to pay Rs 5,000 per ton.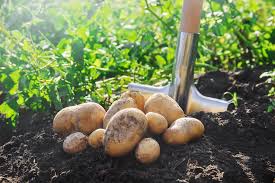 With a view to provide a service to the planting community, the Agricultural Marketing Board  continues to procure onion seeds. The main varieties of onion seeds are Francia , Bellarose , Nun 7272 , Noflaye  and Star 5529. FAREI recommends these varieties of onion seeds from local farmers and also international  companies.  These seeds for next season will be available throughout the year depending on stock availability.  However, plantation season in Mauritius for onions is March to July. 
why is it better to grow onions from onion seeds than onion sets?
1.  Seeds are much cheaper to buy
2.  You can plant the seeds just about any time because they don't mind the cold.
3.  No risk of flowering, will put all energy into growing large onion bulbs.
4.  Can store the onions over winter if you cure them properly.
5.  They result in healthier plants because their growth won't be stopped like sets.
6.  Peace of mind that you have grown your onions in a 100% organic environment.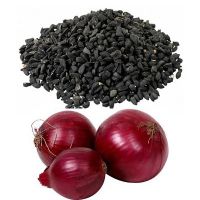 The AMB plays a crucial role in the potato industry in Mauritius. They ensure that adequate quality seeds (both local and imported) are available. Around 35% of our potato seeds requirements are produced locally. Local potato seeds are produced in conformity with the standards laid down by the FAREI. The main varieties of potato seeds are Spunta (Local and Imported) and Delaware (Imported). The imported seeds originate principally from the Netherlands and Australia. Every year, the AMB in collaboration with FAREI test and evaluate new potato varieties. 
why is it better to grow potatoes from potato seeds instead of potato tubers?
1.  After we grow potatoes, the tubers harvested, stored and replanted year after year.  Therefore diseases build up in the tubers.
2.  Better yields. 100 grams of potato seeds can replace 2 tonnes of seed tubers required for planting one hectare.
3.  Always ready to be planted and can be stored for a relatively longer period of time.
4.  Also possible to introduce potato cultivation into new areas. Specifically where good quality seed tubers are difficult to produce or store economically.
5.  As the cost of seed would be cheaper; a very small quantity will be needed. In order to plant the unit area.
Hence we request interested farmers to contact their respective extension officers FAREI. They will provide more information on the appropriate planting period and variety for their regions
0