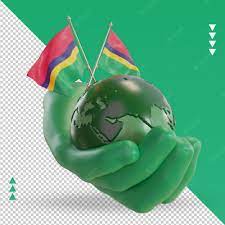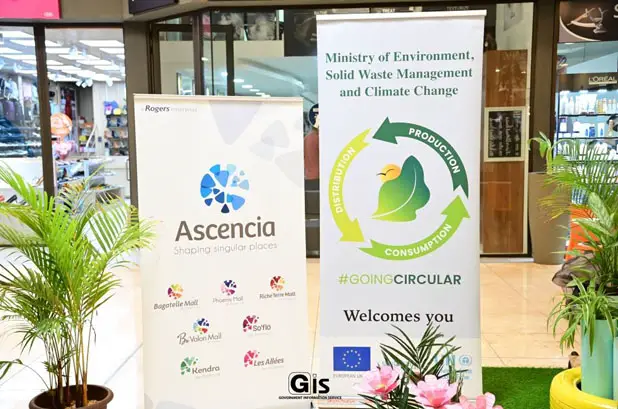 Activities organized in Mauritius For the occasion of world environment day 2022
On the morning of June 5th, in the attendance of Minister of Environment, Solid Waste Management and Climate Change, Mr Kavydass Ramano, a number of activities to commemorate World Environment Day (WED) 2022 were launched at Phoenix Mall.
Sweden will launch its Forest Plan, among several other activities, and several countries around the world, like Sweden, are planning a variety of activities to celebrate World Environment Day.
These consist of the followings:
A family beach clean-up campaign in China with the theme "Step up for Plastic Reduction.
Kenya has set a target of growing 10,000 trees by the end of 2022 to accomplish a 10% forest cover.
India is launching the third edition of the "Act Now India" campaign, a nonstop online environmental event in which groups and individuals submit their activities to combat climate change and raise awareness about environmental protection.
A Convention in Mexico to combat climate change, biodiversity loss and pollution and create awareness about environmental protection.
The Waste Management Committee has initiated an appreciation on a list of waste operators in honor of World Environment Day on June 5th, and under the supervision of the Sustainability & Inclusive Growth Commission. This evaluation, which was conducted on a trial basis by nine companies, describes the quality of services and operations provided by around 40 operators. The goal was to educate our members about the opportunities in this industry and to encourage them to start recycling programs.
Following the official launch on June 5, 2022 at the Phoenix Mall, the Ministry of Environment, Solid Waste Management, and Climate Change, in partnership with numerous stakeholders, is planning a number of activities.
These activities include the followings: 
Through posters on billboards and three-dimensional constructions, as well as radio and television programs, nationwide extensive sensitization campaigns on plastic pollution, the detrimental consequences of plastics, and the alternatives to plastics items.
From 05 June 2022 to 07 June 2022, three-dimensional maquettes will be displayed in Ascencia Group shopping malls and Coeur de Ville – Cepage properties; lagoon Clean-ups will be held at four public beaches, namely Mon Choisy, Flic en Flac, Belle Mare, and Blue Bay.
Launching of start of Greening and Embellishment of Segments 5 and 6 of the Motorways M1 and M2.
Enhanced enforcement on Plastic Regulations and vehicular smoke emission around the country.
Some of the key environmental measures advocated by the Ministry include:
The organization of a Plastic-Free Mauritius Conference in October 2021 in order to make the country a plastic-free country as soon as possible.
The completion of the Master Plan to transition to an ecological transition;
The strengthening of Frameworks and Laws such as the Environment Protection Act.
And an annual investment of more than Rs 200 million to protect the coast from erosion.